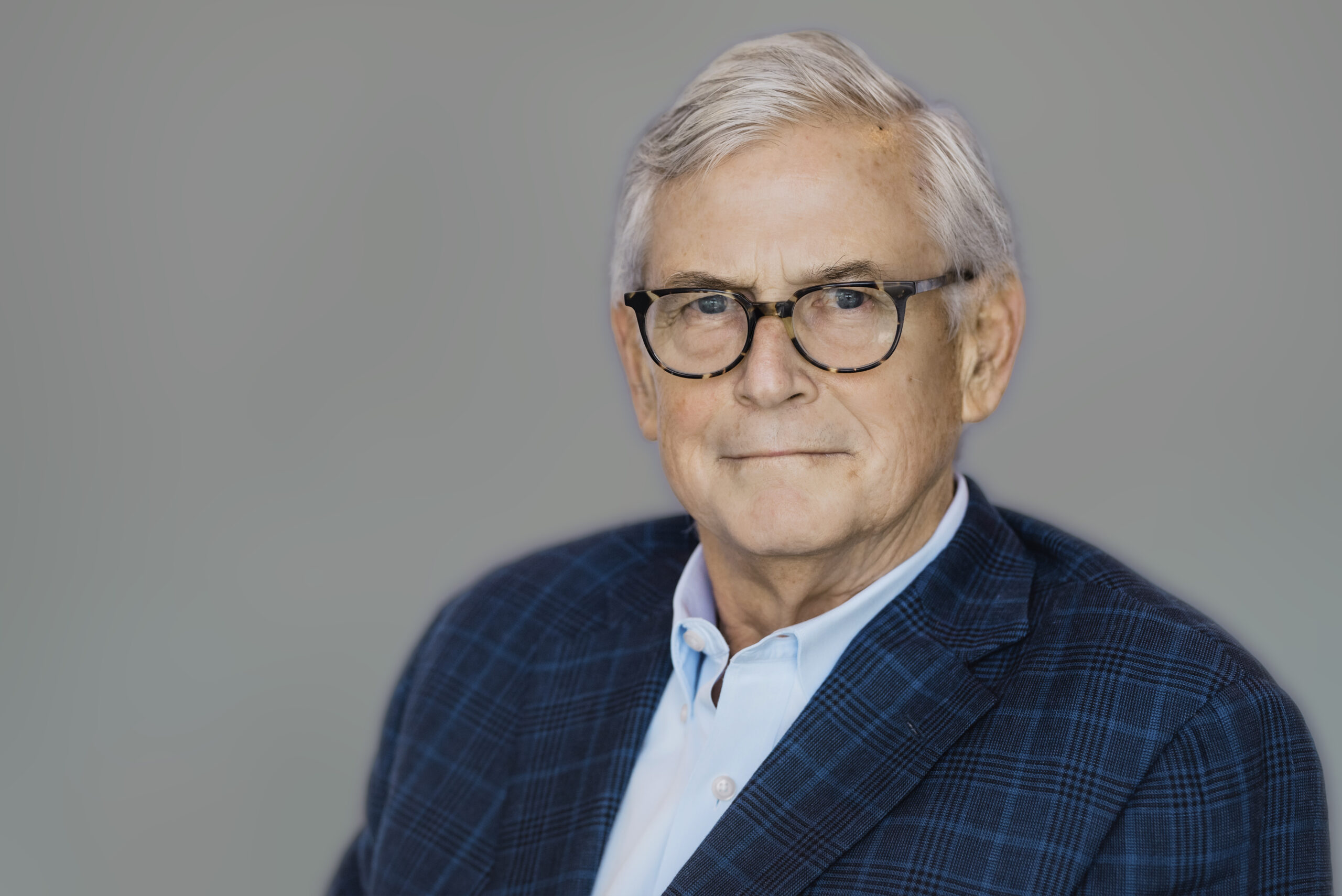 Ron serves as the Chair of the Audit Committee and is a member of the Executive Committee, and the Nominating, Environmental, Social and Governance Committee.
Before retiring in 2010, Ron was President and Chief Executive Officer of LoJack Corporation. He also served as a director of LoJack Corporation. Ron served as Chief Operating Officer for the Wm. Wrigley Jr. Company from December 2003 through May 2006. He joined the company in 1999 as Chief Financial Officer and served as CFO until his promotion to Chief Operating Officer in 2003. Prior to joining the Wm. Wrigley Company, Ron held several senior executive positions of increasing responsibility with The Gillette Company and was a Partner and Practice Leader with KPMG International. Ron currently serves on the Board of Directors of HNI Corporation and Paylocity Holding Corporation, as well as several charitable and non-public organizations.
Ron earned a BA in history and economics from Trinity College and an MS in accounting from New York University-Leonard N. Stern School of Business. He is a Certified Public Accountant.
Financial Expert
Independent Director