Susan Saltzbart Kilsby
Non-executive Chair of the Board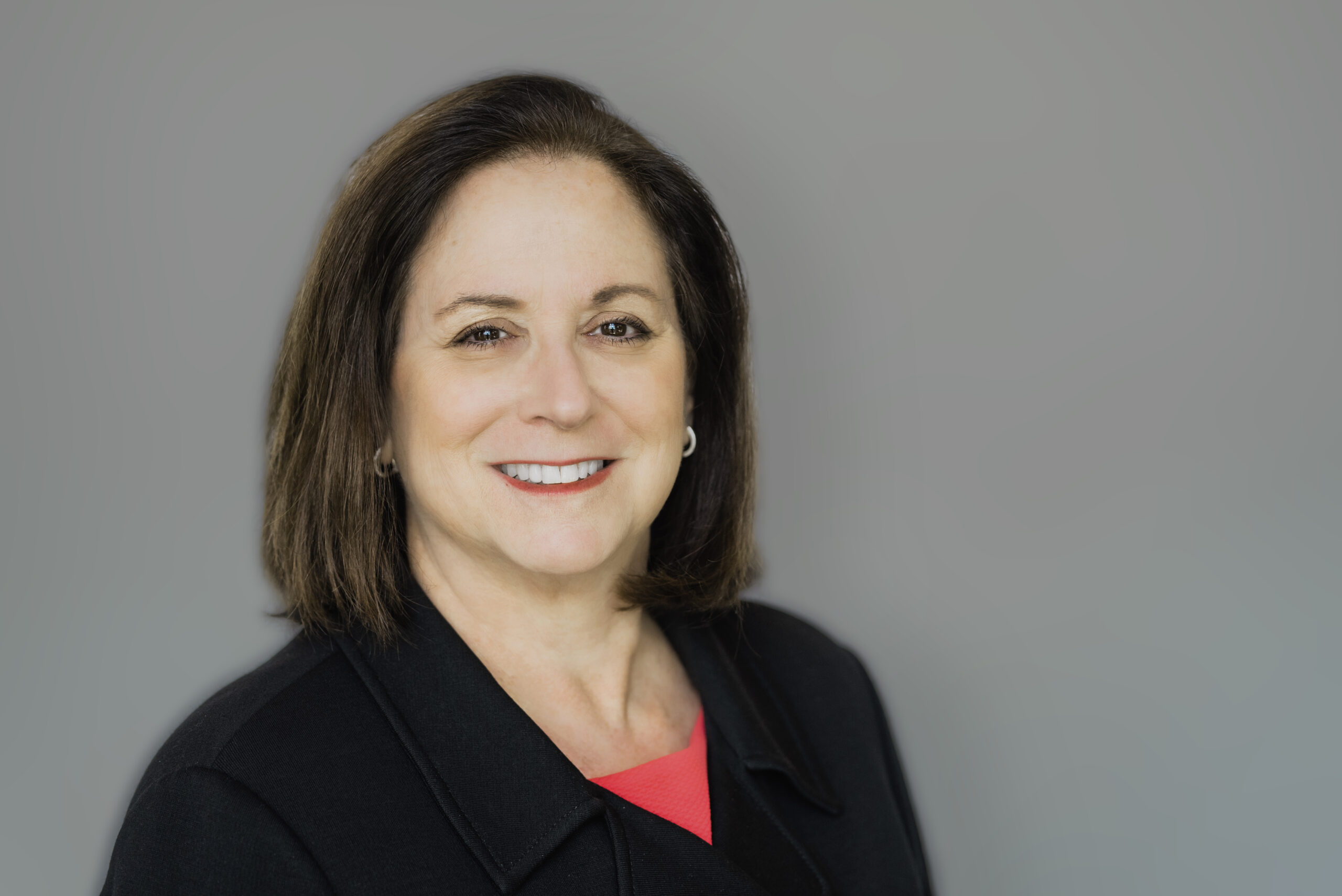 Susan is the non-executive, independent chair of Fortune Brands' Board of Directors. She is also Chair of the Executive Committee and Chair of the Nominating, Environmental, Social and Governance Committee, and a member of the Compensation Committee.
Susan spent most of her career at Credit Suisse AG, holding a variety of senior positions, including Managing Director and Head of Mergers and Acquisitions for Europe, the Middle East and Africa from 2009 until her retirement in May 2014. Her career in global investment banking also includes senior positions with Barclays de Zoete Wedd, Bankers Trust and The First Boston Corporation. She currently serves on the Board of Directors at Unilever plc, Unilever N.V., Diageo plc and BHP Group plc. Susan's previous Board experience includes Shire plc, where she served as chair for five years.
Susan earned a BA in economics from Wellesley College and an MBA from Yale School of Management.
Independent Director
Non-executive Chair of the Board