Talented Teams
Every associate plays a vital role in our success, and with an impressive track record of company performance, the opportunities ahead are unlimited.
Among the most talented in their fields, our associates execute with excellence to drive innovation and results. We are a team of thoughtful doers, brilliant creators, powerful builders and high-performing achievers. While our associates work to lead the way in developing products in our high-growth categories, we work to deliver an experience that empowers each associate to grow professionally and thrive personally.
Digital Leadership
Leveraging our history of growth as a market leader with these top businesses and brands, Fortune Brands Innovations has set its sights on a new goal: being known as the digital leader in our industry. We are evolving with new strategies and Agile ways of working to continue to stay ahead of the market with the products of the future supported by best-in-class processes, services, technologies, and data.
We're already known as an innovator – with our smart home products, online customer experience, and how we use technology – but we're taking that to the next level.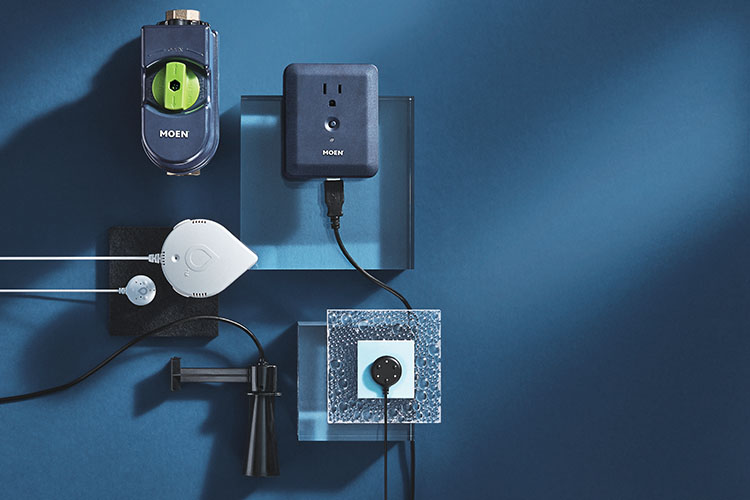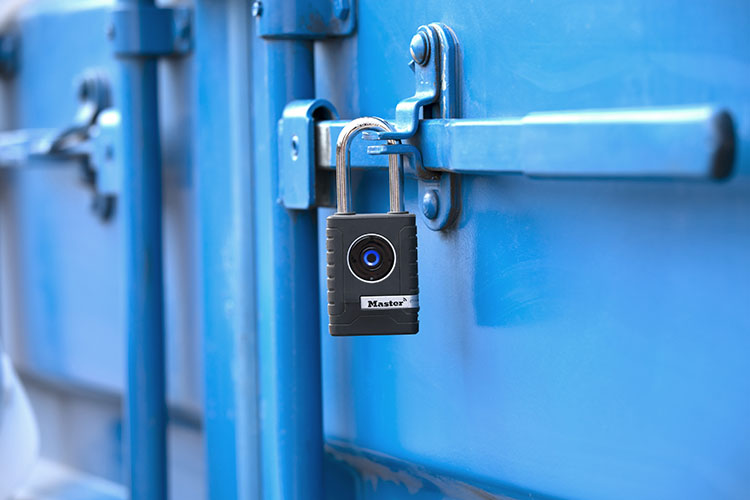 Our people are critical to this next stage of our journey, and we're looking for new associates that are excited to join us in our bold aspirations, work with agility, and pave a new way to pioneer, innovate and design. Learn more about our company's digital transformation and how you could play a role in shaping our future, then search our open positions to find the digital role that could be right for you.