Innovative Sustainability & Safety Solutions for Our Consumers
We produce products that support the vital home industry, are made from recycled materials, protect people, can save water and can conserve energy.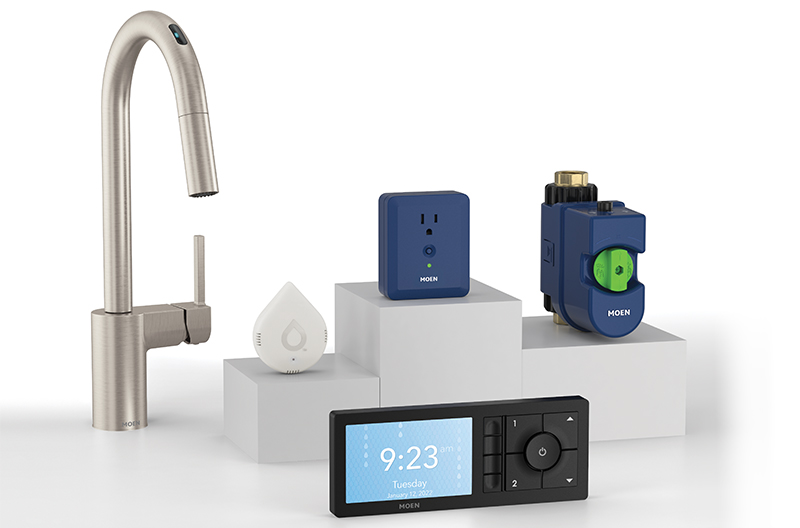 Water-Saving Innovations
Mission Moen is our ambitious commitment to create innovative water-saving products with a goal of allowing end-users to save up to 1 trillion gallons of water by 2030. The Moen Smart Water Ecosystem is a great examples of products that can help us reach this goal.
In addition to conserving water, Mission Moen is committed to utilizing ocean plastic to help clean our oceans.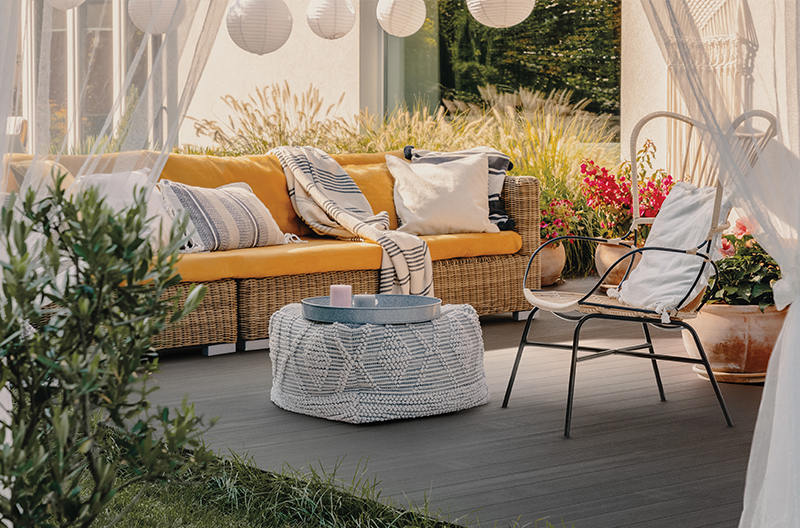 Recycled PE* Composite Deck Boards
Fiberon PE composite decking and cladding is certified for containing a minimum 94% mixed recycled wood fiber and plastic content. In 2021, Fiberon used approximately 59,000 U.S. tons of recycled plastic, and approximately 92,000 U.S. tons of post-industrial wood. That makes a big impact on the planet.
Learn more about our composite decking green story at Fiberon Balance.
*PE composite decking and cladding refers to our Fiberon products that are made from post-industrial wood and polyethylene, or "PE," which is the most common plastic in use today. These products account for the vast majority of the decking and cladding products Fiberon makes.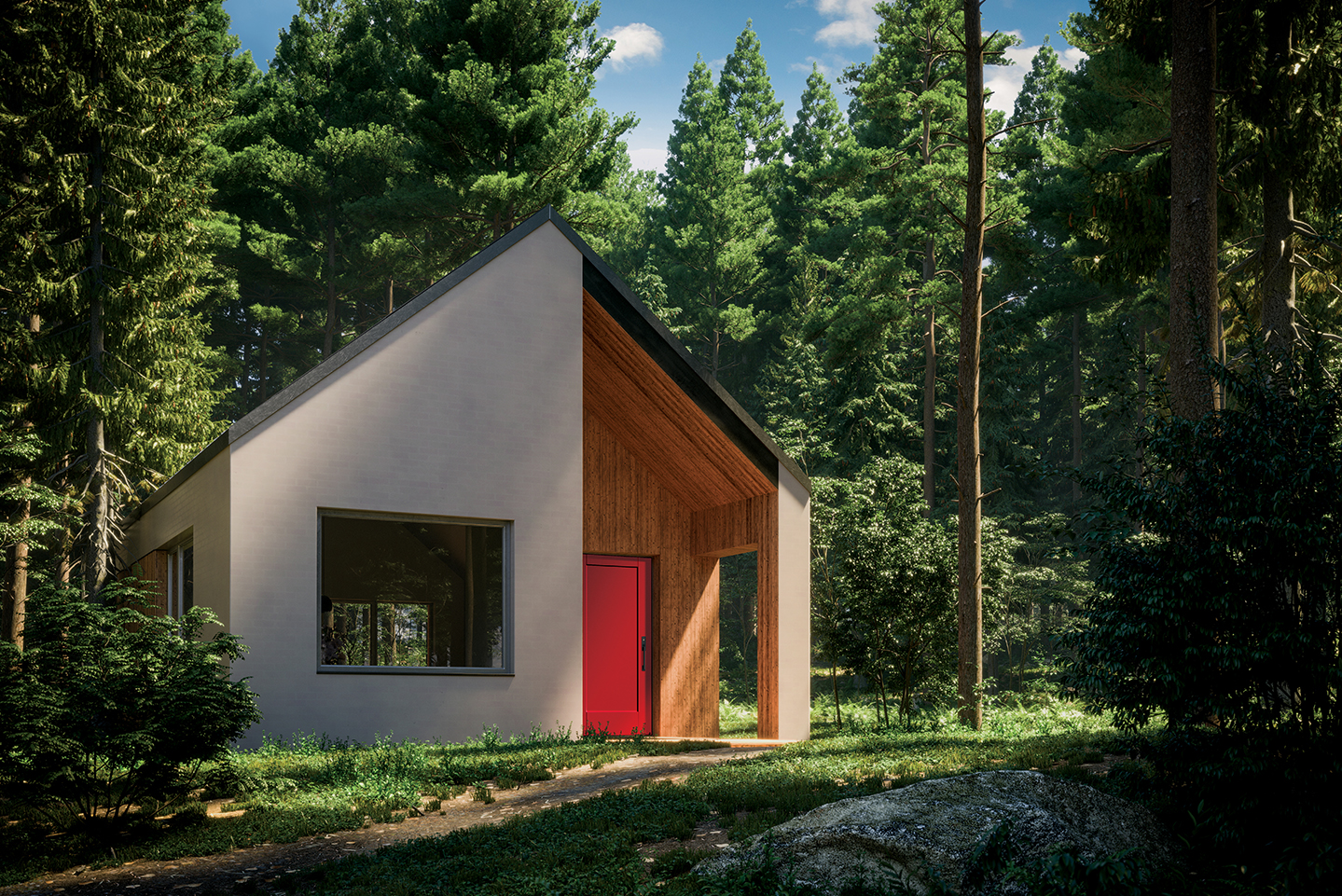 Energy-Efficient Complete Door Systems
Therma-Tru's industry-leading complete door systems are built to help protect against energy loss, keeping heat and air conditioning sealed inside the home. In fact, 85% of Therma-Tru doors are ENERGY STAR® qualified.
Making life better at home is one of three key pillars of Therma-Tru Thrive, the brand's commitment to make safe and sustainable products, support the communities where their associates live and work, and leave a positive, lasting impact on the environment.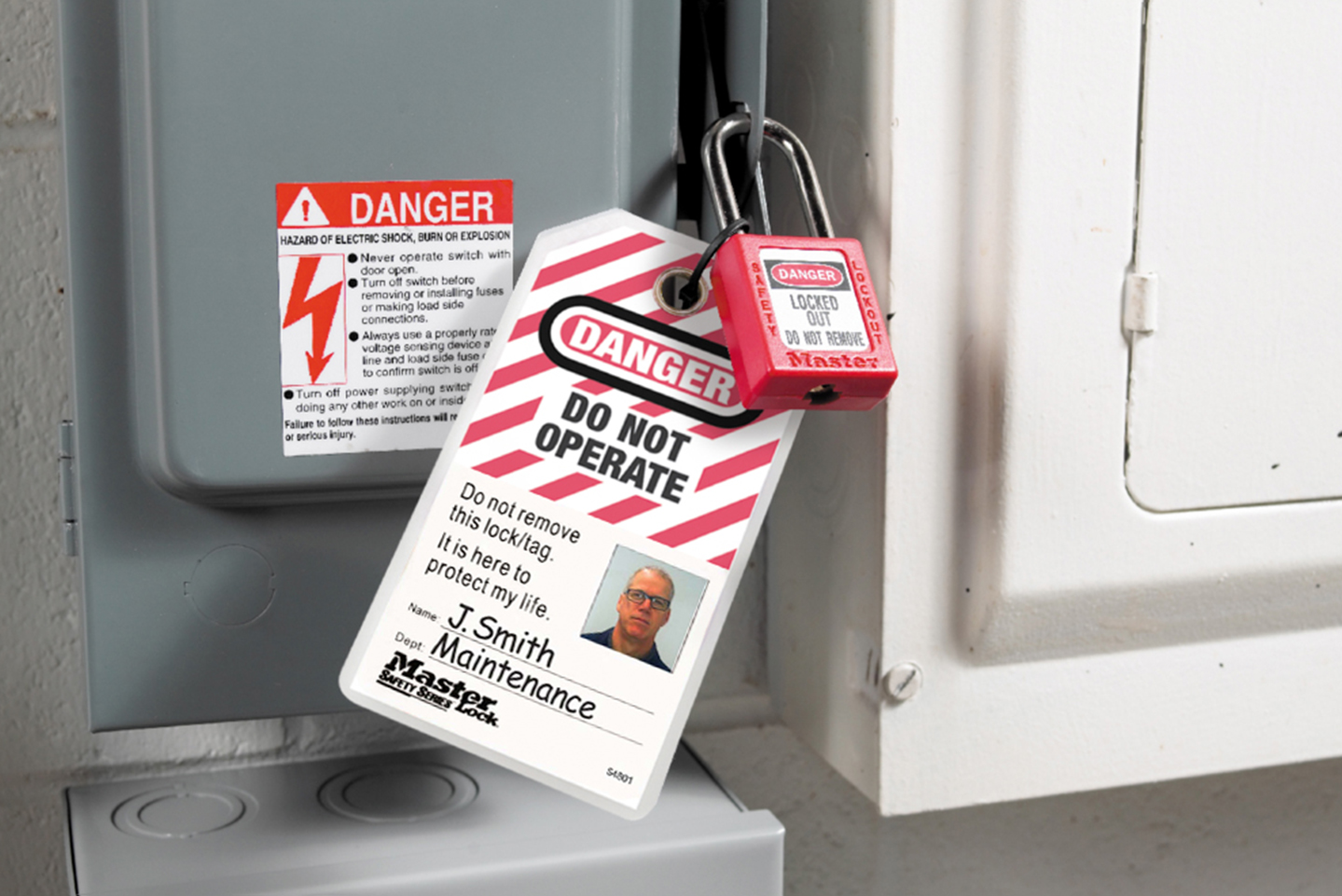 Safety Solutions
Master Lock offers a comprehensive portfolio of products to keep people safe while on the job, such as safety padlocks and lockout devices to protect workers during equipment servicing or maintenance. Approximately 14% of Master Lock's sales are related to workplace safety.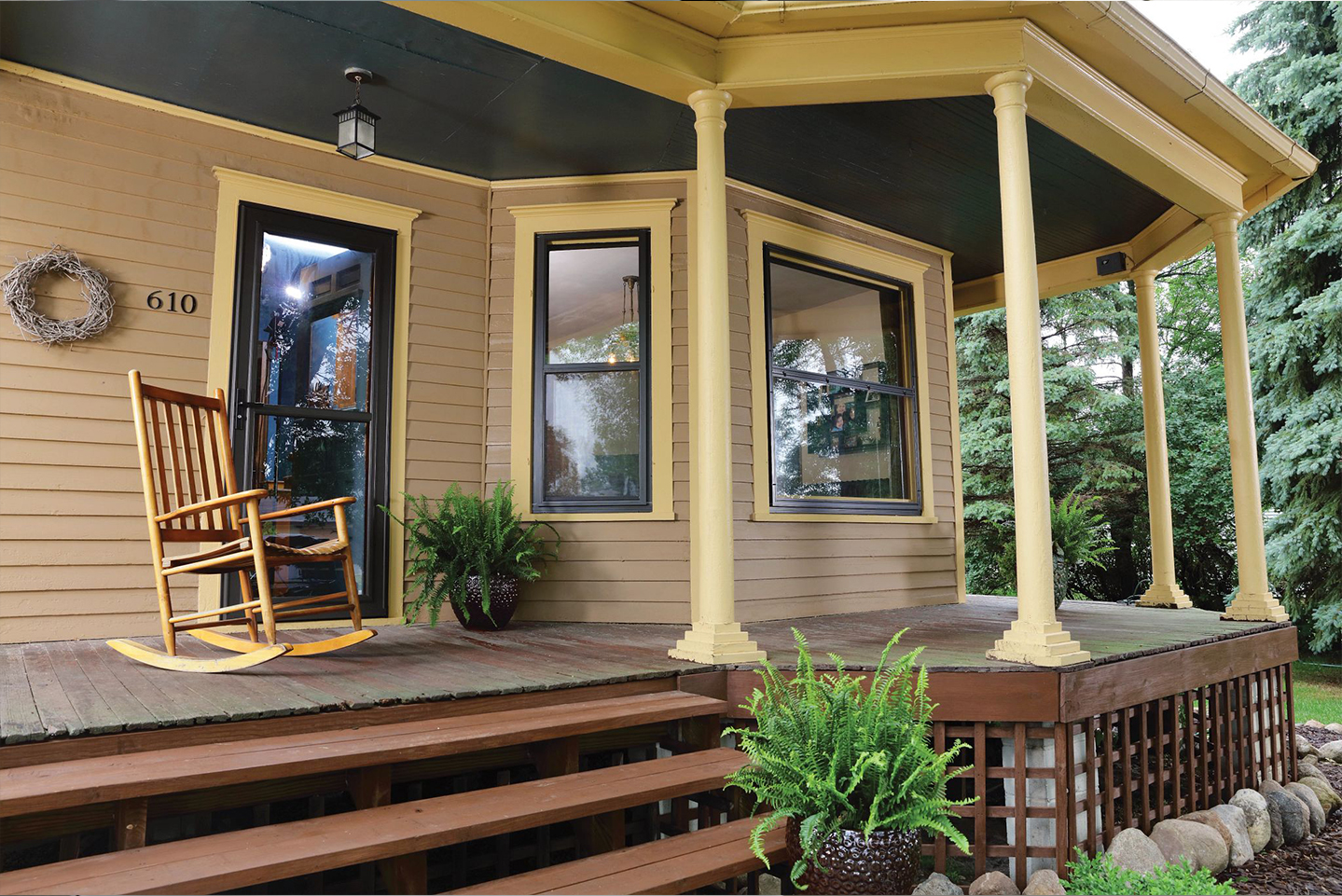 LARSON Energy-Efficient Storm Windows
LARSON began selling ENERGY STAR® certified storm windows in 2019. In its inaugural year, LARSON led ENERGY STAR® certified storm window adoption across all major home improvement retailers. ENERGY STAR® certified windows represent two-thirds of all LARSON's residential storm window sales.