Corporate Responsibility Highlights
We Have a lot to be Proud of When it Comes to Being a Responsible Company
But if you're short on time, here are a few key highlights!

One of America's Most Responsible Companies
Fortune Brands is recognized by Newsweek as one of America's Most Responsible Companies. We have made the list for four consecutive years.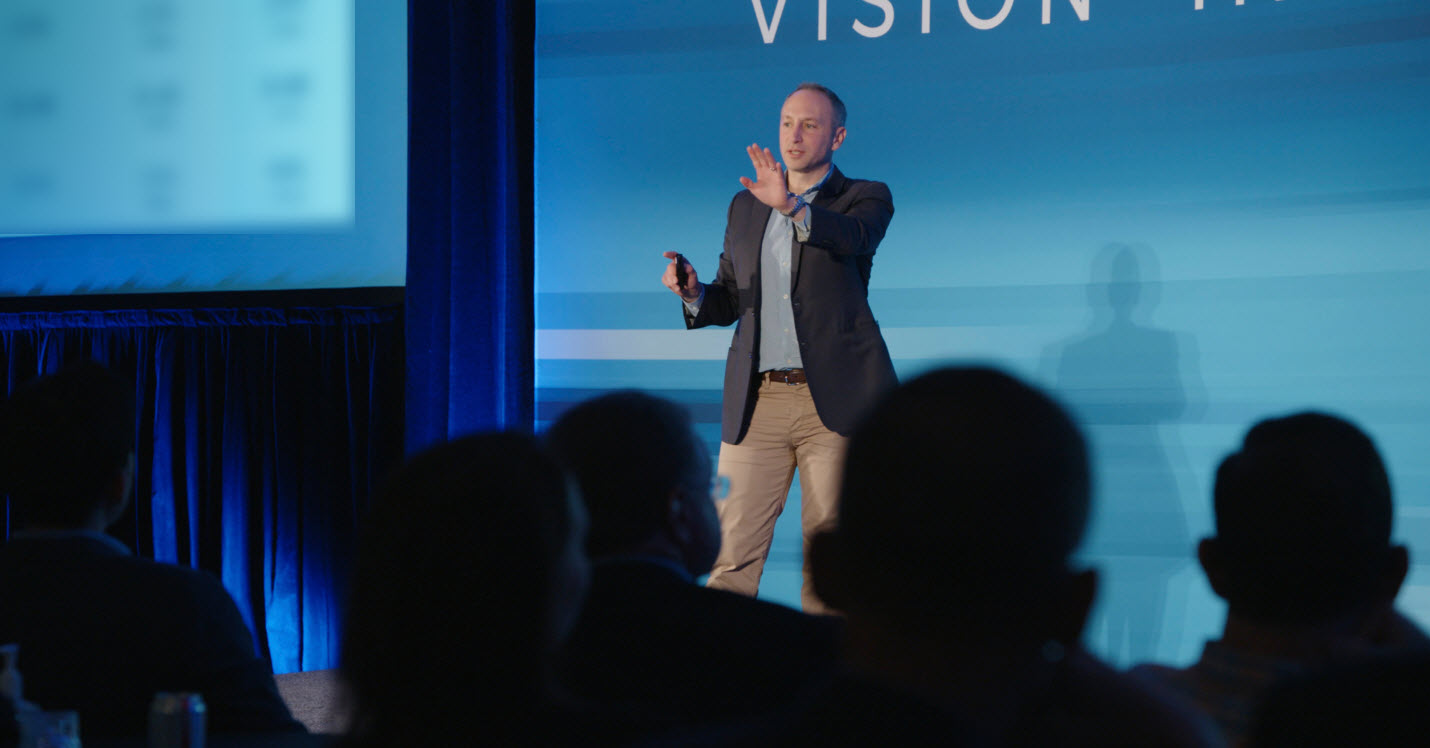 Part of Value Creation
"Increasingly, we are looking to design and manufacture great products that save water, reduce energy consumption, and use recycled materials, and we keep asking ourselves 'what's next?' Consumers' interest in sustainability is rising, and we are planning for that future.
We will continue to leverage our vast consumer insights into innovative and sustainable solutions. How we do that – with care and attention on our people, considerations for how we impact the planet, and abiding by our strong governance practices – is all part of how we will create value for our stakeholders for the long-run."
Nicholas Fink, CEO, Fortune Brands
Sustainability in What We Make and How We Make It
Climate Goals
We set 2030 carbon reduction and renewable energy goals.
Water Conservation
Mission Moen is our commitment to helping end-users save up to 1 trillion gallons of water by 2030.
Recycled Materials
In 2021, Fiberon used approximately 59,000 U.S. tons of recycled plastic, and approximately 92,000 U.S. tons of post-industrial wood in its PE composite decking and cladding.
Energy Efficiency
85% of Therma-Tru doors are ENERGY STAR® qualified, helping to protect against energy loss.
Global Reporting
We have expanded our environmental disclosures to now include global data, critical for setting future goals.
Associates are Key to Our Success
Safety
We are proud of our best-in-class safety metrics.

Inviting Feedback
Conducting global associate engagement surveys twice a year, and committed to taking action based on feedback.
Our Communities
$2.2+ million donated in 2021. We partner to make greater impact through contributions and our unique expertise.
Financial Wellbeing
Most associates are eligible to participate in a company-sponsored 401(k) plan and eligible to receive a company match.
Advancing Gender Equality
In 2021, women represented 39% of our U.S. hourly workforce and 42% of our U.S. salaried workforce. Women now represent 40% of our Leadership Team.
Inclusive Environment
Working to make progress on our DEI strategy's four pillars: Attract, Belong, Promote and Influence.
ERGs
Established six enterprise-wide employee resource groups, with more on the way.
Governed by High Ethical Standards
Our Board
90% independent, including chair.
40% is diverse by race and gender.

ESG Steering Committee
Our cross-functional team includes members of the executive committee and reports to the CEO.
NESG Committee
Nominating, ES&G committee of the Board provides oversight of ESG programs and related risks.
$0
We've never given money to political campaigns. We stay focused on our business.
TCFD
We're using the TCFD to discuss climate-related risks and opportunities.
Page content updated April 2022, in conjunction with Fortune Brands' 2021 ESG Report.