Our Impact Beyond the Home
Our products play an important role in the homes of millions. We are making sure the way in which we manufacture them, and the great teams behind our brands, are all supported with responsibility and sustainability in mind. It's simply the right thing to do, and our strong management practices of ESG topics benefits our associates, customers, investors, communities and our larger, collective home.
Learn more about our Environmental, Social & Governance (ESG) focus areas:
Resources
We're proud of the high standards by which we conduct our business. As a company, we're committed to core values that include integrity and accountability.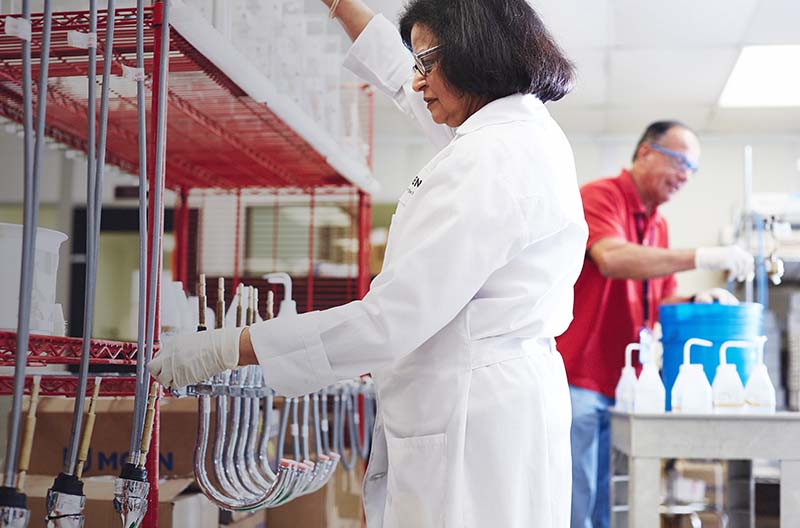 ESG Reporting & Disclosures
Want to dive deeper? See all our ESG disclosures.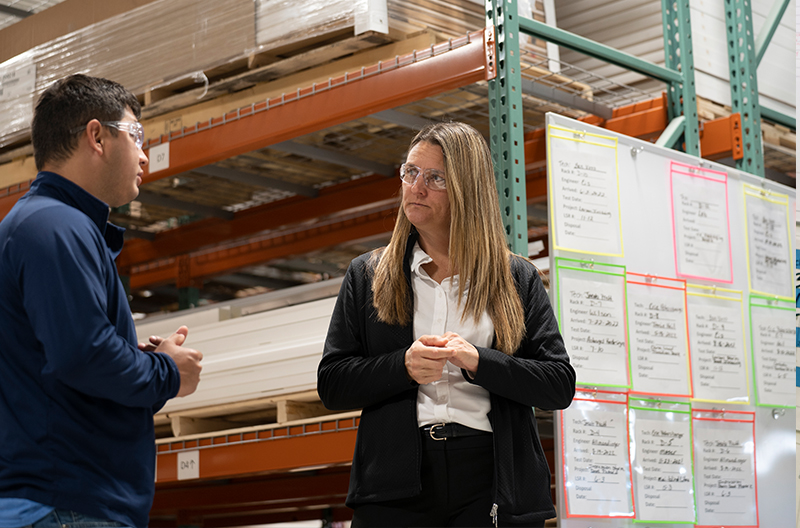 Policies & Resources
Access our full list of ESG resources, including our Human Rights policy, EH&S principles, Supplier Code of Conduct and much more.
Corporate Responsibility Highlights
Named to Newsweek's list of Most Responsible Companies. See all the highlights.