Efficiently Using Water & Energy, Limiting Waste, & Increasing Recycling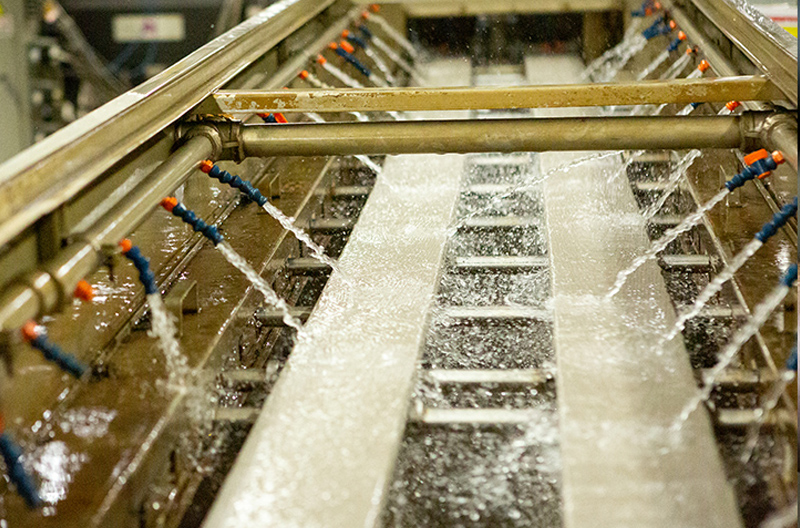 Water
Water is a key component of Fortune Brands' manufacturing process, with our decking and faucet operations using our most water-intensive manufacturing processes.
Our facilities track water usage to allow the company to report on total water use. We rely on our operational and EH&S teams to identify water-related impacts to our
manufacturing, primarily by finding ways to reduce the amount of water used, implement or maintain recycled water systems or clean wastewater.
For example, Fiberon plants utilize a closed-loop water system for minimal waste discharge, enabling Fiberon to use the same water every day. Master Lock's air-cooled air compressor in its Milwaukee, Wisconsin, plant is enabling Master Lock to reduce its annual water consumption by about 15 million gallons.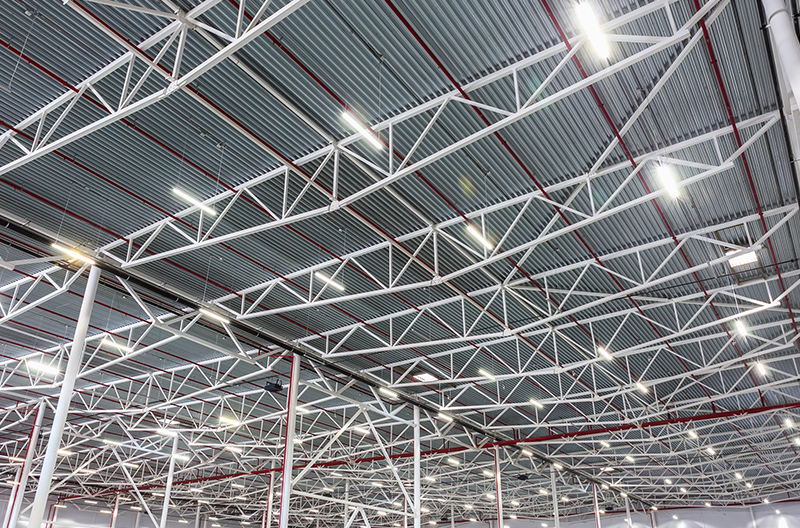 Energy
We've taken multiple steps to use energy more efficiently in our operations, including upgrading our facility lighting to high-efficiency fluorescent and LED fixtures, installing motion sensors, finding and eliminating air leaks to make machinery more efficient, updating to new equipment that runs on less energy, and even holding team challenge events focused on how to improve energy efficiency. In addition to saving energy, we've helped our bottom line. Some locations have saved hundreds of thousands of dollars a year compared to their energy spend before the updates.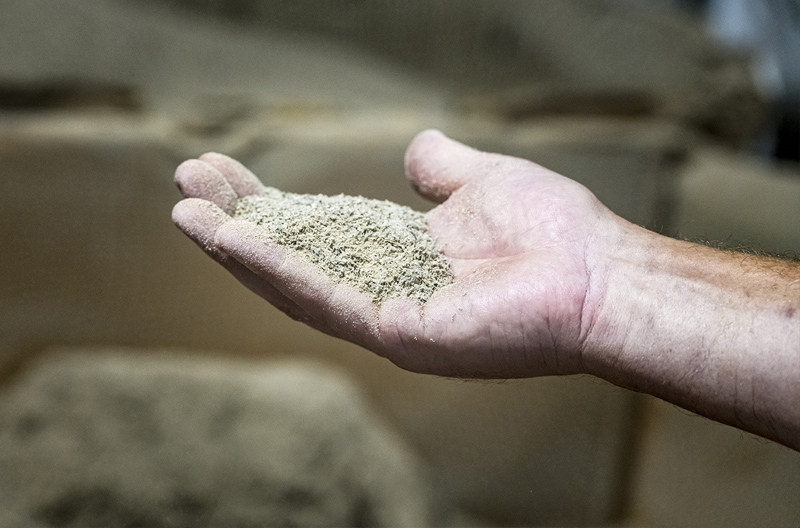 Waste Reduction
Reducing waste streams is better for the environment, and can also help us save money. Our associates look for innovative opportunities to reduce our contribution to the waste stream, and their innovation and stewardship help us reduce our environmental impact and strengthen our company with additional value creation.