Designing for the Future of Water
Water Innovations designs for water, delivering beautiful, innovative products to last a lifetime.
Our water portfolio is anchored by the powerhouse Moen brand with its industry-leading margins and exciting innovations in digital home water management. Additionally, we've created a strong collection of luxury brands – including Rohl, Riobel, Shaws and more – under the House of Rohl. Our most recent addition to the portfolio is Aqualisa, expanding our offering with premium, innovative, smart digital shower systems. From traditional and artisanal styles to the latest in-home tech, our faucets, tubs, disposals and kitchen sinks are meeting consumers' needs – not just today but tomorrow.
Water is one of the Earth's most important and scarce natural resources, and we believe that water is a category where Fortune Brands Innovations is well-positioned to capture opportunities from exciting and powerful tailwinds, such as water management, connected products, sustainability, and safety and wellness.
Water Tailwinds
Above-market growth. Game-changing growth.
As the Fortune Brands Innovations portfolio continues to evolve, we are driving incremental growth by leveraging supercharged tailwinds in water management, connected products, material conversion, outdoor living, safety and wellness, and sustainability. On average, we expect these areas to grow at a rate higher than the traditional U.S. home products market over the next several years. What's more exciting are the pockets of even greater growth within these tailwinds. Learn more about how our Water Innovations segment is positioned to benefit from key supercharged tailwinds!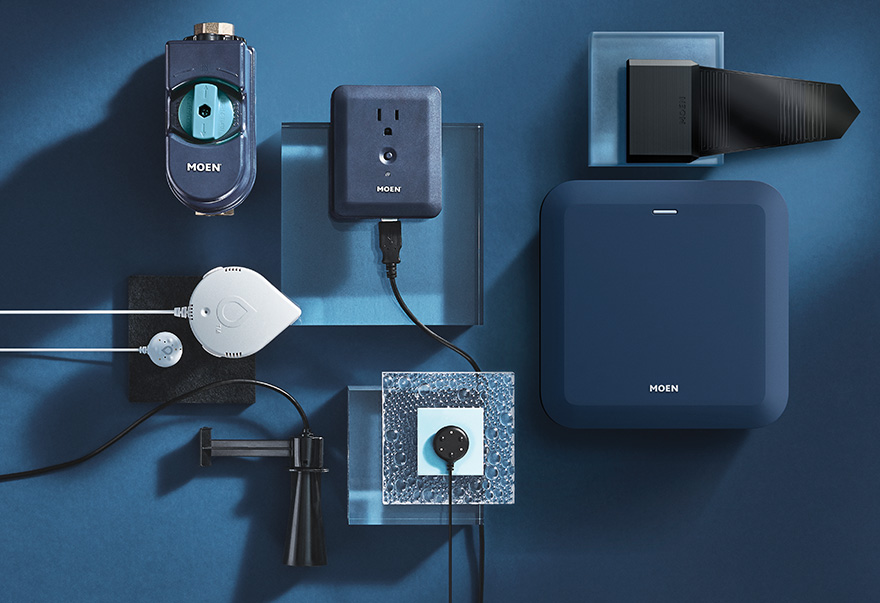 Water Management
Innovating an entire product network to manage how homeowners use water and provide true peace of mind from water leaks and damage in the home, all while generating valuable data analytics and recurring revenue opportunities for Fortune Brands.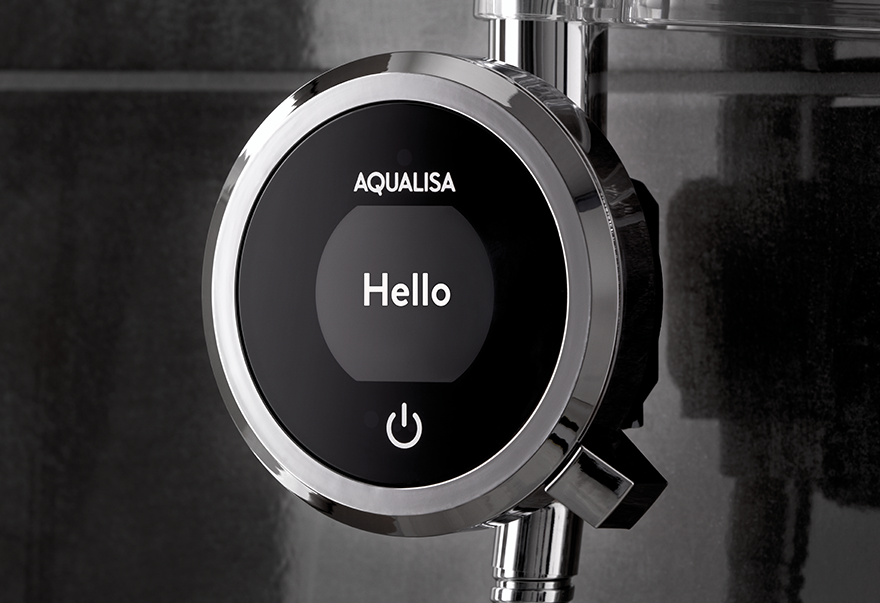 Connected Products
Leveraging smart, point-of-use monitoring and controls to give consumers more customization, control and real-time insight into their home water use.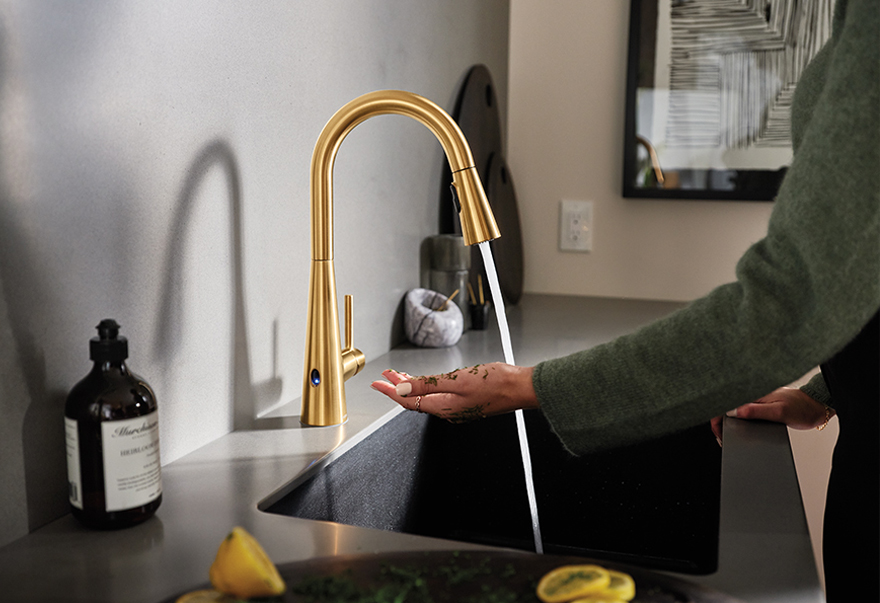 Safety & Wellness
Water management products that can prevent water damage and improve the color clarity and taste of water.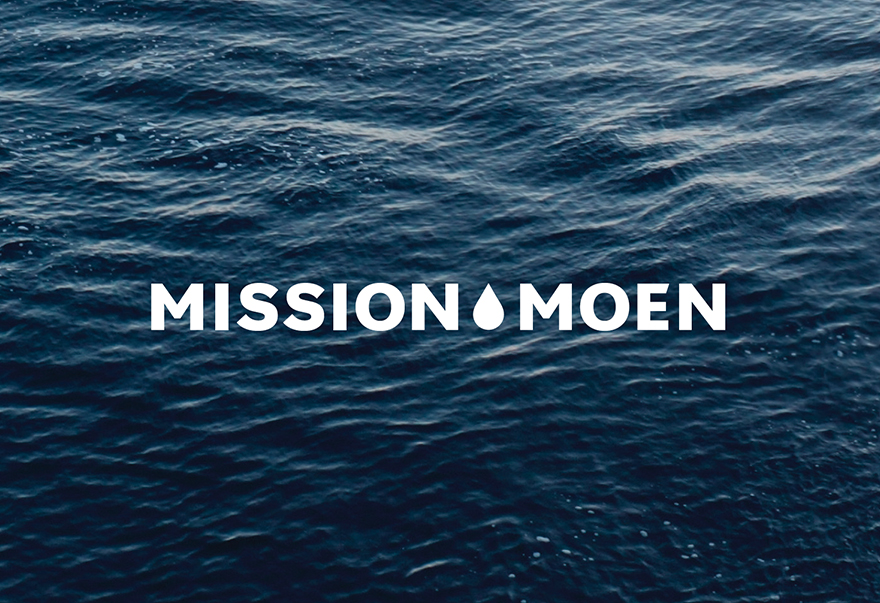 Sustainability
Innovating products to help consumers save water and to use recycled ocean plastic, supporting Mission Moen conservation goals, including our goal to innovate to help consumers save 1 trillion gallons of water by 2030.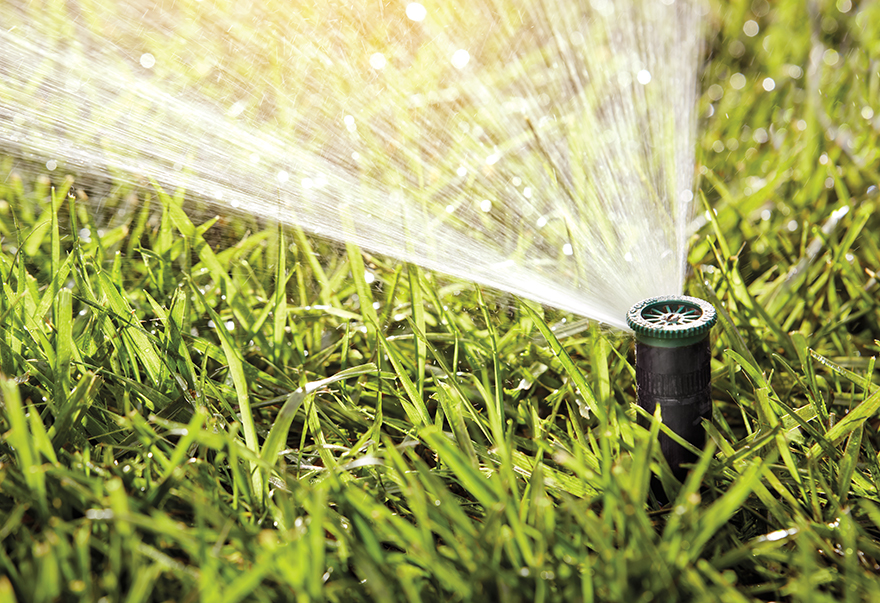 Outdoor Living
Giving homeowners a simpler, smarter way to control their lawn irrigation system with the Moen Smart Sprinkler Controller and Smart Wireless Soil Sensors.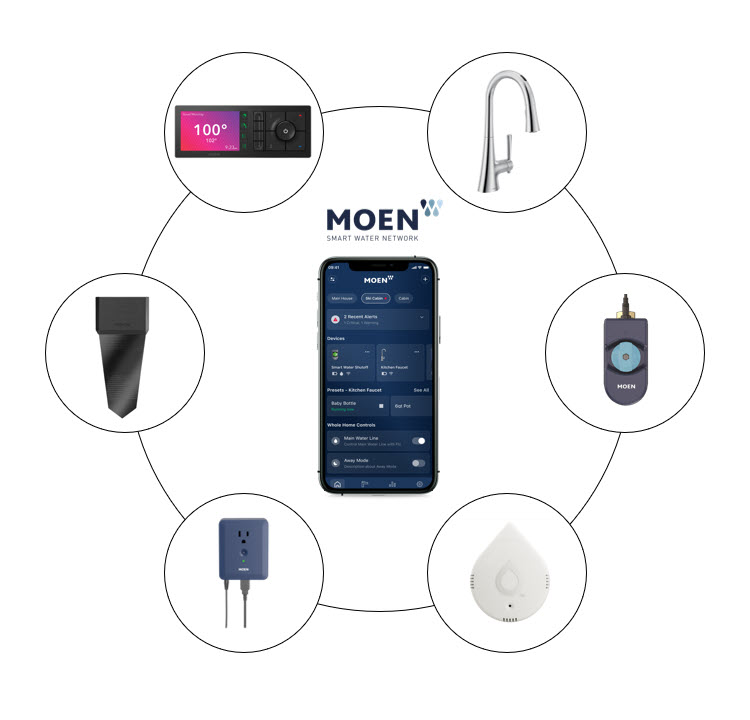 Moen Smart Water Ecosystem

Moen, the #1 consumer faucet brand in North America, is also a leader in smart home water monitoring and management. The Moen Smart Water Ecosystem is a collection of smart products in a single, integrated app. With features like Leak Detect, which can help homeowners prevent catastrophic water damage, Moen is leading the way in how we monitor, control and conserve water in the home.
Watch the Video       Featured at CES 2023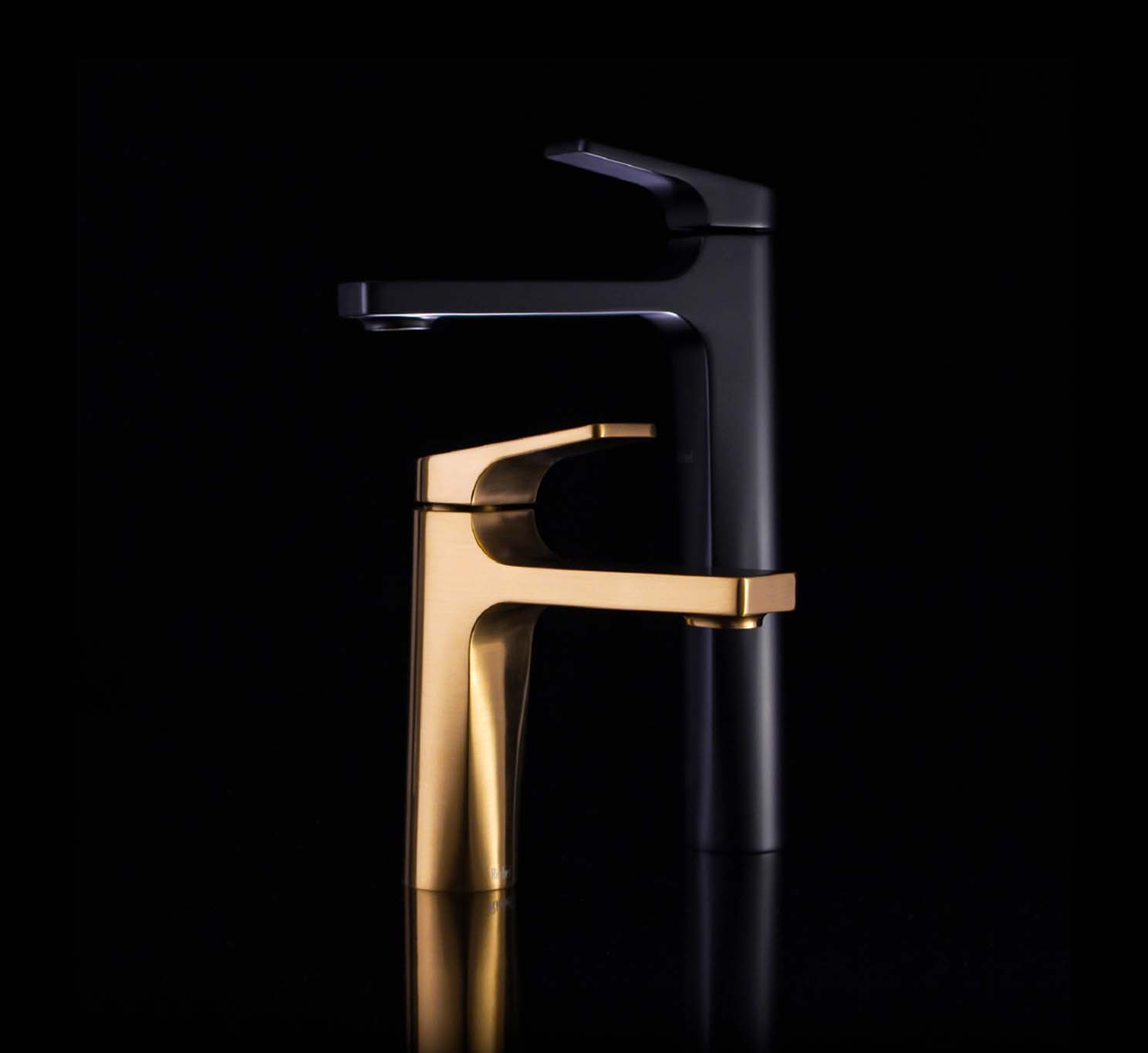 Brand Obsessed

We took five luxury plumbing brands with three separate routes to market, and have consolidated that brand strength with one unified go-to-market strategy under one umbrella brand: House of Rohl. Now we own the room with our curated, luxury kitchen and bath products that resonate with designers, customers and consumers.