Designing for the Future of Water
Water Innovations designs for water, delivering beautiful, innovative products to last a lifetime.
Our water portfolio is anchored by the powerhouse Moen brand with its industry-leading margins and exciting innovations in digital home water management. Additionally, we've created a strong collection of luxury brands – including Rohl, Riobel, Shaws and more – under the House of Rohl. Our most recent addition to the portfolio is Aqualisa, expanding our offering with premium, innovative, smart digital shower systems. From traditional and artisanal styles to the latest in-home tech, our faucets, tubs, disposals and kitchen sinks are meeting consumers' needs – not just today but tomorrow.
Water is one of the Earth's most important and scarce natural resources, and we believe that water is a category where Fortune Brands Innovations is well-positioned to capture opportunities from exciting and powerful tailwinds, such as water management, connected products, sustainability, and safety and wellness.
Water Tailwinds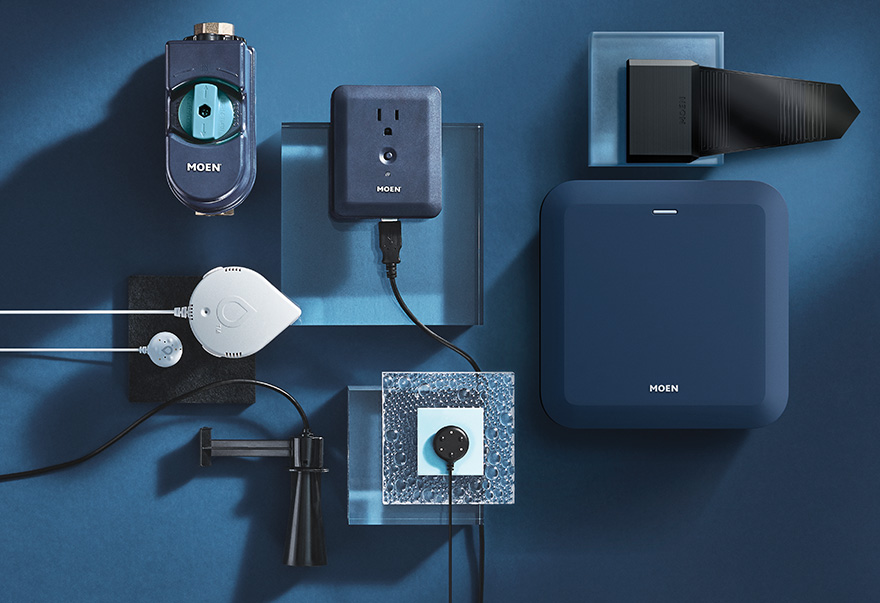 Water Management
Increased data and analytics
Recurring revenue opportunities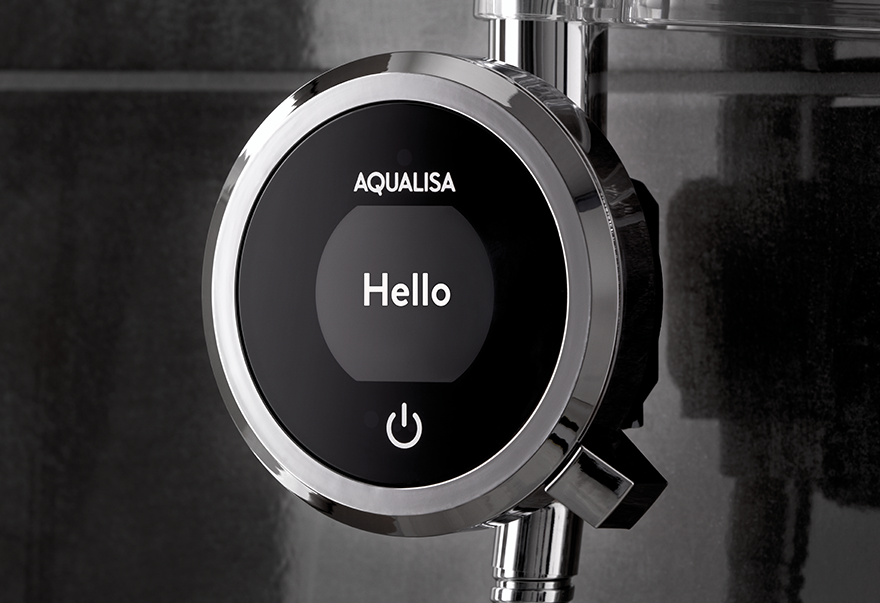 Connected Products
Smart point-of-use
Monitoring and controls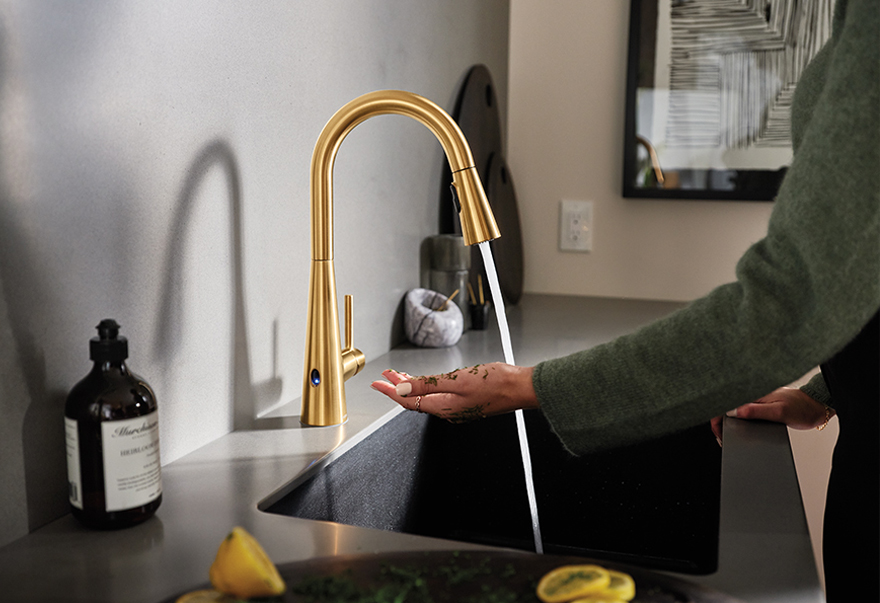 Safety & Wellness
Damage prevention
Water quality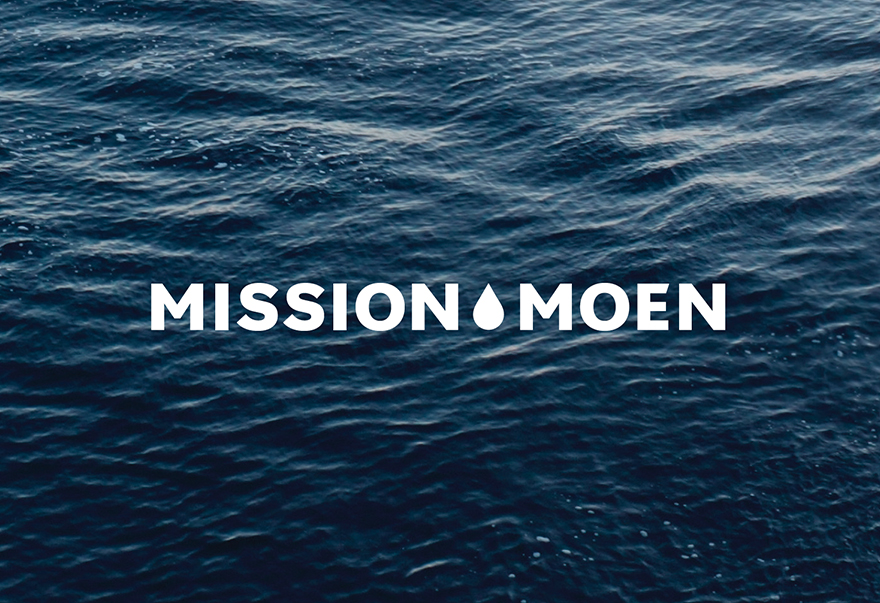 Sustainability
Water conservation
Environmental stewardship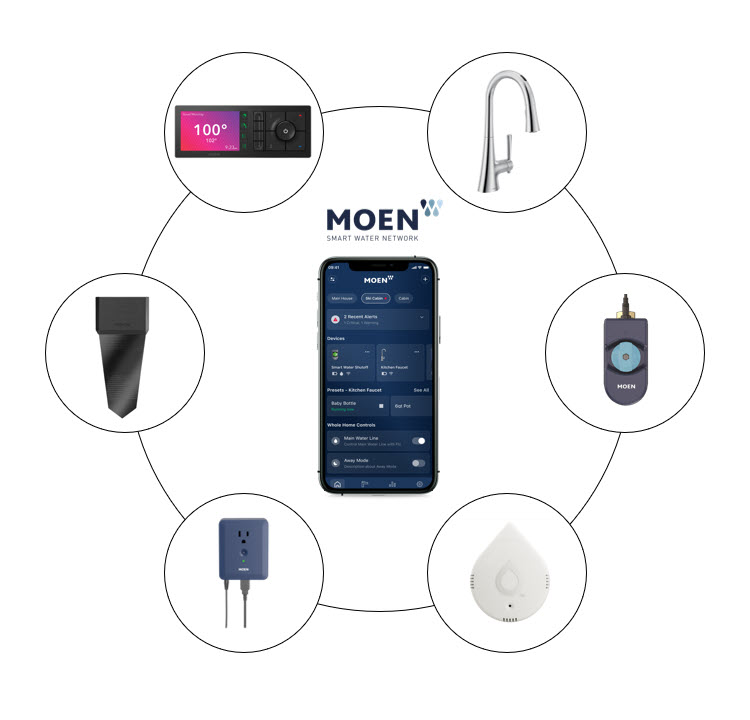 Moen Smart Water Ecosystem

Moen, the #1 consumer faucet brand in North America, is also a leader in smart home water monitoring and management. The Moen Smart Water Ecosystem is a collection of smart products in a single, integrated app. With features like Leak Detect, which can help homeowners prevent catastrophic water damage, Moen is leading the way in how we monitor, control and conserve water in the home.
Watch the Video       Featured at CES 2023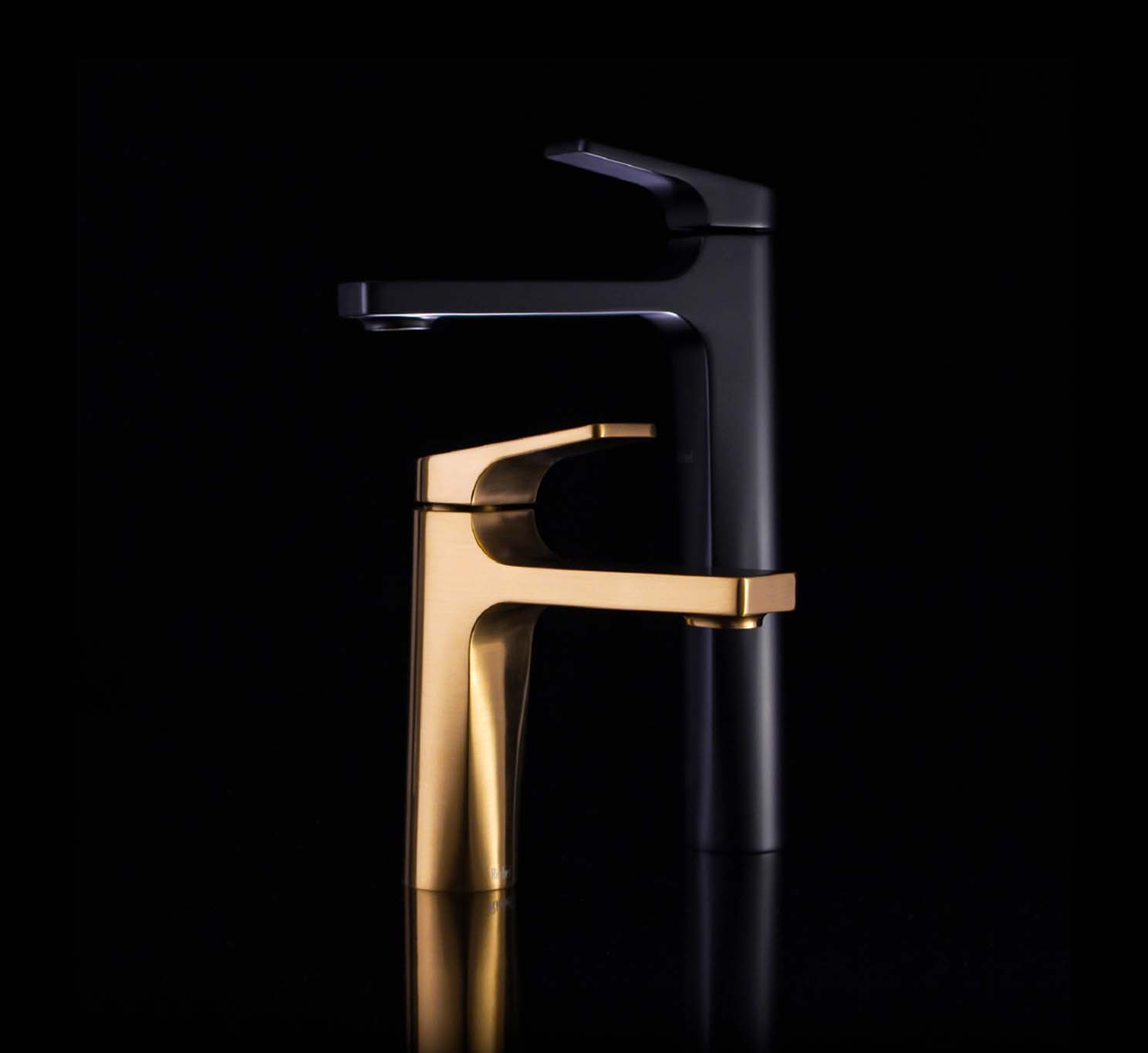 Brand Obsessed

We took five luxury plumbing brands with three separate routes to market, and have consolidated that brand strength with one unified go-to-market strategy under one umbrella brand: House of Rohl. Now we own the room with our curated, luxury kitchen and bath products that resonate with designers, customers and consumers.