Advancing Diversity, Equity & Inclusion
Our Commitment: Building a Home for All
Our organization is focused on strong performance and growth, and our core values underscore the importance of inclusion to business success. Not only do we want to attract talented people who come from a variety of backgrounds, we are creating a culture where all associates feel respected and valued, and can fully offer their unique perspectives and talents.
Diverse teams are more reflective of our consumers and communities, and we know that as we build a Home for All within our company, we will continue to excel. We succeed when everyone belongs.
We are holding ourselves accountable for making progress, including aligning our talent processes to better recruit, retain and develop underrepresented associate segments at all levels. We have key enterprise-wide DEI aspirations to increase representation of people of color in our U.S. senior leader and professional positions. We also have aspirations for expanding our already above-industry metrics for women leaders.
In 2021, we formalized a DEI strategy, which continues and expands upon many of the actions we took in 2020 and 2021. Learn more about our DEI Strategy in our recent ESG Report.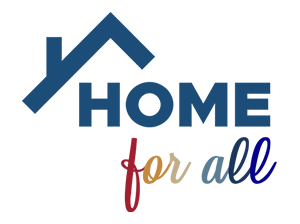 Home for All
We created the "Home for All" concept to highlight actions we're taking along our journey to create a more diverse, equitable and inclusive environment at Fortune Brands. This colorful cue helps our associates easily recognize how we're advancing DEI, as well as how they can be part of this important work. By bringing our many actions under one Home for All statement, we also connect our DEI work to our company's purpose to fulfill the dreams of home.
Check out some examples of how we are advancing DEI at Fortune Brands:
Participating in the W.K. Kellogg Foundation's Expanding Equity Program
In 2021, we joined W.K. Kellogg Foundation's Expanding Equity program, which provides tools, knowledge and human-centered approaches for advancing racial equity in companies. Learn more about Expanding Equity.
Unconscious Bias Training
Our most important 2020 initiative to increase DEI awareness across our organization was implementing an unconscious bias learning program. This initiative was provided to the most senior leaders across the organization in 2020, broadened to all our people leaders around the world in 2021 and 2022. 
Inclusive Culture Councils
Our Inclusive Culture Council (ICC) is focused on executing our diversity, equity and inclusion strategy and establishes enterprise-wide priorities and ensures each business is held accountable to our goals. The ICC also spearheads creating an environment where all associates feel welcome.
Employee Resource Groups
We have six enterprise-wide employee resource groups with more planned. Learn more.
Partnering with CEO Action for Diversity & Inclusion
Diverse Board & Leadership
We have increased representation at the highest levels, and we are driving a comprehensive equity strategy to advance diversity, equity and inclusion.
Advancing Gender Equality
While women are often underrepresented in manufacturing industries, Fortune Brands is above benchmarks for U.S. manufacturing companies. In 2019, the first woman was named as president of a Fortune Brands business segment. In 2020, our Board appointed the first woman to chair Fortune Brands' Board of Directors. As of 2022, women make up 40% of our Leadership Team.
Global Workforce
Women represent 39% of our global workforce.
Global Senior Leadership
Women represent 27% of our global senior leaders.
U.S. Salaried
Women represent 42% of our U.S. salaried workforce, exceeding the EEO-1 Benchmark of 31%.
U.S. Senior Leaders
Women represent 28% of our U.S. senior leaders, exceeding the EEO-1 Benchmark of 17%.
U.S. Hourly
Women represent 38% of our U.S. hourly workforce, exceeding the EEO-1 Benchmark of 24%.
With a strong foundation from which to start, we have aspirations to increase our women people leaders, and are following our DEI strategy to make progress. Here are some examples of how we are supporting, developing and promoting women at Fortune Brands:

Women's Impact Network (WIN)
WIN is open to all professional associates. It focuses on issues that are important to our female associates and connects them with opportunities, experiences and networking relationships across Fortune Brands.

Partnering with NextUp
Fortune Brands has partnered with NextUp, an organization dedicated to advancing all women, growing business, and transforming our workplaces through the power of community. More than 100 Fortune Brands women have joined NextUp.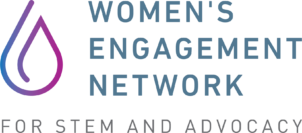 Women's Engineering Network for STEM & Advocacy (WENSA)
WENSA is an internal community of Water Innovations associates who serve to further the professional development of women in science, technology, engineering, and mathematics (STEM) so that they can contribute to the organization to their fullest potential.
We Succeed When Everyone Belongs
Amy P., global data governance manager
"DEI is important to me because everyone should feel psychologically safe in the workplace, and free to be their authentic self. With the Home for All mission, I feel like there is movement towards and actual hope for a more equitable and inclusive work culture."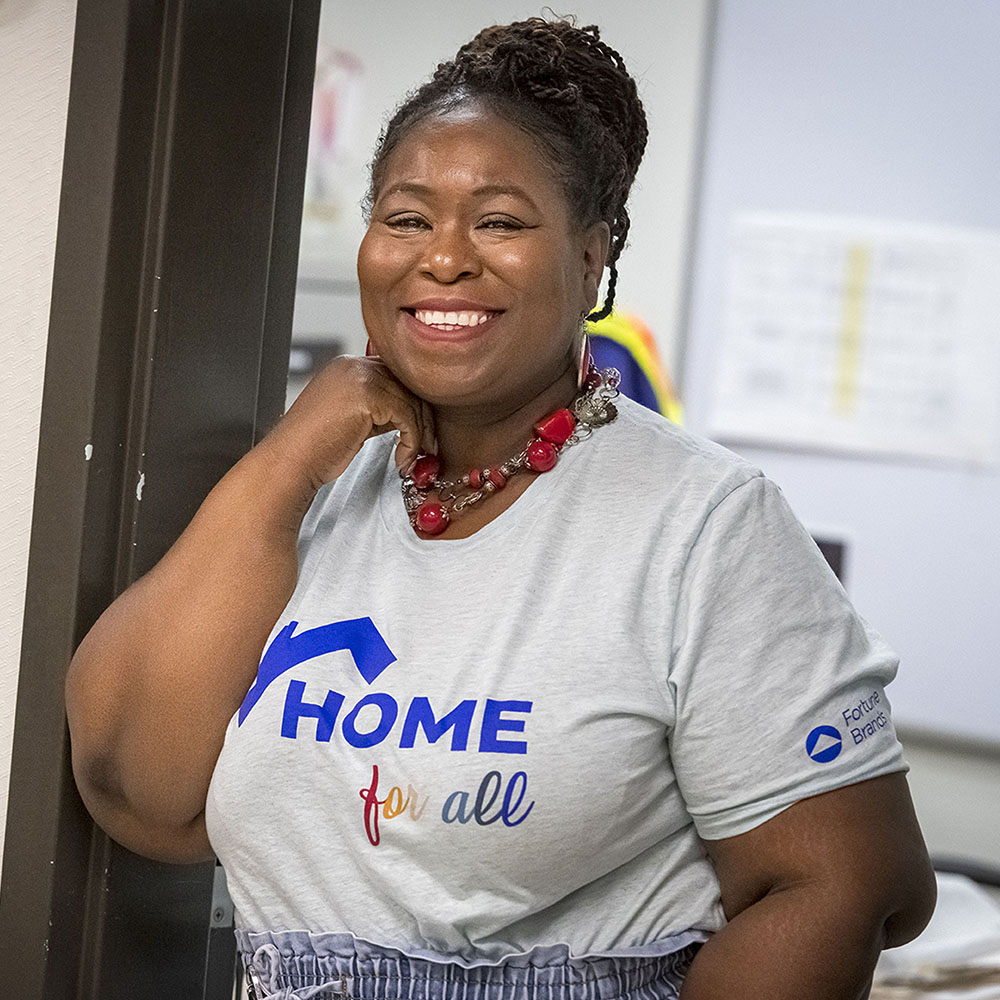 Deirdre J., customer service site leader
"A more inclusive work culture empowers me to be more thoughtful with my approach, decision-making, and it allows me to be more confident in who I am."
Learn more about our charitable our partnerships with organizations advancing diversity, equity and inclusion in our communities.