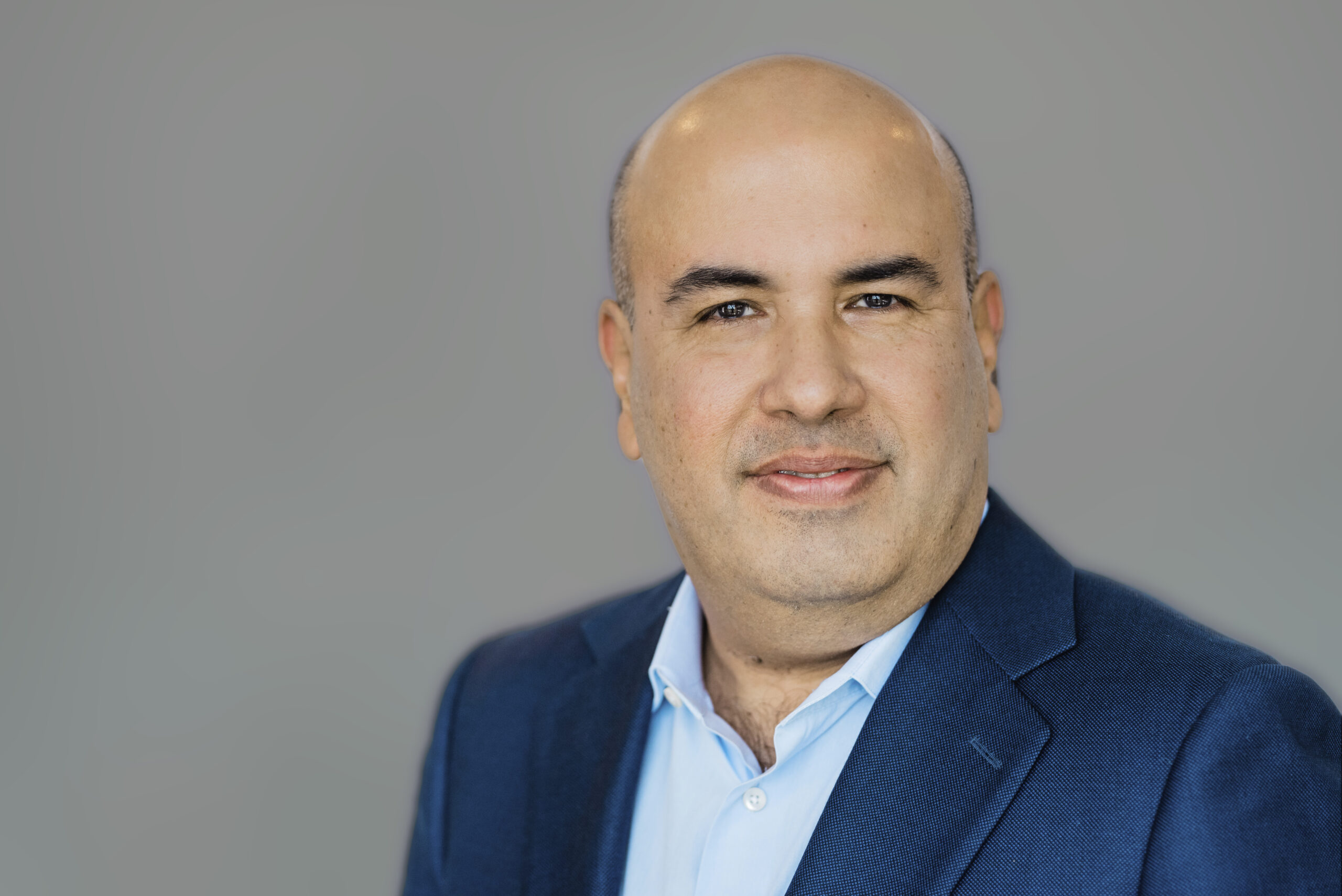 Amit is a member of the Audit Committee and the Compensation Committee.
Amit is Vice Chair and Chief Financial Officer (CFO) at Kellogg Company, a $13 billion global organization. Prior to becoming CFO, he was Kellogg's President for Asia Pacific, Middle East and Africa. Before joining Kellogg Company in 2012, Amit held management, financial and strategic leadership roles at several major consumer products companies, including Mondelez, Cadbury Schweppes and Procter & Gamble.
Amit holds a BA in commerce from St. Xavier's College in Calcutta, India, and an MBA from the Indian Institute of Management in Lucknow, India.
Financial Expert
Independent Director