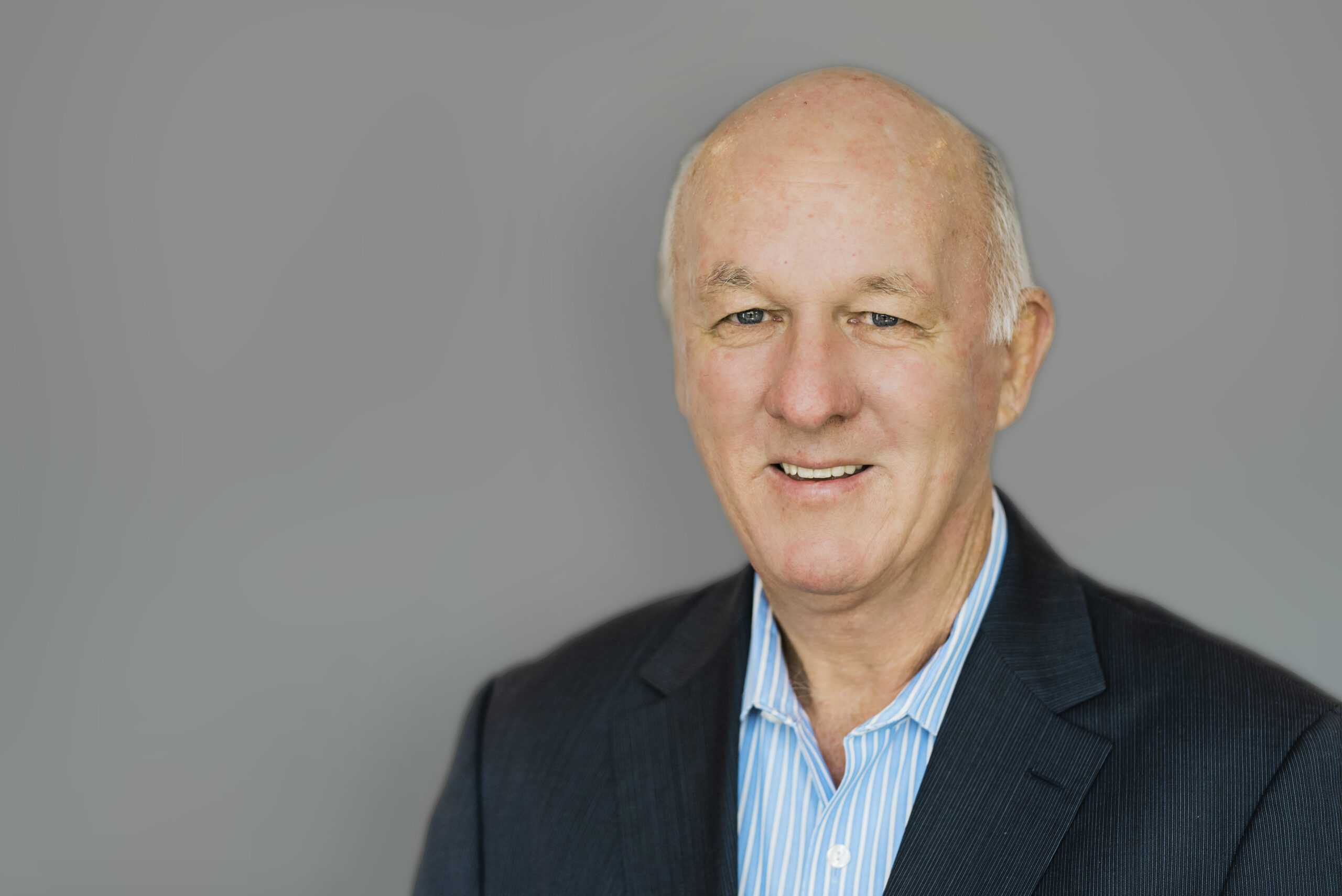 David serves as the Chair of the Compensation Committee, and a member of the Audit Committee and Executive Committee.
Before retiring in 2011, David held a number of key positions at Kellogg Company in the United States, Australia, United Kingdom, and Ireland, retiring as president and chief executive officer. He was also a member of Kellogg Company's board of directors and executive management committee. David currently serves as a Director of the Clorox Company.
David received a BBA degree from Charles Stuart University, Australia.
Financial Expert
Independent Director