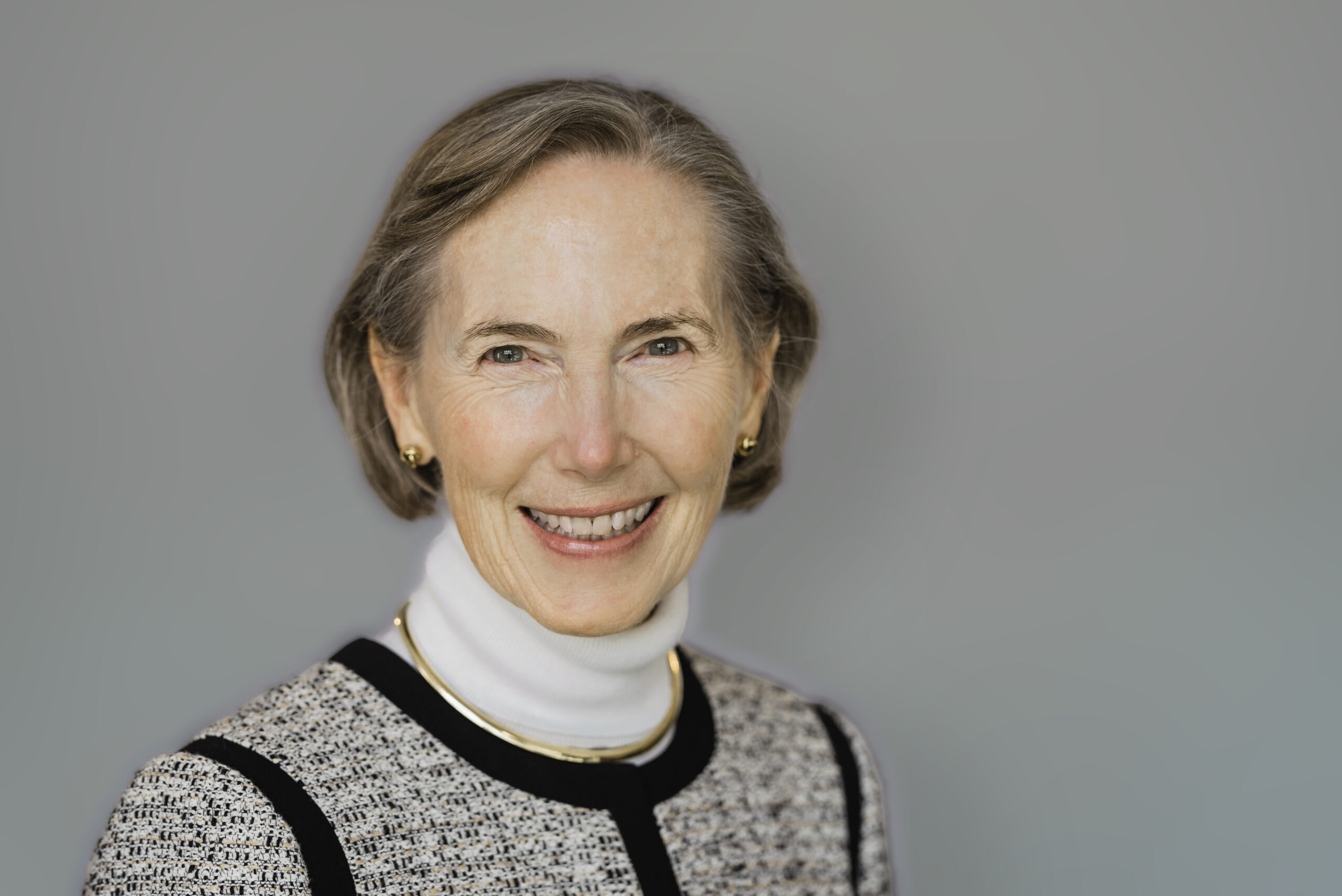 Ann is a member of the Compensation Committee, as well as the Nominating, Environmental, Social and Governance Committee.
Ann is Partner and Co-Founder of Personal Pathways, LLC, a company providing web-based enterprise collaboration platforms since 2015. Prior to that, she founded and served as President of Horizon Consulting Group, LLC, a consulting firm that provides business strategy, organizational and human resources advice. Before founding Horizon, she spent 11 years at Strategic Planning Associates, Inc., where she was a Vice President and Partner and served on the Management Committee. She has spent significant parts of the last 20 years living and working overseas, primarily in Europe and Africa. Ann also serves on the Board of Directors at Capital One Financial Corporation. She also is a Trustee Emerita of Dartmouth College.
She graduated summa cum laude from Dartmouth College and earned her MBA with distinction from Stanford University.