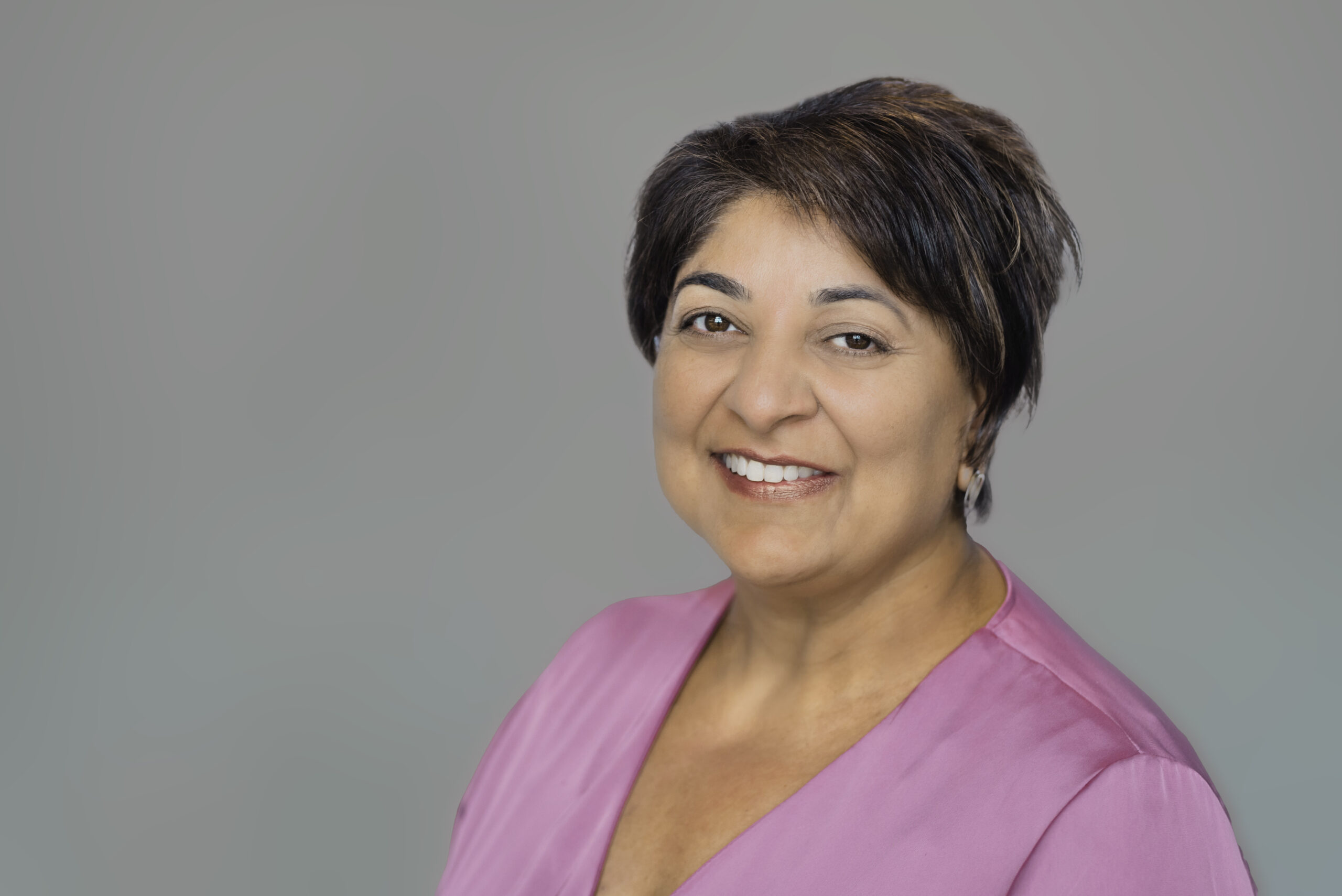 Amee is a member of the Audit Committee and the Nominating, Environmental, Social and Governance Committee.
Amee led ChargePoint's efforts to build its Fleet business' electric vehicle charging infrastructure from 2020 to 2022. Prior to that, she was Chief Commercial Officer for Waymo, an autonomous driving technology subsidiary of Google LLC. From 2015 to 2018, Amee was a Managing Director at Alibaba Group, one of the world's largest e-commerce companies, where she was leading its globalization strategy. Prior to joining Alibaba Group, she held senior executive roles with large, global retailers, including CEO for NutriCentre, CEO for Staples UK and Vice President of New Business at Wal-Mart USA. Amee began her career as a strategy consultant with McKinsey & Company.
Amee has extensive board experience and currently serves on the Board of Directors of Algonquin Power & Utilities Corp., an international generation, transmission and distribution utility company, Air Canada, the largest airline of Canada, and Thumbtack.com, an online solution that matches homeowners with local contractors. She is an advisory board member for LivingBridge, a midmarket private equity fund.
Amee holds a BBA from Simon Fraser University, an MS from the London School of Economics and a MBA from Harvard Business School.
Financial Expert
Independent Director