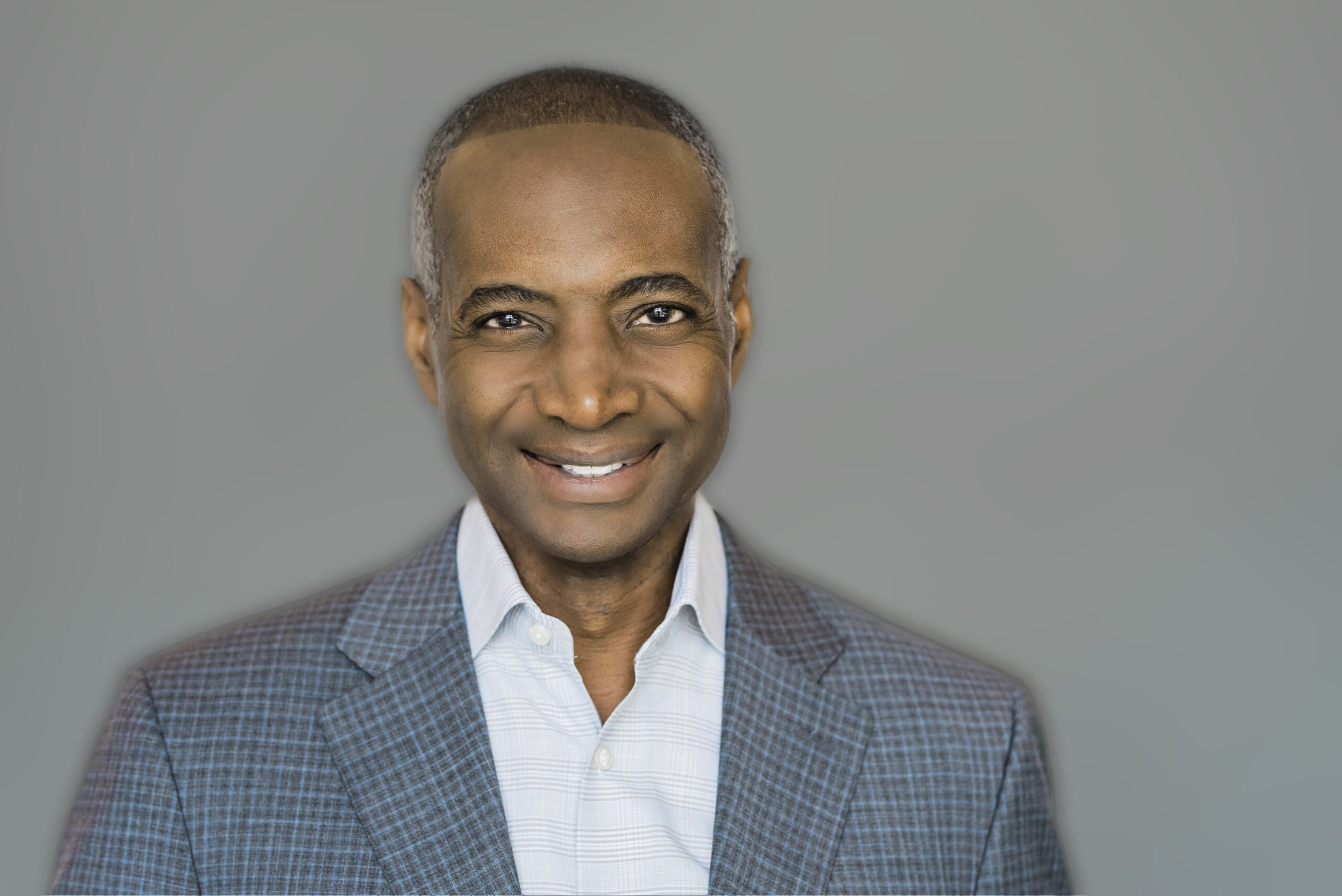 Jeffery is a member of the Audit Committee and the Nominating, Environmental, Social and Governance Committee.
Jeffery is the Founder and Chief Executive Officer of Lead Mandates LLC, a business advisory firm that helps organizations improve business and leadership performance. Prior to founding Lead Mandates earlier this year, he held several senior positions with Ernst & Young LLP for 16 years, including serving as Global Client Service Partner for major Consumer Products accounts and Americas Operational Transaction Services Practice Leader. Before joining Ernst & Young in 2004, he held leadership positions with AT Kearney Inc, including co-leading its North America Merger Integration services.
Jeffery is a member of multiple non-profit boards, including Chicago Children's Museum (Board Chairman), Babson College Board of Trustees and Harvard Business School African-American Alumni Association. He also previously served as Board Chairman, INROADS, Inc. He holds a BS in marketing/quantitative methods from Babson College and an MBA from Harvard Business School.
Financial Expert
Independent Director