Nicholas Fink
Chief Executive Officer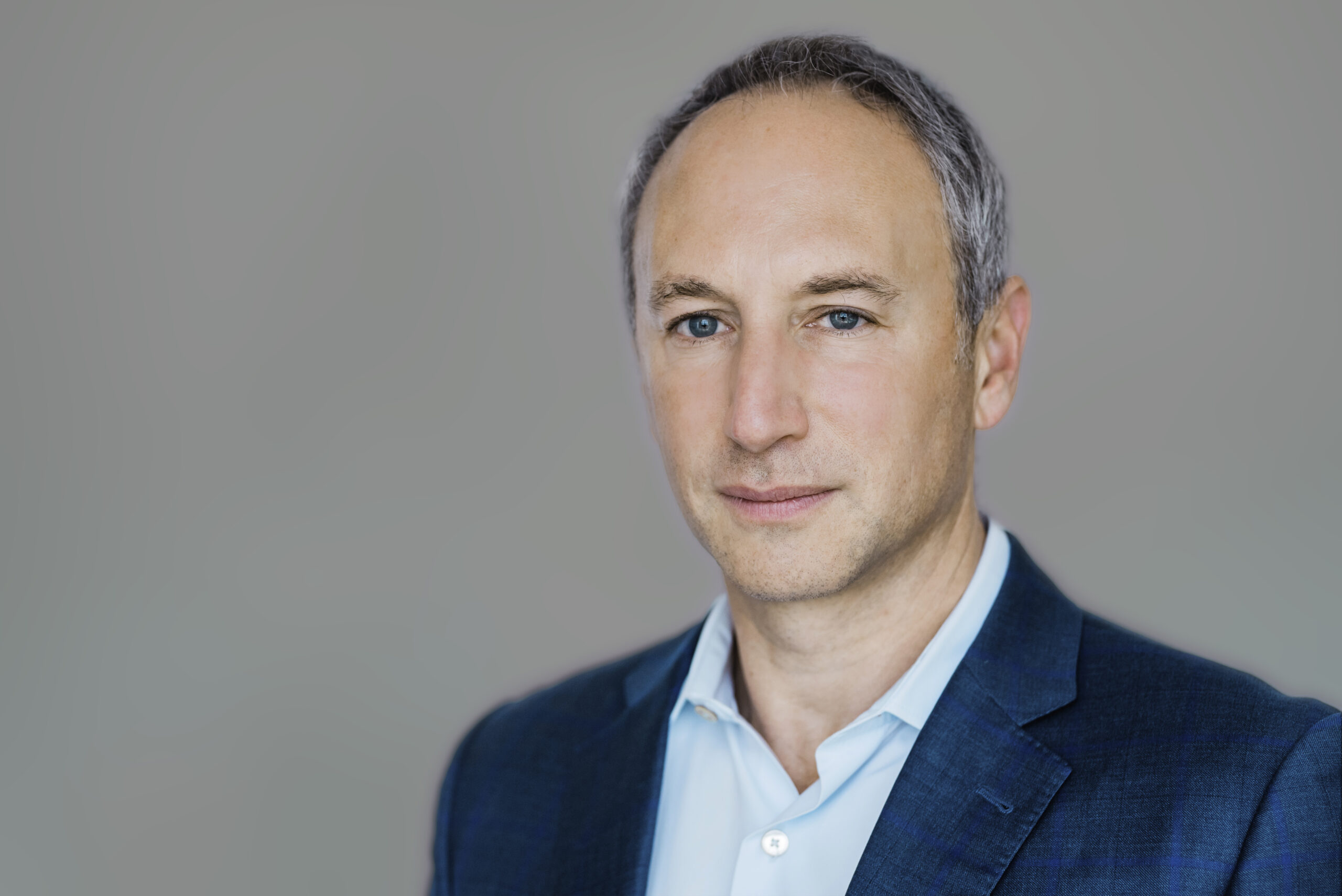 Nick is chief executive officer (CEO), and a member of the company's Board of Directors. He is also a member of the Board's Executive Committee.
He leads the overall business and its core portfolio strategy to ensure the company delivers on its next phase of growth. Nick's focus is on broader opportunities to create incremental shareholder value, including deploying capital, investing in consumer-driven innovation to further differentiate the company's industry-leading brands, and developing high-performance teams.
Nick served as president and chief operating officer (COO) of the company from March 2019 until he was promoted to CEO in January 2020. As COO, Nick oversaw what then were the Plumbing, Cabinets, and Doors & Security businesses and focused on identifying opportunities to maximize the company's growth potential. He also led the strategic planning process with segment presidents, and partnered with supply chain and operations to explore the continued evolution of supply chains in a dynamic environment.
He served as president, Global Plumbing Group (GPG), now Water Innovations, from April 2016 until his promotion to COO in March 2019. Under Nick's leadership, the GPG grew from a single brand, Moen, into Fortune Brands' highest margin business and acquired Rohl, Riobel, Perrin & Rowe, Victoria + Albert, and Shaws, which it brought together under the House of Rohl.
Nick joined Fortune Brands in June 2015 as senior vice president – global growth and development. In that position, Nick focused on partnering with senior leaders across Fortune Brands to identify, assess and execute opportunities to grow our businesses around the world.
He has more than 20 years of international and consumer brand experience with an expertise in business leadership, mergers and acquisitions, and strategy. Prior to coming to Fortune Brands, Nick worked at Beam Suntory, Inc., where he held several key management positions, including president of Asia Pacific and South America, where he led eight operating units in 45 markets. In that role, Nick led the return of the business to market share growth in its core Australian business, as well as across all other measured markets, while also leading the integration of the Suntory operating units in the region into the legacy Beam business.
Nick first joined Beam Global Spirits & Wine as its associate general counsel in 2006, after having been partner in the corporate practice group at Bell, Boyd and Lloyd.
Nick sits on the Board of Directors for Constellation Brands and is a member of the New York Stock Exchange Advisory Council.
Nick has a Juris Doctor degree from Northwestern University and an undergraduate degree from the Institut d'Etudes des Relations Internationales, in Paris, France.