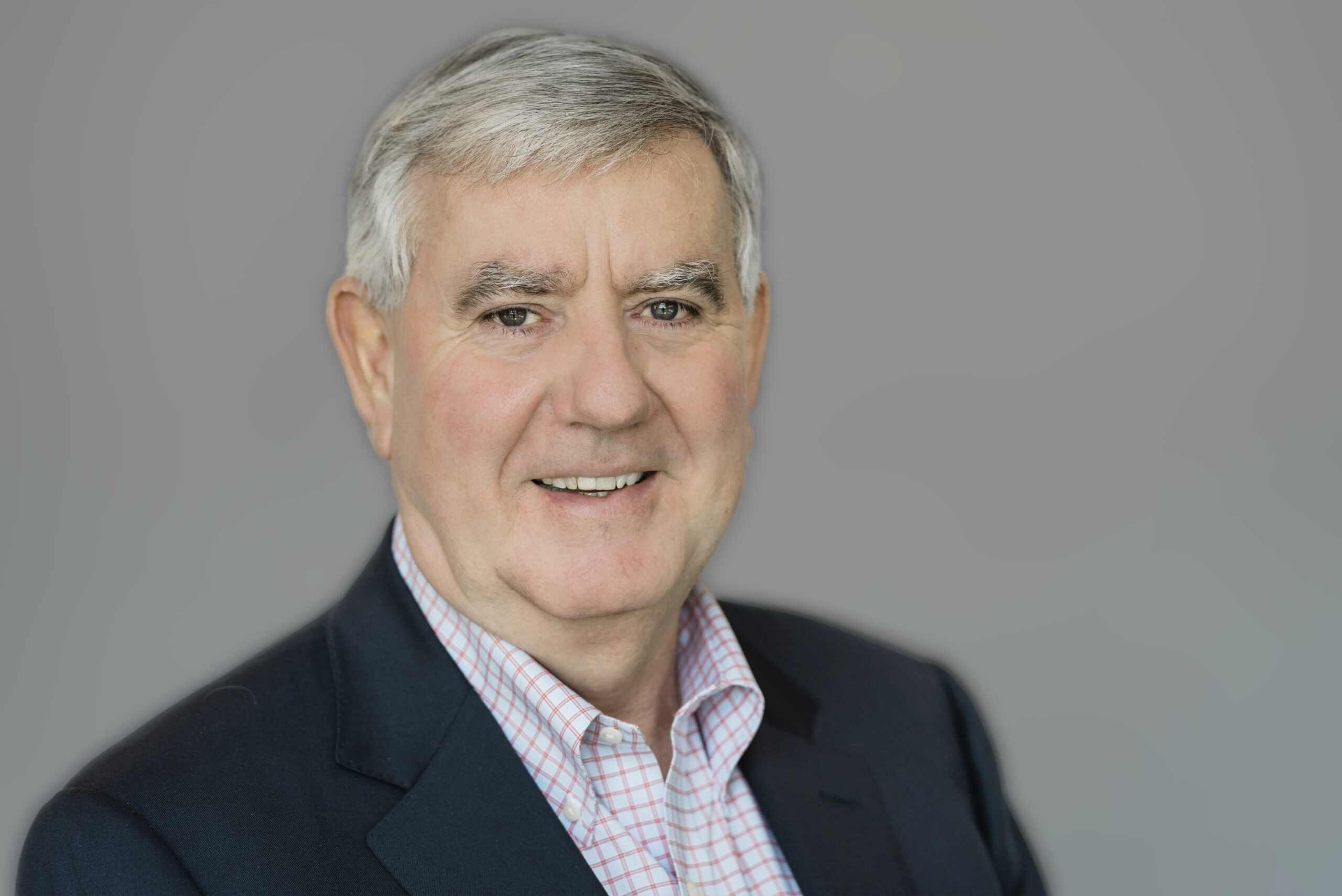 Irial is a member of the Compensation Committee and the Nominating, Environmental, Social and Governance Committee.
Irial began his service on Fortune Brands' Board of Directors in February 2019.
Most recently, Irial was Executive Vice President of The Coca-Cola Company and President of Bottling Investments Group, a position he held from 2004 to 2017. In total, his career with The Coca-Cola Company spanned 37 years, and during his time there he held key leadership roles in finance and operations across Europe, worked with expanding markets and managed business integrations. Irial currently serves on the Board of Directors at Coca-Cola Bottlers Japan Holdings Inc., Coca-Cola Europacific Partners and Smurfit Kappa Group plc, as well as on the boards of several charitable and non-public organizations.
Irial is a graduate of the National University of Ireland in Galway.