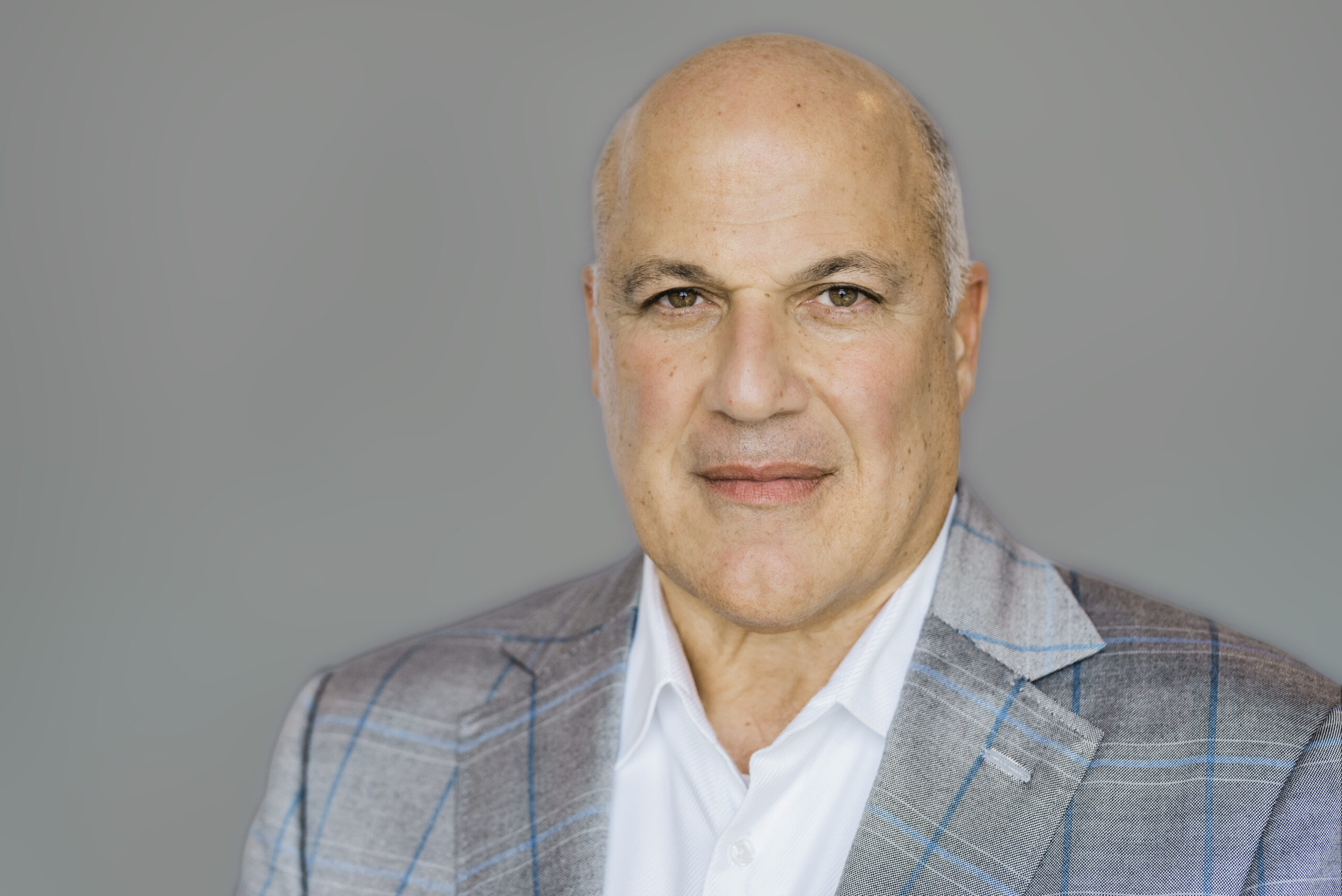 John is a member of the Audit Committee and the Compensation Committee.
John is Chairman (since January 2017) and Chief Executive Officer (since January 2016) of The Sherwin-Williams Company, a global leader in the paint and coatings industry. Previously, he served as President from January 2016 until February 2019 and as Chief Operating Officer from 2006 until his promotion to Chief Executive Officer in January 2016. Prior to that, John served as President of the Paint Stores Group and has served in key positions of increasing responsibility at Sherwin-Williams since joining the company in 1984. John also serves on a number of charitable and non-public organizations.
John holds bachelor's degrees in business administration and psychology from St. Joseph's College and an MBA from National Louis University.