---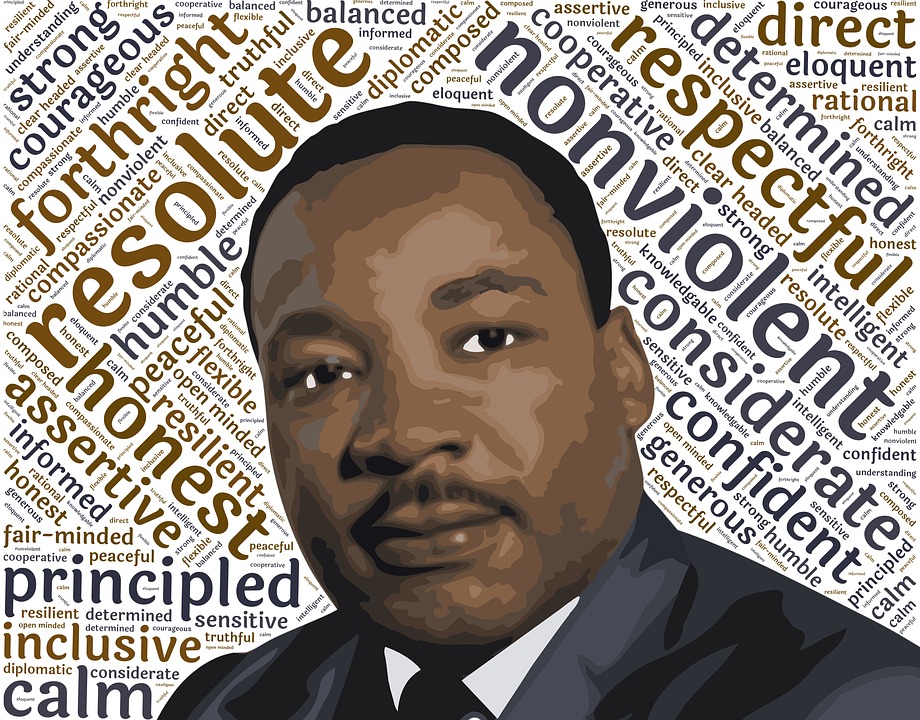 In honor of Martin Luther King Jr. Day, this year Fortune Brands partnered with United Way to offer volunteer opportunities for associates. In four separate events near Fortune Brands' locations, teams of associates gave their time to support their communities and local nonprofits. In addition, several of our manufacturing locations set up donations boxes for associates to bring winter clothing and food.
"MLK dedicated his life to serving others and fighting for civil rights, and we can continue his legacy by volunteering our time and resources to support marginalized communities and organizations working towards social justice," said Cheyenne Ray, diversity manager. "Whether it's mentoring a young person, assisting at a local food bank or participating in a community service project, every act of kindness and service makes a difference. I am proud to work for an organization that encourages its associates to give back to their communities."
In addition, our Kinston, North Carolina, Moen facility hosted a celebration for its associates. As part of the event, associates were able to write down what Martin Luther King Day means to them.
"Freedom, understanding of love to all the people in the world and giving everyone a chance to be free  and independent," wrote one associate.
"A wake up to all mankind that we can live together and work together for one common good," wrote another.
"He taught us to love and not hate because love always wins in the end."
Follow