---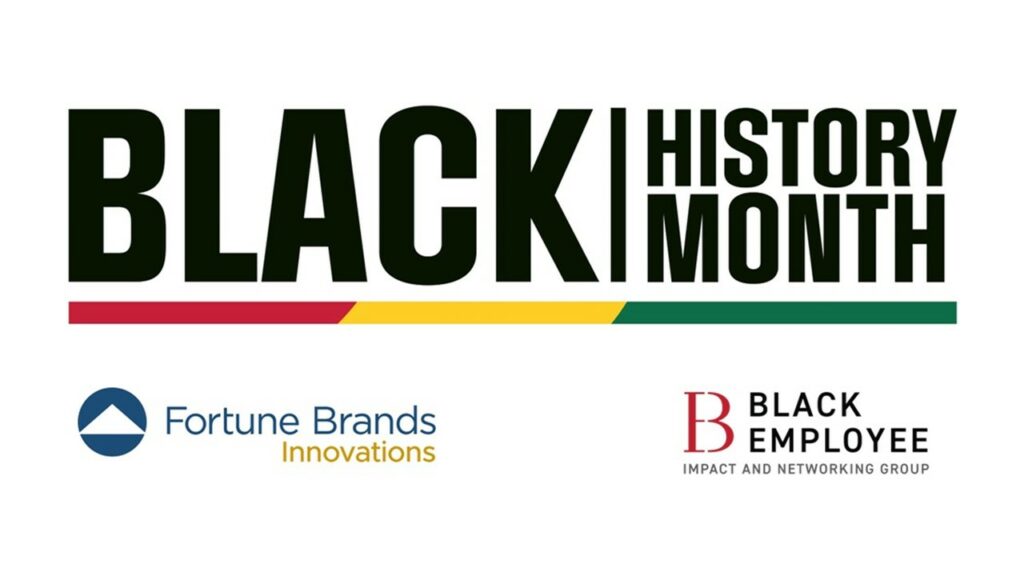 Black History Month is a time dedicated to celebrating the achievements of African Americans and recognizing their central role in U.S. History. In honor of the month, associates from BEING (Black Employee Impact & Networking Group) shared their thoughts on Black History Month as well as personal experiences from their lives.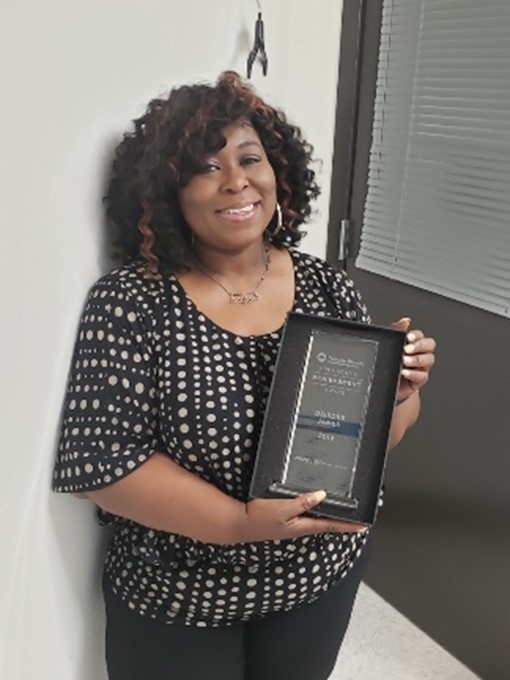 Deirdre James, Customer Service Warehouse Site Leader
Black History Month is a beautiful time of the year to reflect on the achievements, sacrifices and efforts of those in the African American community and has been observed for the past 53 years. The black community makes up about 14% of the population of the United States, so sometimes the significant achievements of people of color goes unnoticed. So, it's an honor and privilege to have an entire month dedicated to us.
I grew up in a family of 9 with my mother and father in the home. We lived on a street where we were the only black family, but we were treated as human beings should be treated.  My father did not have the same experience growing up in Arkansas, so of course he wanted more for his family, and he worked hard to help us have a better view of the world.
As I reflect on my upbringing and changes as I've gotten older, it makes me proud to see how far we've come as a whole, but I also see that there is still much work to do.
Things will never be perfect, and I don't expect that. My expectation is to treat people as you want to be treated – with kindness, compassion, equally and with love.
So, as I reflect on those who paved the way for equality, justice and fairness, my heart swells with pride and admiration.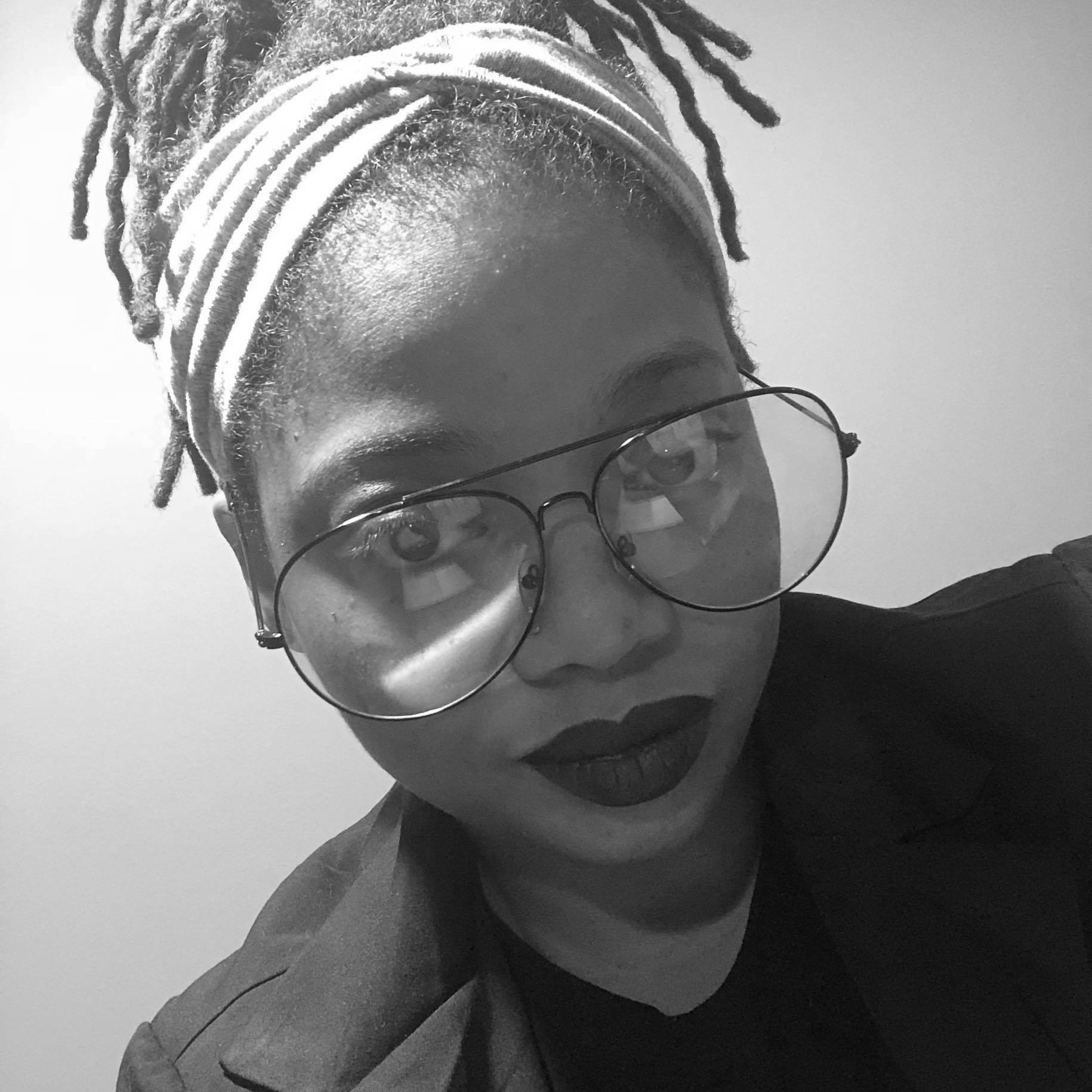 Danielle Carr, Associate UX Designer
What Black History Month means me: honestly, I believe that Black History can't be contained in just one month because Black History is happening every day. Black History means so much to me because it is extremely important that I pass down the stories and historical moments that we carry and pass down to our babies for them to share with future generations. Which is beautiful when you think about it. Most importantly, Black History is EVERYONE'S History.
I think we can advance DEI within the workplace in a number of ways. We desperately need learning management systems modules for cultural sensitivity like what many companies have for sexual harassment. I also think having colleagues learn from books, specifically on African Americans in Corporate jobs, can go a long way in building inclusion.
Advancing Diversity, Equity and Inclusion at Fortune Brands
Fortune Brands is focused on strong performance and growth, and our core values underscore the importance of inclusion to business success. Not only do we want to attract talented people who come from a variety of backgrounds, we are creating a culture where all associates feel respected and valued, and can fully offer their unique perspectives and talents.
Sharing different perspectives and experiences helps build this sort of culture, and we're proud to have BEING, along with our other Employee Resource Groups, to help.
In addition to sharing perspectives, BEING also hosts a number of events to help build an inclusive culture at Fortune Brands, such as hosting its Real Talk Series, which brings in speakers to discuss a range of topics. In September, BEING also hosted the BEING Summit in Chicago, where the group was able to network with associates and discuss critical topics including promotion rates for people of color, recruiting Black professionals and mentorship.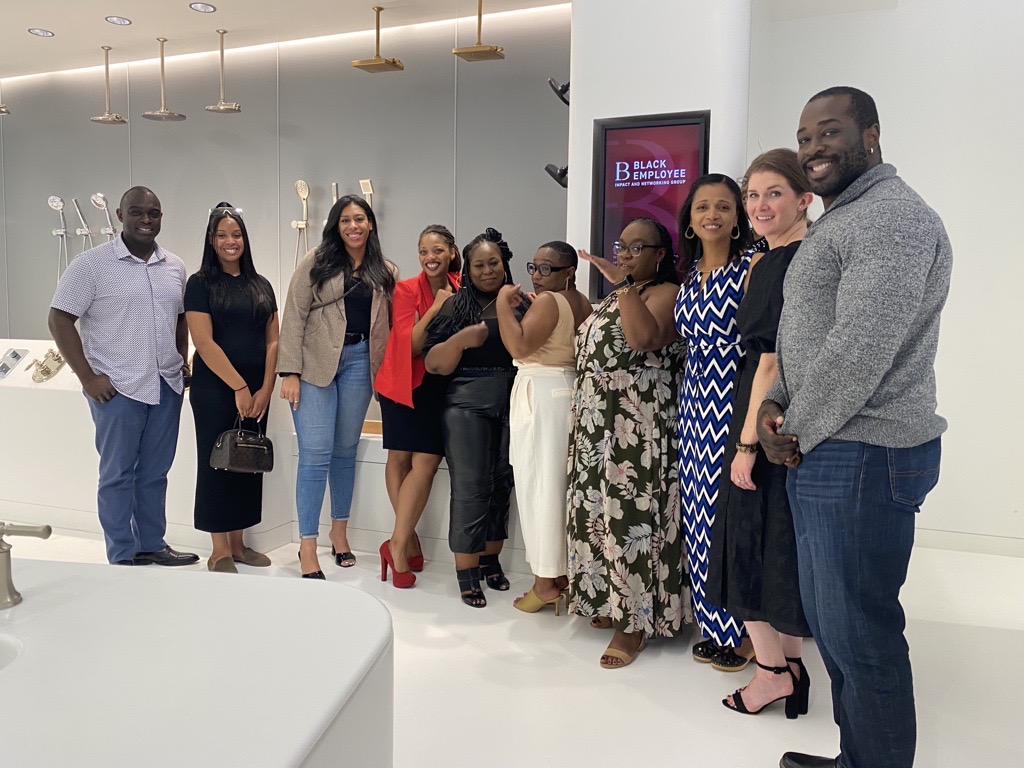 Follow