Sheri Grissom
Executive Vice President, Chief Human Resource and Transformation Officer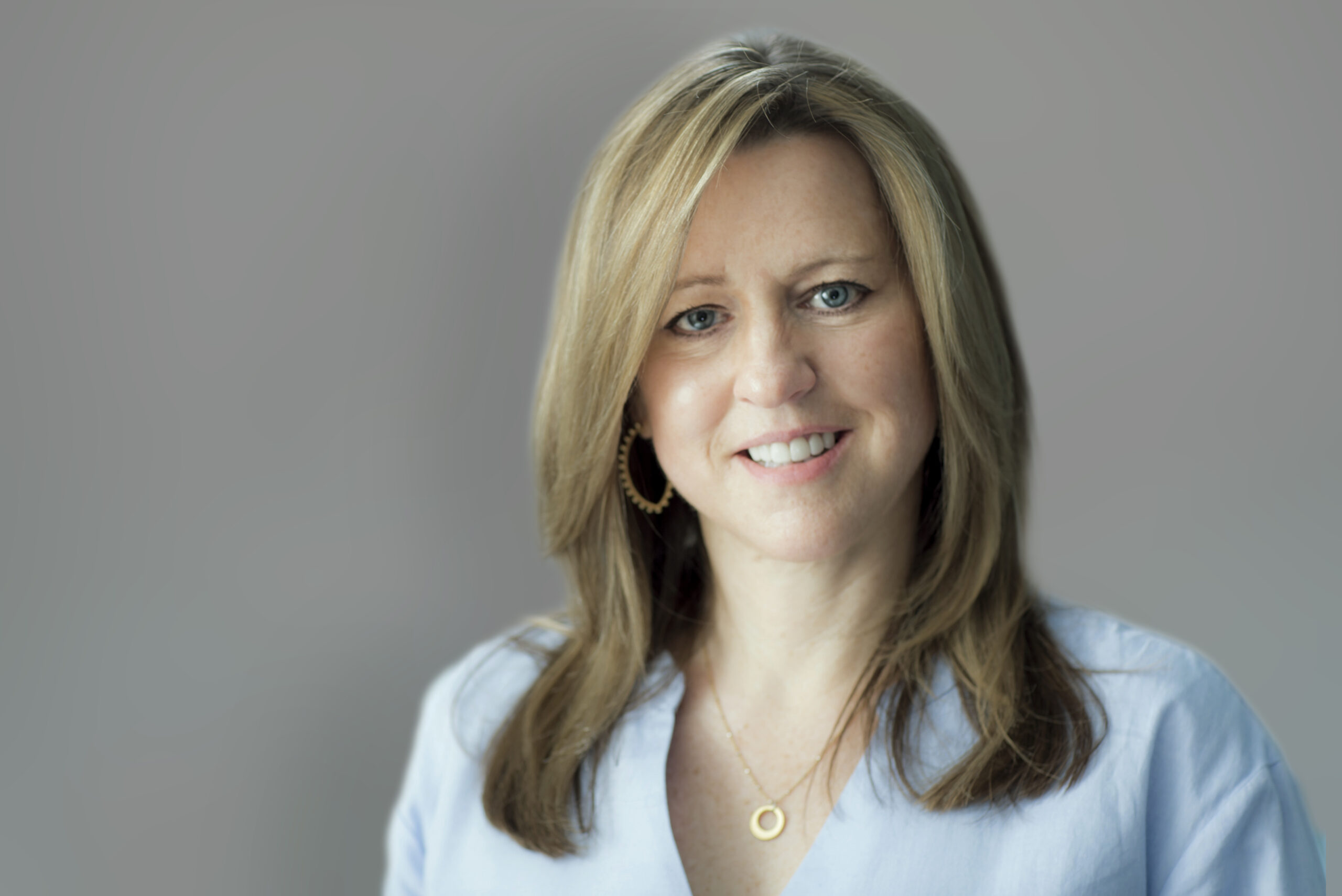 Sheri is executive vice president, chief human resource and transformation officer. By working with other senior leaders and human resources teams within each segment, Sheri is driving cross-company initiatives to keep Fortune Brands a competitive employer with the highest levels of talent.
Prior to joining Fortune Brands in February 2015 as senior vice president of human resources, Sheri was executive vice president – global human resources at Actuant Corporation. She began at Actuant Corporation in October 2010. There, she established a global Human Resources and Communications organization that included implementing an integrated human capital strategy and improving enterprise-wide services.
Before her time at Actuant, Sheri was vice president of human resources at Johnson Controls and director of human resources and communication at Johns Manville. Early in her career Sheri held several human resources roles of increasing responsibility at General Electric.
Sheri earned a BA from Wichita State University.