Cheri Phyfer
Executive Vice President and Group President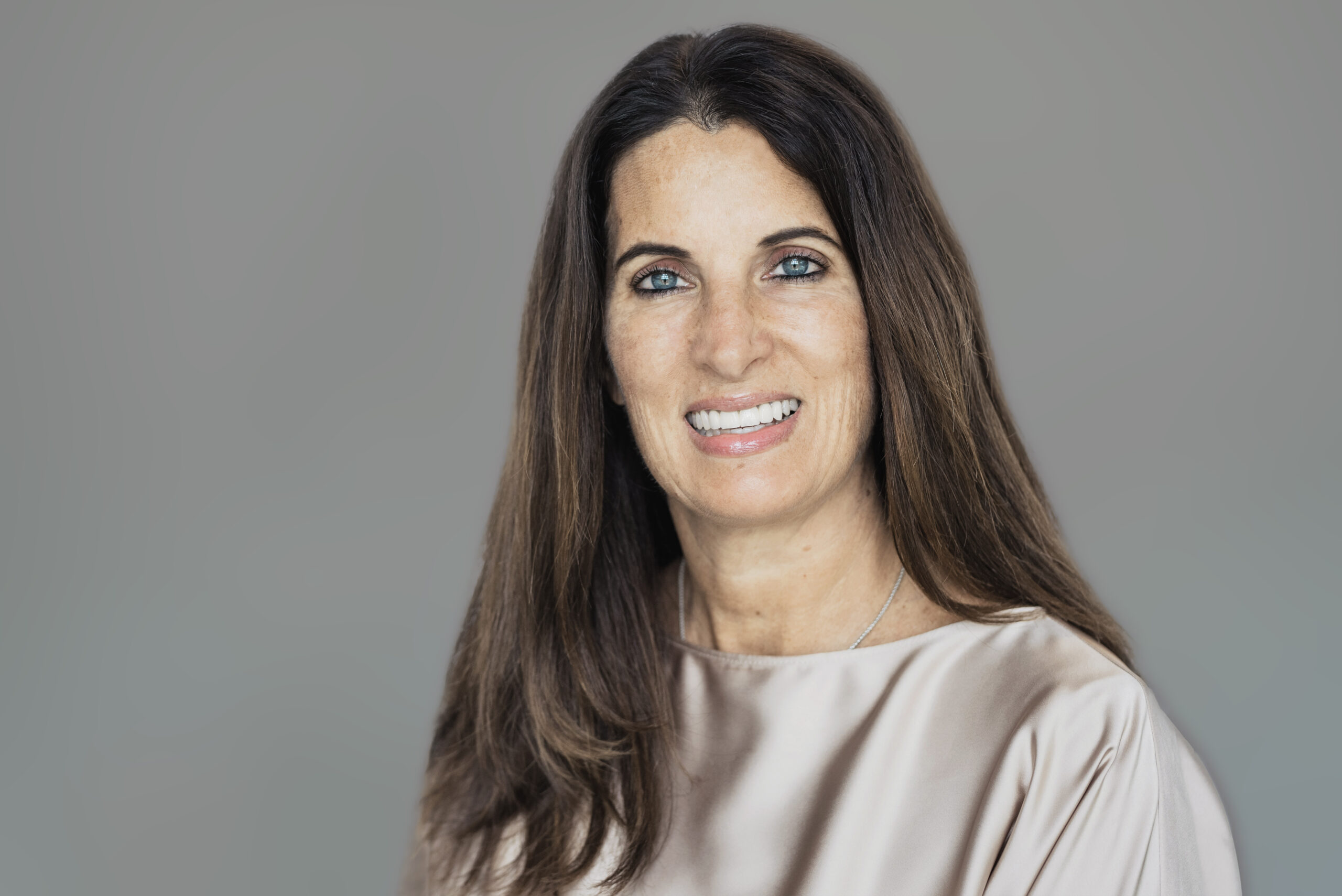 Cheri is executive vice president and group president.
In this role, the company's brand, innovation and channel organization reports to Cheri, enabling Fortune Brands to further build and leverage its best-in-class capabilities, as well as to better align and accelerate key growth priorities.
Prior to becoming senior vice president and group president, Cheri had been president of Water Innovations, formerly the Global Plumbing Group, since March 2019. She was critical in driving the success of the platform as a multi-brand portfolio while delivering exceptional sales growth and margin progression. Cheri also led the evolution of the Water Innovations segment toward an innovative, digitally enabled water technology company. Throughout her time leading Water Innovations, Cheri continued to drive above-market growth across the platform, while building strong, iconic brands and bringing innovation into the market through acquisitions and strategic partnerships. Her brand leadership includes the continued rejuvenation of the Moen brand and solidification of the House of Rohl platform's luxury category leadership.
Cheri joined Fortune Brands in 2018 as president of the Global Plumbing Group U.S. Businesses, and then as president, Americas. She had responsibility for the business strategy to increase market share and achieve exceptional business results. She oversaw innovation in sales, marketing and product development with a focus on driving profitable growth.
Prior to Fortune Brands, Cheri was at The Sherwin-Williams Company. During her impressive 20-year career there, she ran two of the company's largest store divisions prior to serving as president, Consumer Brands Group. In this role, she led a $2+ billion global group consisting of 60 marquee and private-label brands sold to more than 5,000 customers in North America, Europe, China, Australia and New Zealand through more than 50,000 outlets. She distinguished herself as a strategic business unit leader with a proven ability to grow market share across an extensive portfolio of brands.
Cheri holds a Bachelor of Arts in management and a master's degree in business administration from Clemson University.