---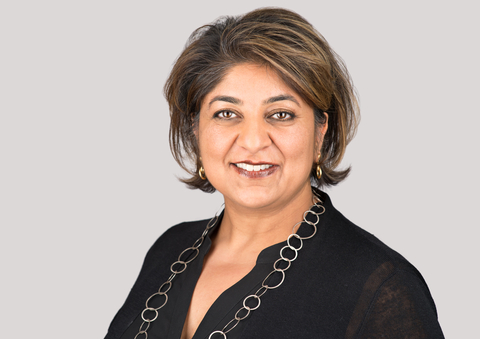 Fortune Brands has elected Amee Chande to its Board of Directors, effective June 1, 2023.
"Amee has a strong executive background with large, global retailers. She is also experienced in helping companies to navigate technological disruption, and leading them to embrace technology-driven innovation that meets consumers' needs," said Fortune Brands Chief Executive Officer Nicholas Fink. "As Fortune Brands becomes an increasingly digitally enabled company focused on capturing supercharged opportunities, I am glad to bring Amee's unique perspectives to our strategy, helping Fortune Brands to accelerate growth and create long term value."
To learn more about Chande's experience, see the press release announcing her appointment.
Follow