Yellowstone Forever
Fortune Brands is proud to partner with Yellowstone Forever, the nonprofit partner of Yellowstone National Park, over the next three years (2022 – 2024) to help the park reach its sustainability goals. Read the press release.
"We are proud to partner with Yellowstone National Park on a project that so closely aligns with our strategic focus on ESG and our purpose of fulfilling dreams of home while also leveraging our sustainable, innovative and cutting-edge brands. This partnership is a natural fit for us, and it is an honor to be a part of preserving this national treasure for future generations to enjoy."
– Nicholas Fink, chief executive officer, Fortune Brands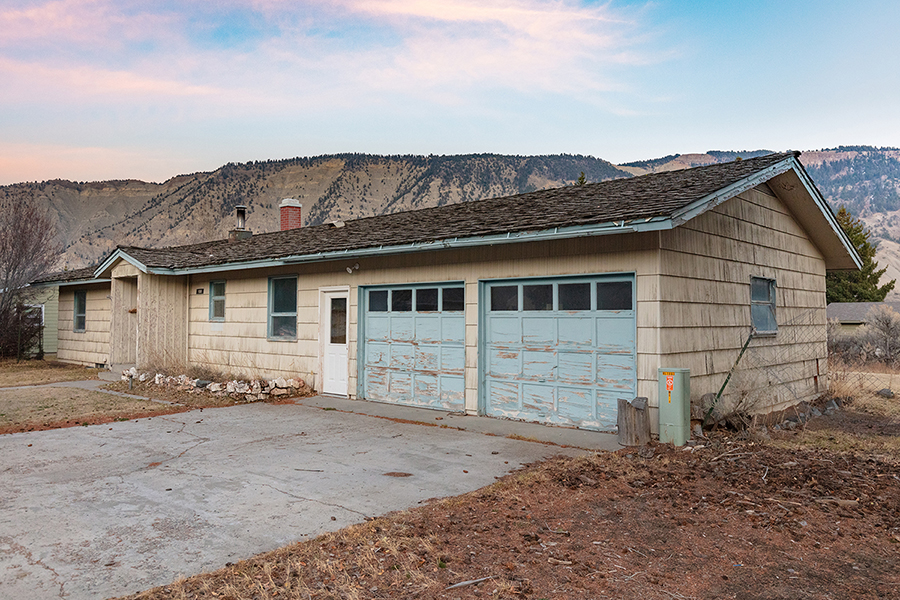 Yellowstone has launched a major effort to revitalize employee housing and enhance sustainability efforts throughout the park in celebration of its 150-year anniversary. Click here to learn more.
Fortune Brands will be donating products from each of its business units to help update many of the park's facilities, including seasonal and permanent housing for its park staff. These upgrades will help the nation's oldest national park meet its sustainability goals by helping employees, volunteers and visitors reduce water consumption and conserve energy. Our products will also increase the comfort and functionality of some of the park's common spaces and employee housing.