---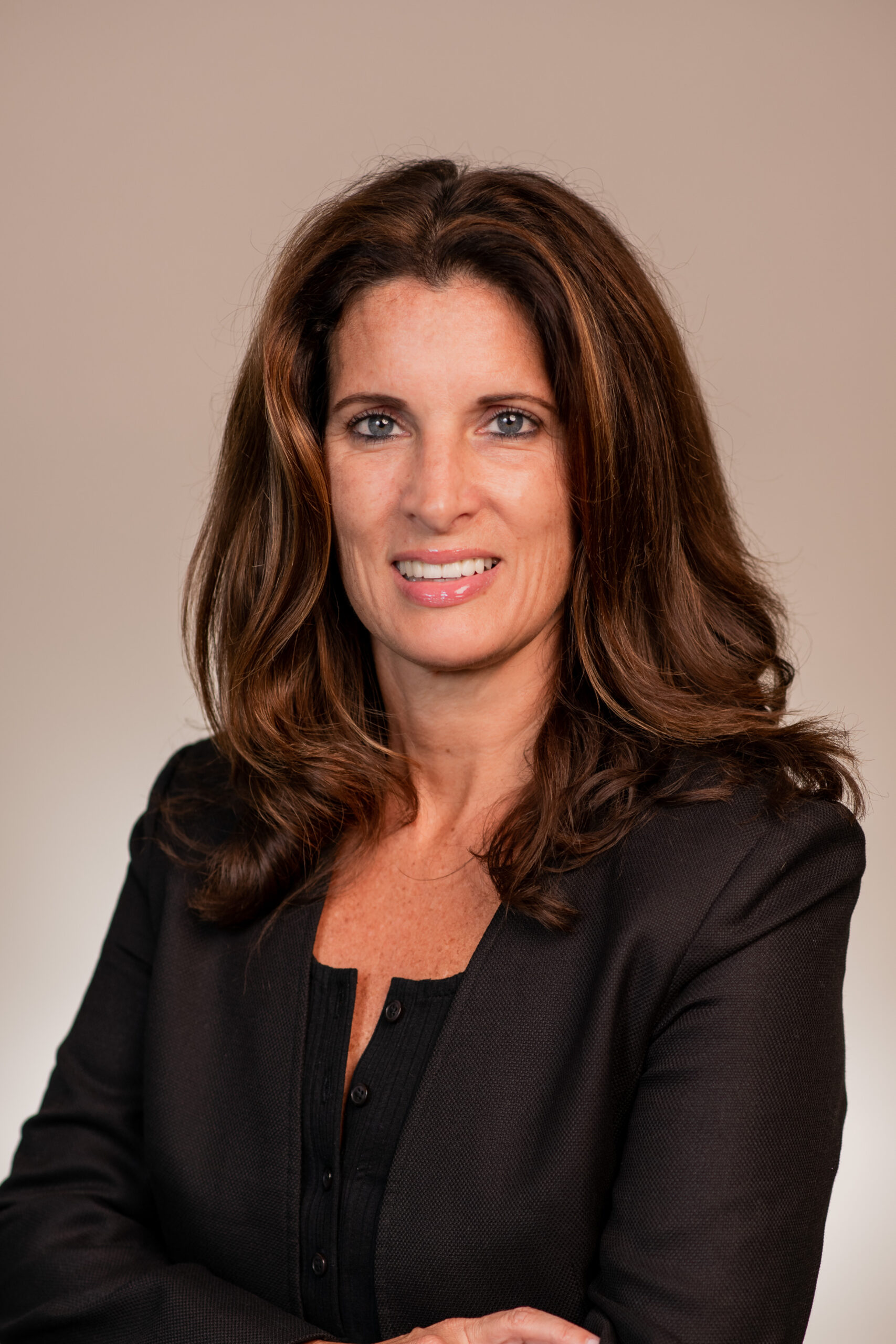 Written by Cheri Phyfer, president, Water Innovations.
In April, we announced an exciting decision to transition the name of our Fortune Brands Global Plumbing Group to Fortune Brands Water Innovations.
This new name signals to the world that our organization is leading in an industry where products are more connected, channels are expanding and service is a true source of distinction.
Our brands have consistently outperformed the market and we believe that our success is directly related to our vision of ourselves as more than just a group of plumbing brands. This is a key differentiator for both the House of Rohl and for Moen. We recognize that our purpose is not just to deliver water to your home with a faucet or shower fixture. Our businesses have moved beyond focusing on just the products we sell; we are thinking more about the daily experiences we provide to consumers across the globe.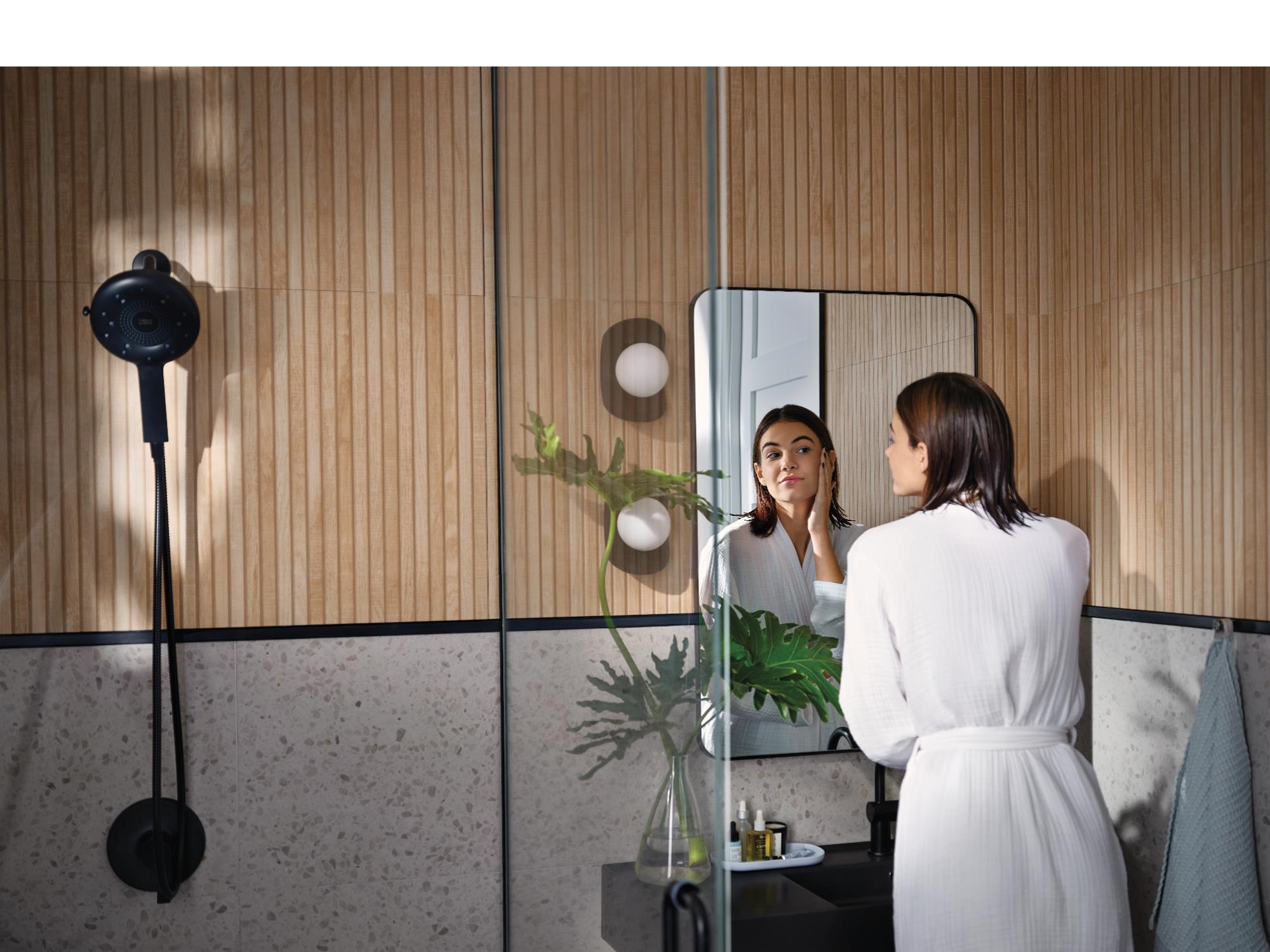 In the case of Moen, our employees work hard to provide better experiences with water throughout the home with existing, but evolving innovations like the Moen Smart Water Network, and with promising future product launches as well. The desire to control, conserve and protect the network of water in your home is a bold new venture for Moen. We've marketed connected products for years, but the level of sophistication in our technology today is unmatched – as is the passion from the individuals on our teams making this vision a reality.
For the House of Rohl, again, this collection offers so much more than beautiful luxury fixtures that reflect a life well-crafted. It provides options to the luxury market that marry both the latest technology and an unparalleled artisanship and character.
Beyond our products, Water Innovations is also dedicated making commitments to our environment – doing more than marketing exceptional products. Because our brands are nothing without water, we support multiple organizations that help ensure its cleanliness, safety and availability. Mission Moen is a program that Moen has launched, with an aggressive goal of working to save 1 trillion gallons of water and removing and reusing 2000 tons of ocean plastics in our products by 2030.  Every day we find new ways to accelerate our progress to meet that goal.
Our new Water Innovations identity more holistically reflects who we are as an organization. It encapsulates our strengths and demonstrates how this team is leading the way in innovating the delivery, performance and future of water.
We're doing more. And we're excited to continue to advance our business and all its initiatives under the new Fortune Brands Water Innovations name.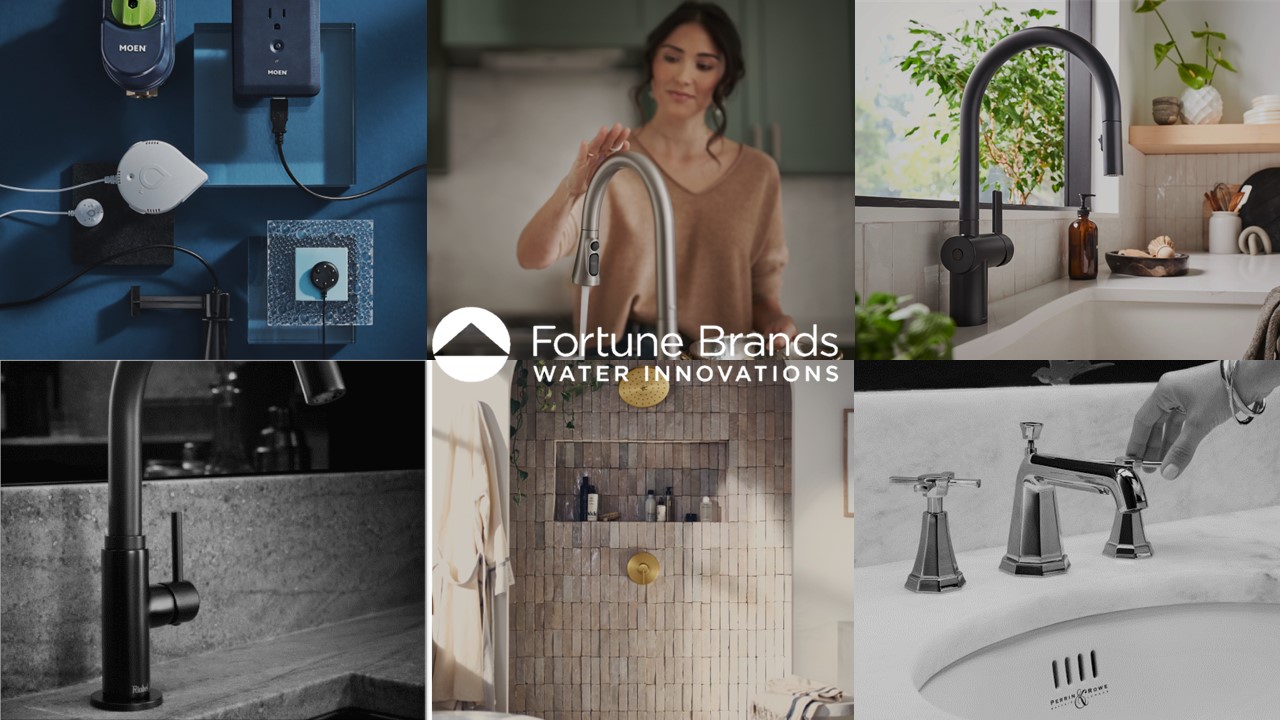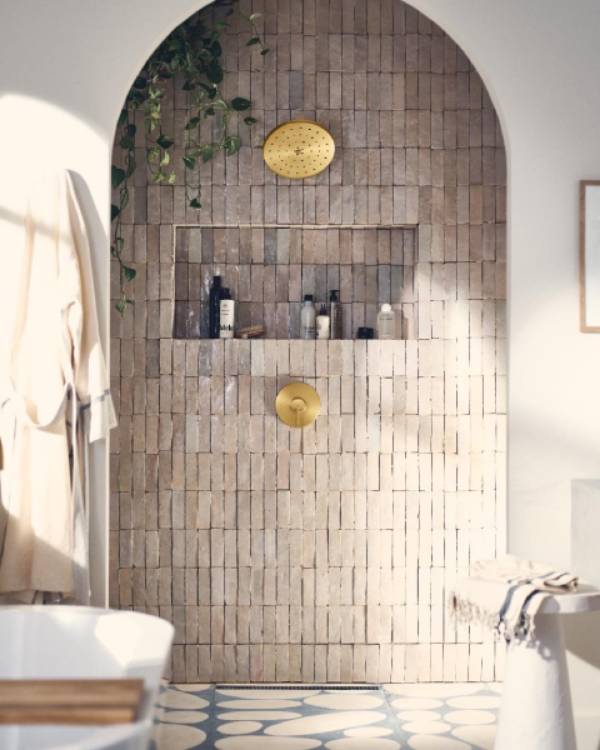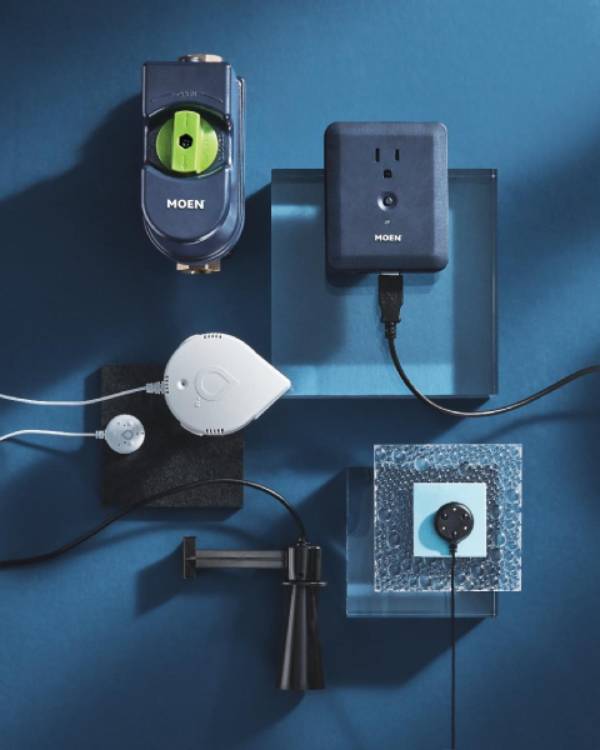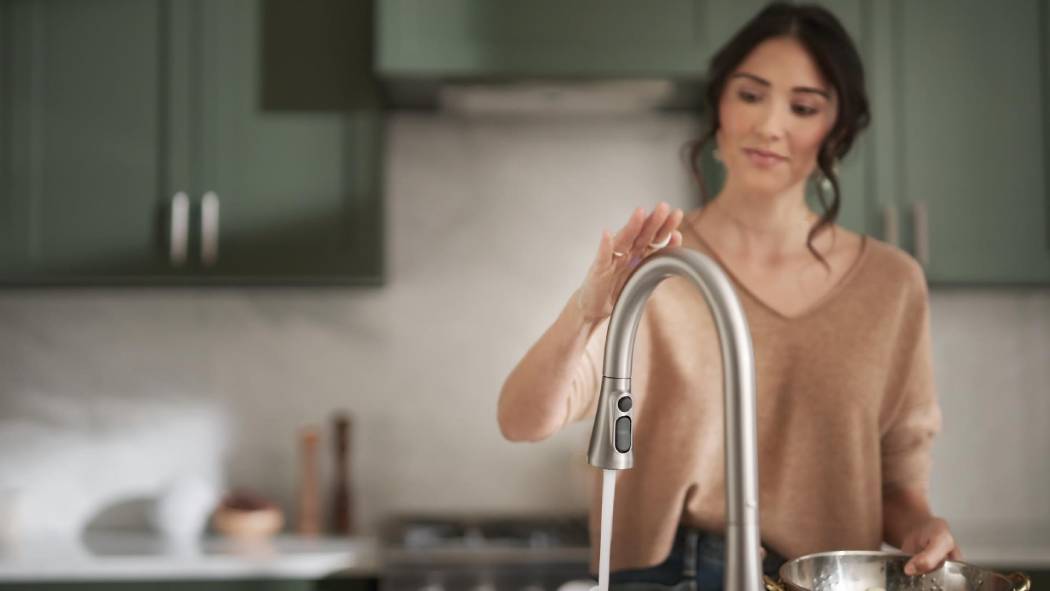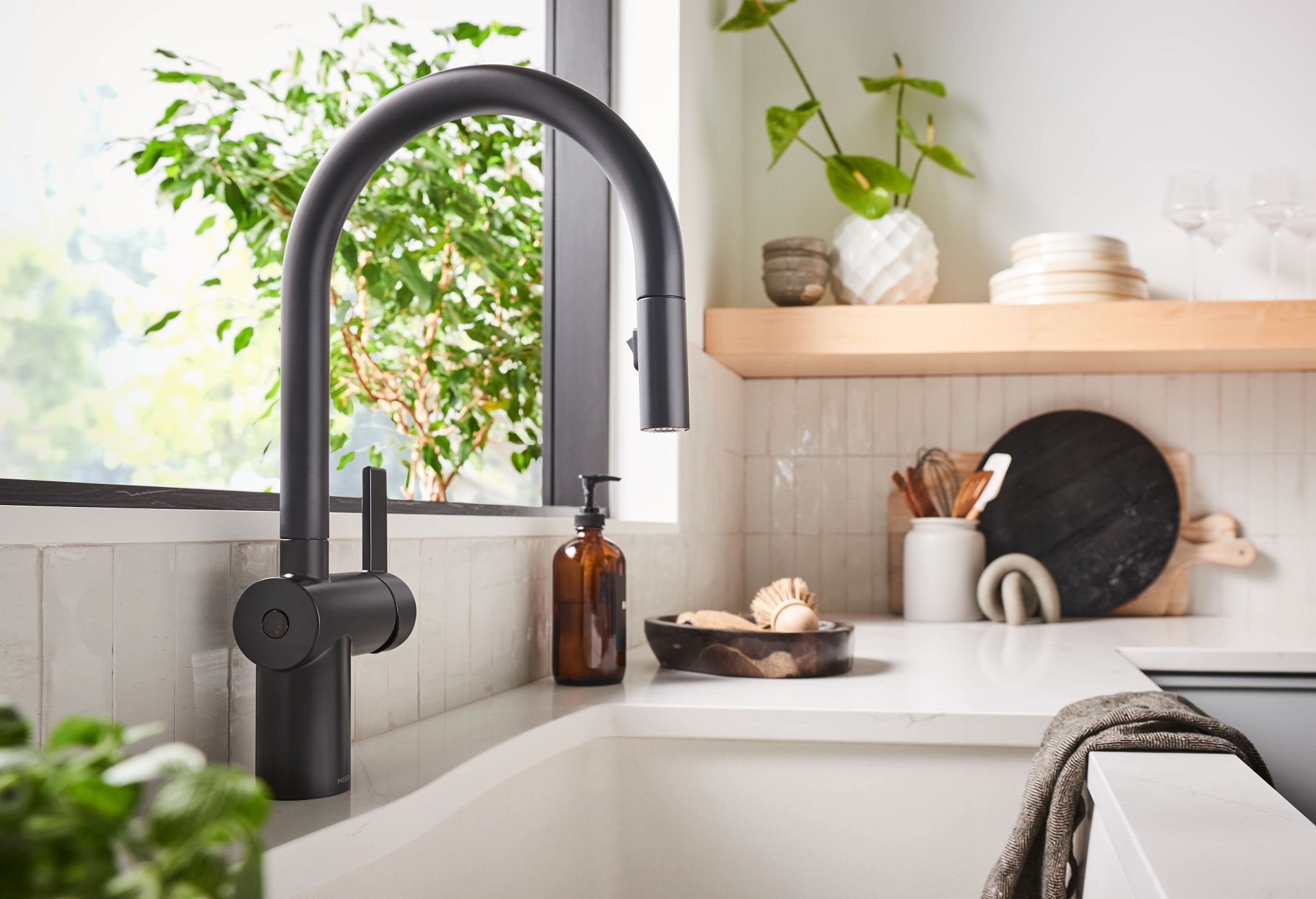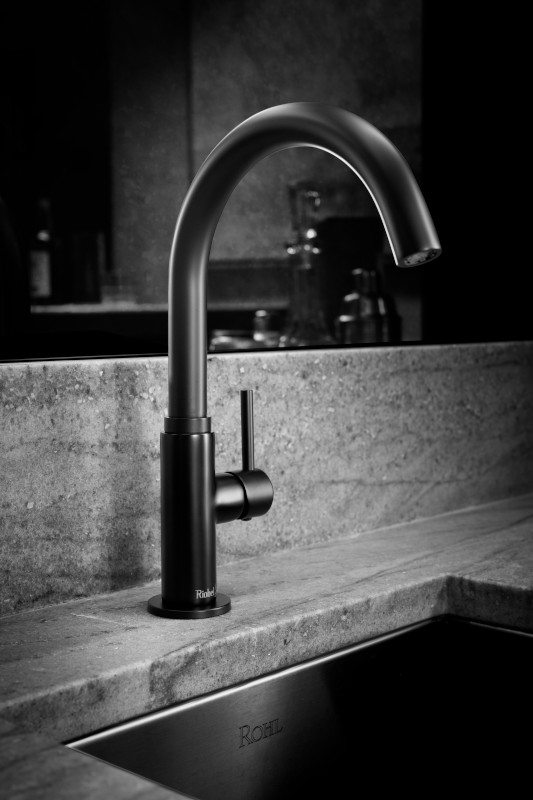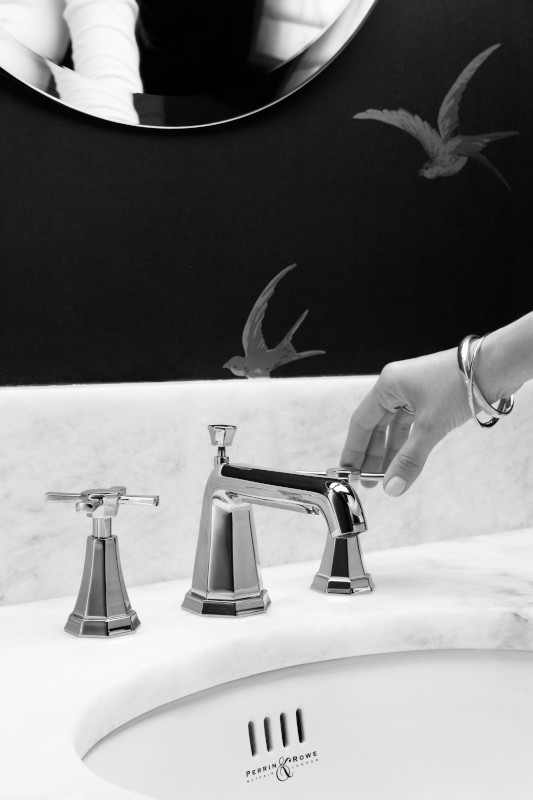 Follow