---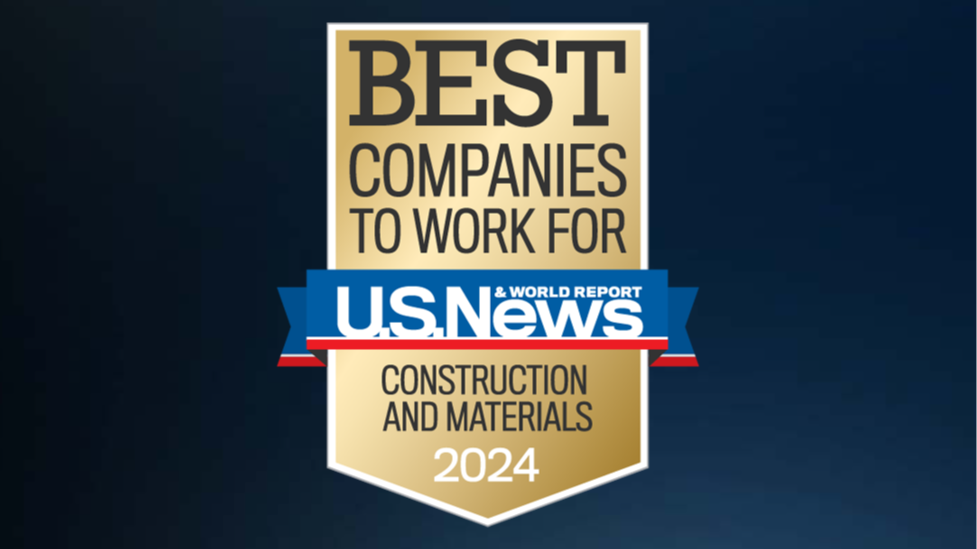 Fortune Brands Innovations is proud to be named a 2024 "Best Company to Work For" by U.S. News & World Report on their inaugural list for the construction and materials industry.
The lists provide a look at the 349 best publicly traded companies across 20 industries to help employees and job seekers make decisions about workplaces that may be a good fit for them. The rankings take into account quality of pay, work-life balance, and opportunities for professional development and advancement by industry. Learn more.
Join Us
Fortune Brands empowers our associates to grow professionally and thrive personally. We work together to Build a Home For All, creating an environment where people feel welcome and invited to contribute in their own unique ways. We are proud of our leading brands and innovation, and how we help consumers and customers. If you want to be part of our growth, search our open positions.
Follow