---
Earlier this month, Fortune Brands hosted its 2022 Investor Day. Joined by analysts and investors at the New York Stock Exchange, leaders from Fortune Brands shared insights into the future of the company. CEO Nicholas Fink started the event by introducing Fortune Brands Innovations – the new name for the Company following the spinoff.
"I couldn't be more excited to talk to you about Fortune Brands Innovations," said Fink. "We're a brand, innovation and channel leader, and we're also a new company. We've been very purposeful in how we've spoken about our separation. It's not just an opportunity to shift the portfolio, it's an opportunity to relaunch our company with new focus and new strategies."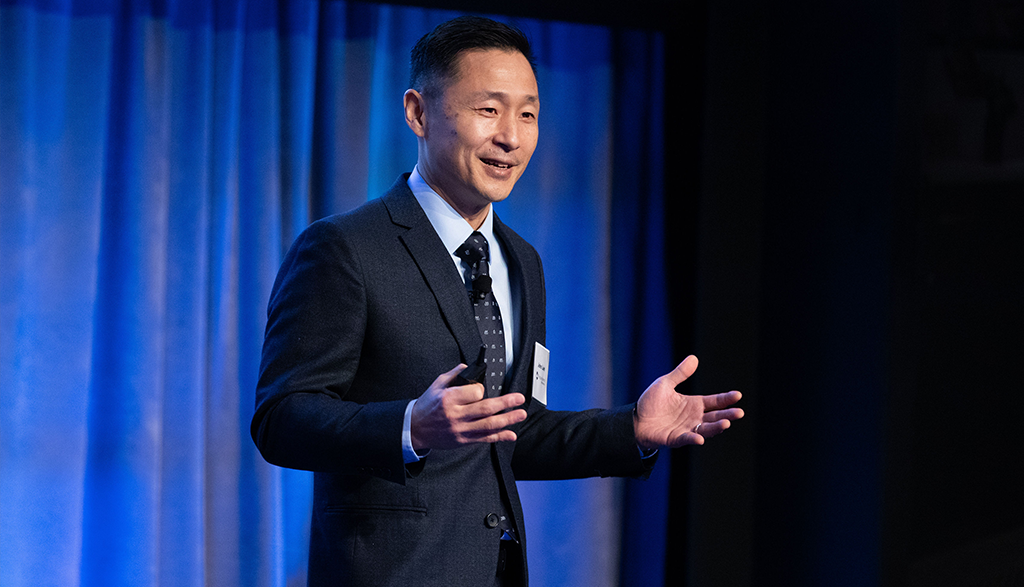 In addition to Fink, CFO Pat Hallinan; Chief Strategy and Growth Officer and interim Chief Digital Officer John Lee; Group President Cheri Phyfer; and Chief Supply Chain Officer Ron Wilson each spoke, covering topics such as our focus on brand, innovation and channel as well as the supercharged categories that are powered by secular tailwinds of water management, connected products, material conversion, outdoor living, safety and wellness and sustainability; new operating model; financial performance; digital transformation; and much more.
Fink also took an opportunity to call out our associates, making it known that none of our success would be possible without them.
"We have an incredible team, not just the people you see on stage today, but the 12,000 people who work alongside us. The passion they bring every day is second to none," said Fink. "You can have brands, market position and business models, but if you don't have people bringing that passion every single day, nothing happens, and we have that in spades. It's a privilege to be a part of leading it."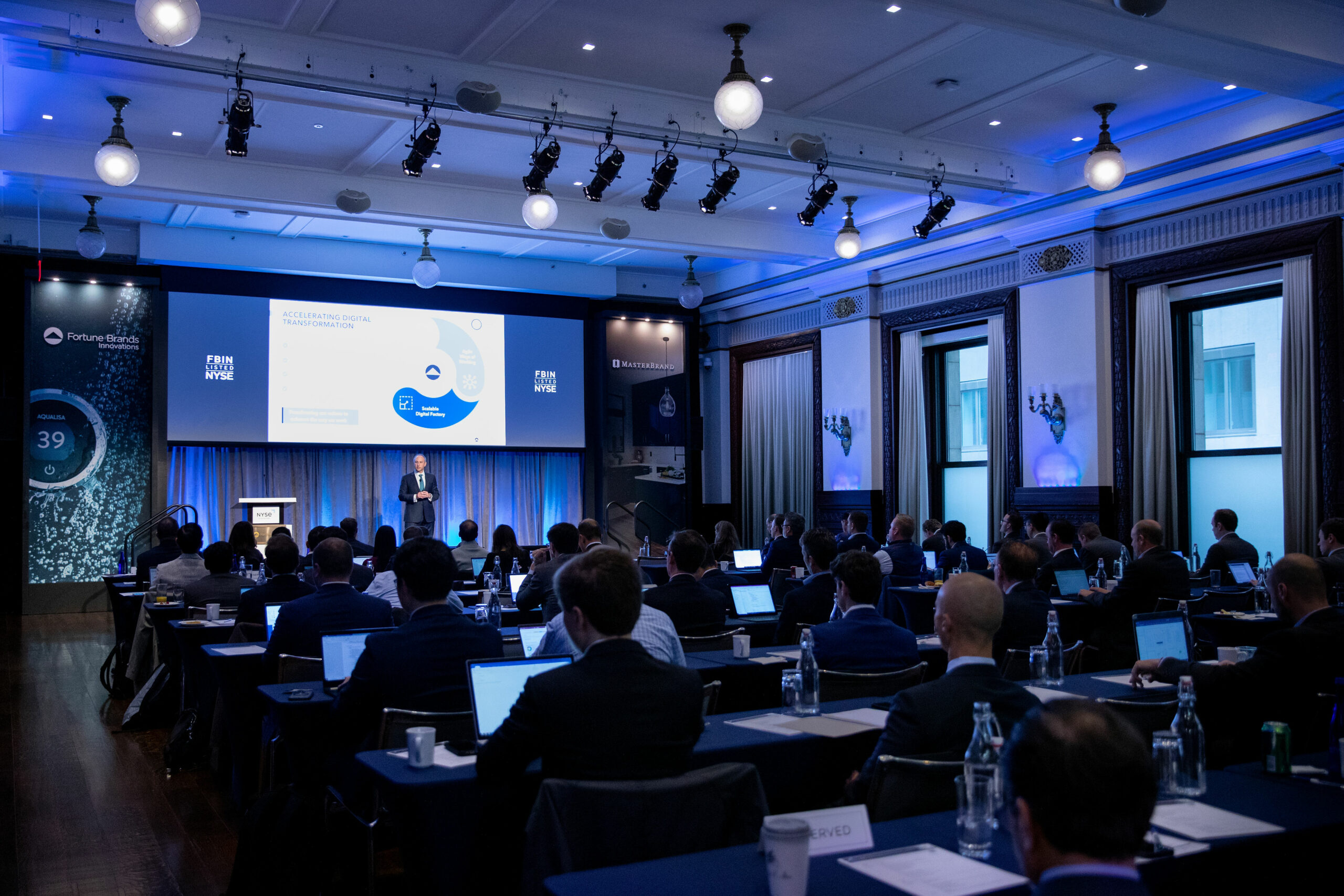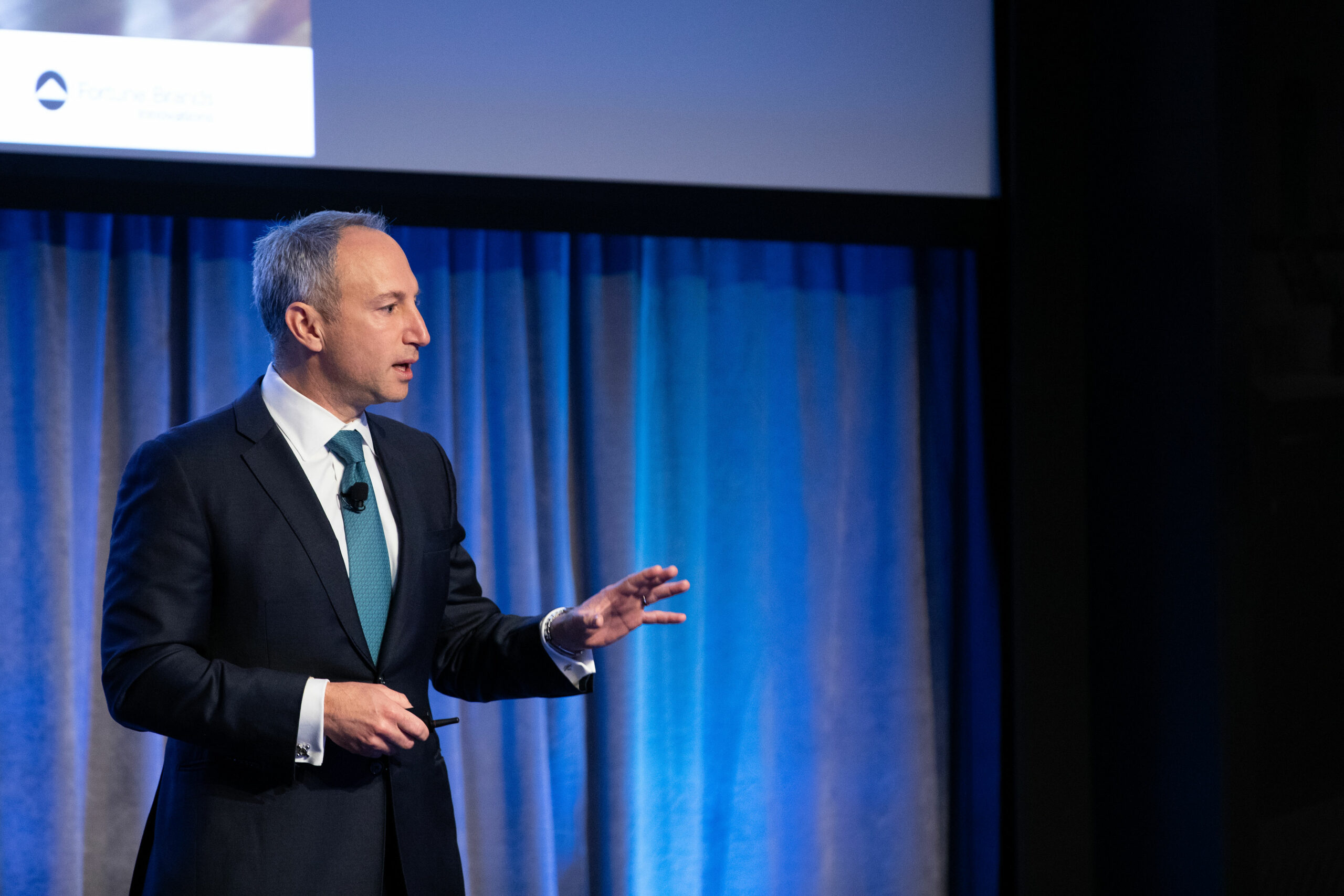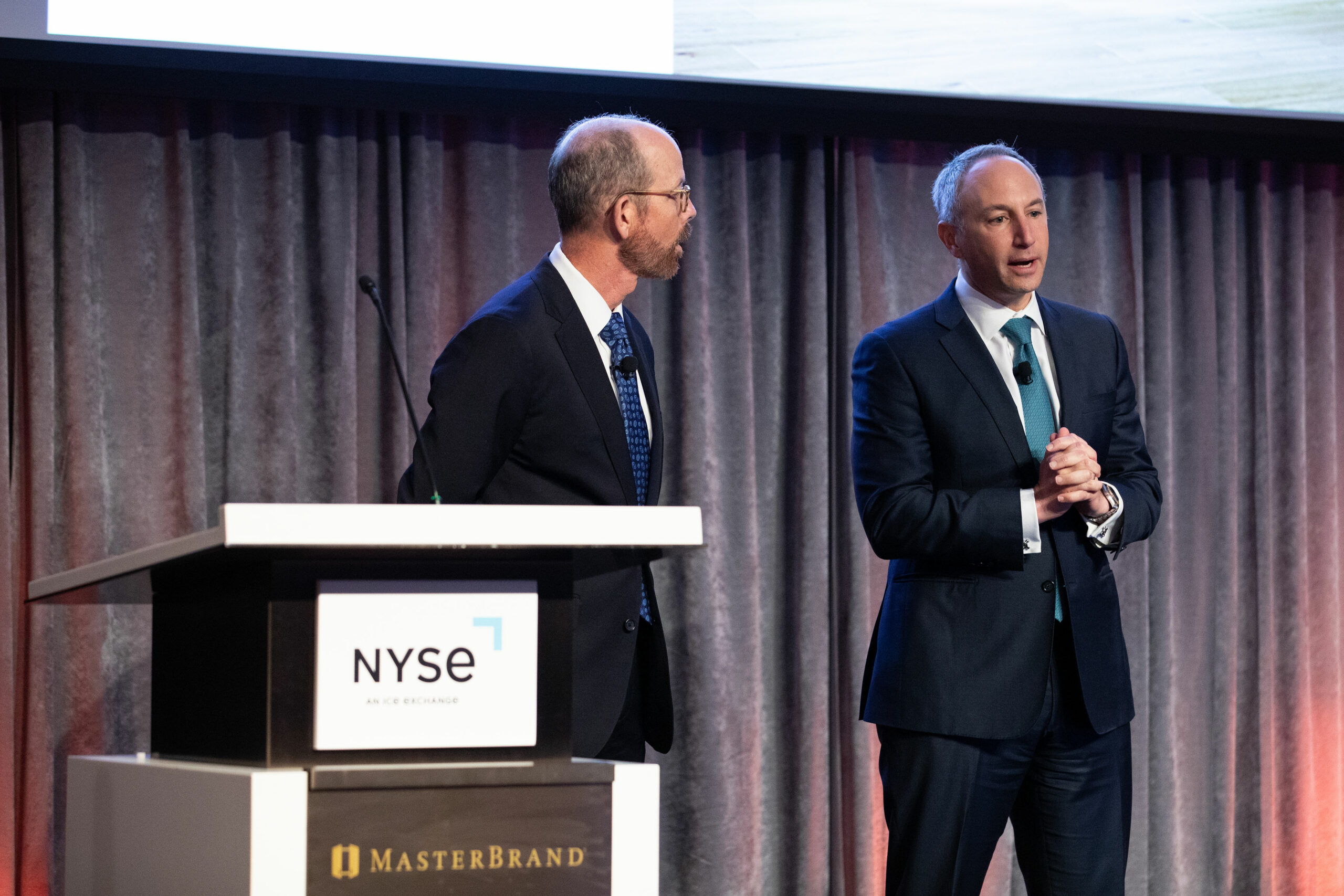 Follow