---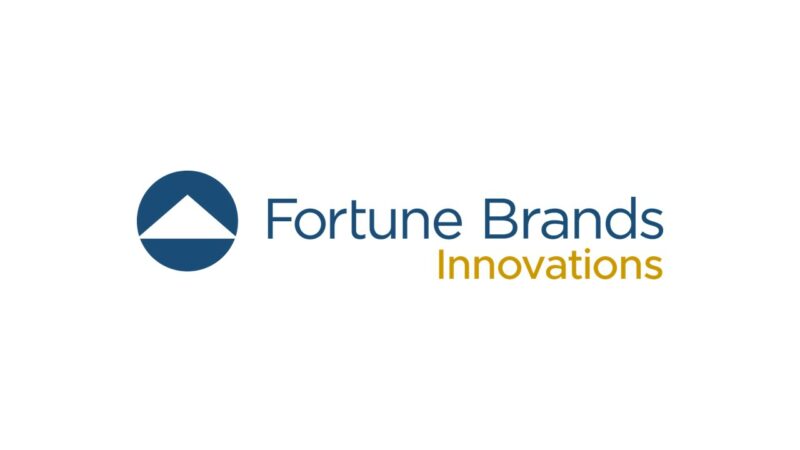 On May 5, 2023, Fortune Brands Innovations announced that it will proceed with the acquisition of the Emtek and Schaub premium and luxury door and cabinet hardware business, and the U.S. and Canadian Yale and August residential smart home locks business.
"I am excited for Fortune Brands to proceed with the acquisition of the Emtek, Schaub, Yale and August brands. Our company is a great home for these world-class brands; we see many opportunities to build them within our portfolio. Together with our existing iconic brands, loyal channel relationships, and supply chain expertise, we believe this acquisition will result in enhanced, innovative products for consumers and customers. This meaningful transaction is consistent with Fortune Brands' disciplined approach to value-creating acquisitions and our larger growth strategy." – Fortune Brands Chief Executive Officer Nicholas Fink
The Business is comprised of leading brands in the fast-growing residential smart lock and the highly profitable and growing premium and luxury hardware categories.
Yale and August will add scale and breadth to Fortune Brands' complementary security and connected smart home portfolio in the U.S. and Canada, helping the Company to grow in the highly attractive connected products space. Yale and August will also bring strong innovation, digital capabilities and significant engineering expertise to Fortune Brands, augmenting its already powerful connected security portfolio.
Emtek and Schaub are leading luxury hardware brands with established and powerful distribution networks with leading channel partners and will be a highly synergistic complement to the House of Rohl suite of brands, allowing the Company to expand into adjacent product areas. Fortune Brands believes it can accelerate innovation and design and leverage its channel and consumer insights to create significant value over time.
Fortune Brands' transaction is expected to close on or before June 30, 2023.
For additional information, please see the full press release.
Follow