---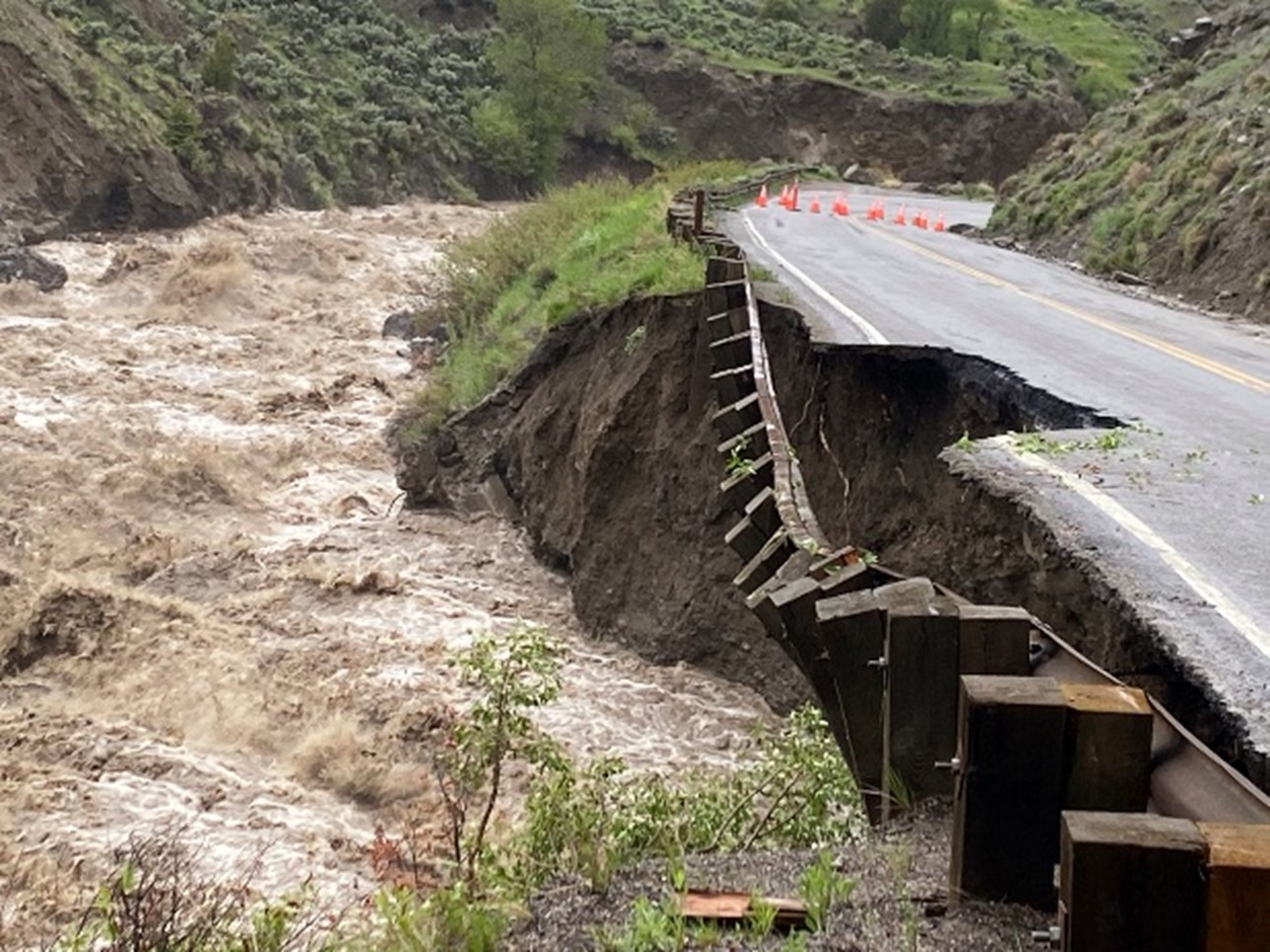 In April, Fortune Brands announced a flagship partnership with Yellowstone Forever, the official nonprofit partner of Yellowstone National Park, to help the park reach its sustainability goals over the next three years through product donations and monetary contributions.
Since the announcement, teams at Fortune Brands have been working with the park to understand their needs and implement the products in the most impactful and innovative ways.
In June, these efforts were put on hold as the park was hit with catastrophic flooding that closed the park and caused damage to the entire community.
Looking beyond the partnership, Fortune Brands was compelled to show its support.
Following the flooding, Yellowstone Forever reopened its Yellowstone Resiliency Fund to raise much needed money to assist the park with its recovery efforts.
Fortune Brands Corporate and its Outdoors & Security and Water Innovations business units quickly rallied in response, and in the weeks following the crisis announced over $30,000 in support. This gift included a special dollar-for-dollar employee match for associate contributions to the fund. To date, associates from every brand across the company have donated over $6,000.
With recovery efforts now underway at the park, teams at Fortune Brands are also working to see if any additional product donations are needed at the park or within the community.
"We are so thankful to Fortune Brands, its family of companies and many associates for their overwhelming support after the devasting flooding in and around Yellowstone National Park," said Sam Barkley, senior director, Corporate Partnership, Yellowstone Forever. "Knowing we have key partners like Fortune Brands behind us in times of need is an incredible relief and encouragement to our team and the park community."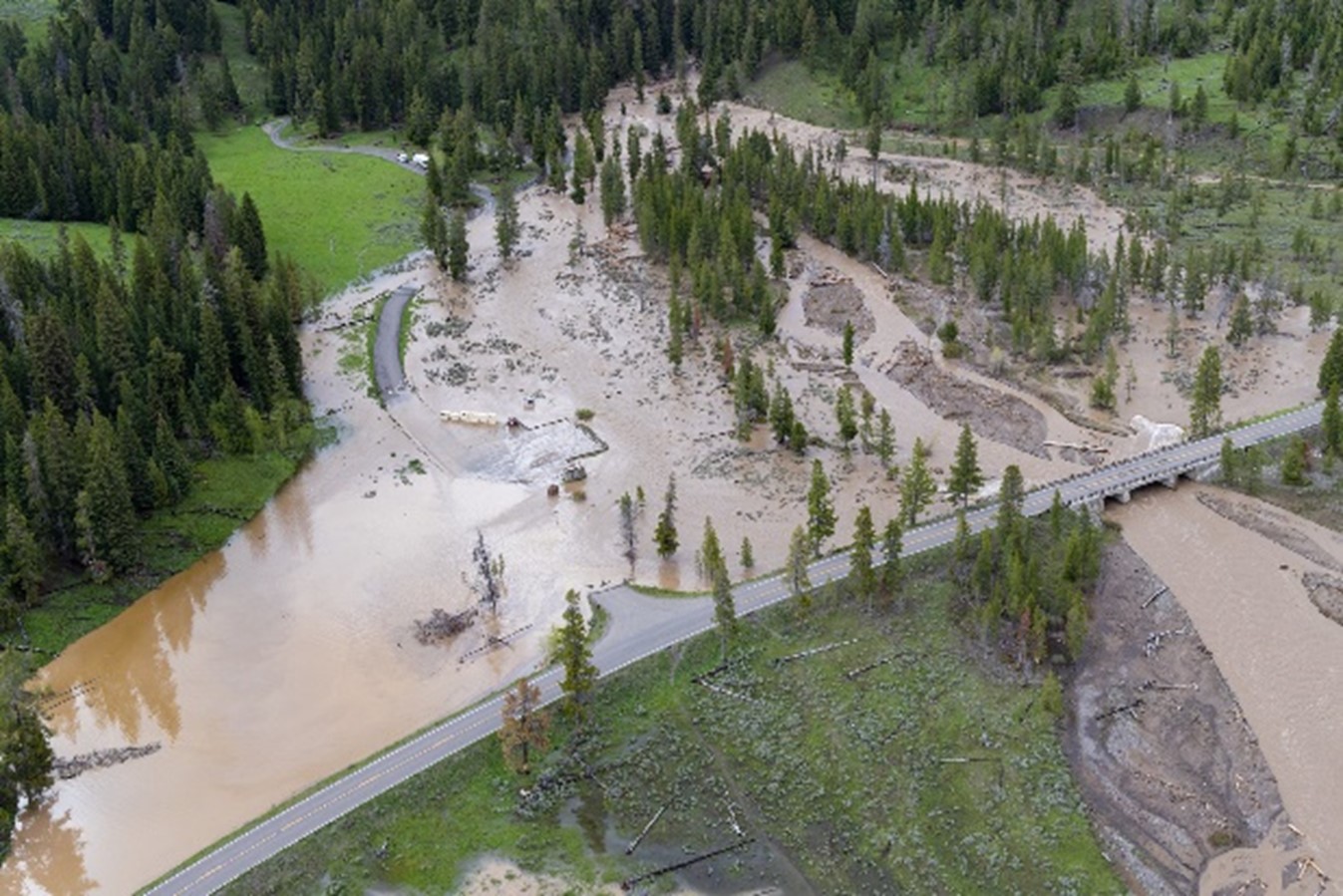 While these efforts are beyond the original scope of the partnership, this approach is setting a new standard for Fortune Brands when it comes to community giving.
"Philanthropy is no longer about just writing a check, it's about being a true partner with these organizations to help each other achieve goals," said Leigh Avsec, vice president, Corporate Affairs. "These disastrous floods changed the immediate plans for the park, but we wanted to be there to support them and help them get back on track."
"We're so proud to be a partner of Yellowstone Forever and hope our efforts help make their recovery even just a bit easier," said Avsec.
If you would like to join the Fortune Brands family of companies in donating to the Yellowstone Resiliency Fund, please click here.
Follow