A Portfolio that Elevates Outdoor Spaces, Protects and Secures
Our outdoors and security brands are finding new ways to help homeowners, commercial builders, manufacturers and more to create durable and inviting outdoor living experiences, keep property secure and people safe. From our advanced material entry doors, decking and cladding, to our growing collection of digitally connected security products, we are continuing to drive innovation.
Brands like Master Lock, Therma-Tru and Larson are trusted, well-known names today. With Fortune Brands Innovations' newly-aligned organization centered on driving brand, innovation and channel strength, we believe we have even more opportunity to leverage our powerful outdoors and security brands to accelerate growth.
Outdoors & Security Tailwinds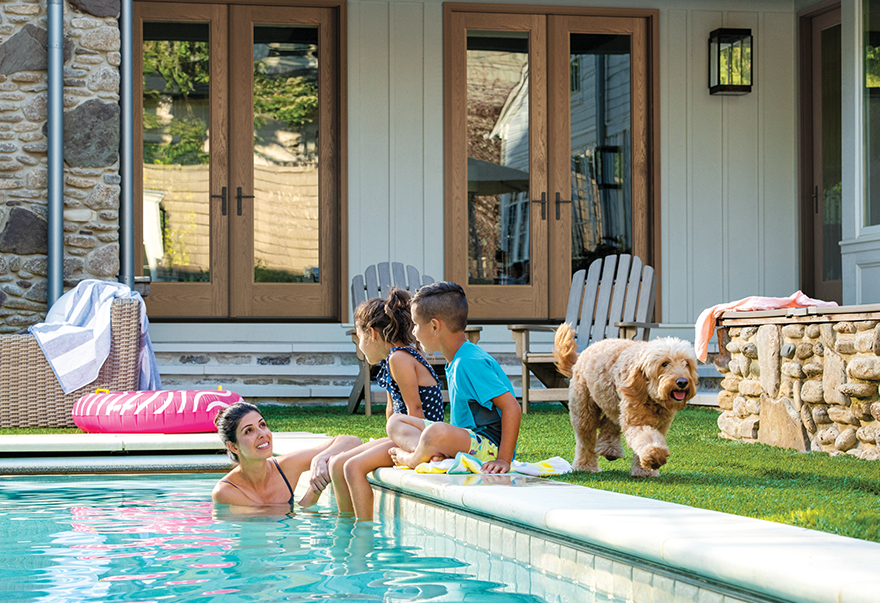 Outdoor Living
Popular home exterior upgrade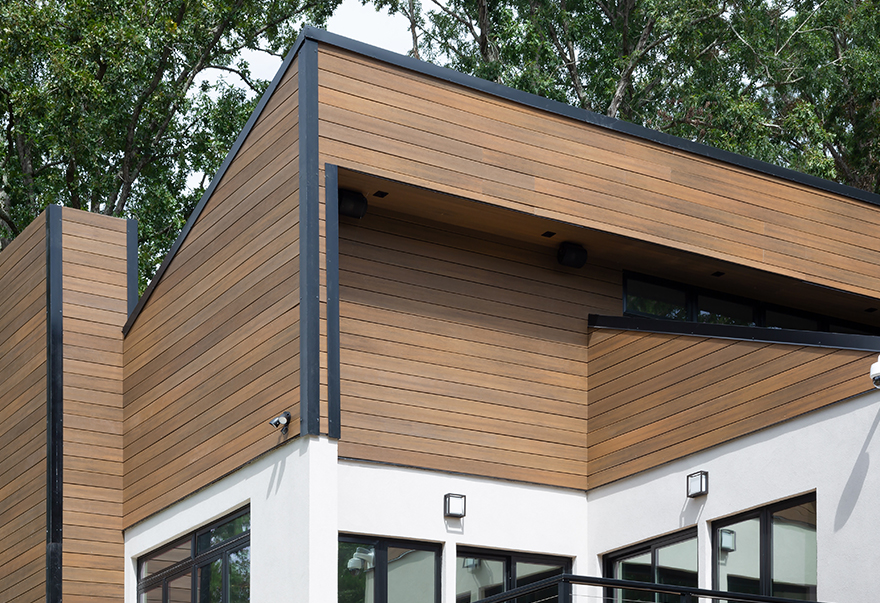 Material Conversion
Benefits for the consumer and the environment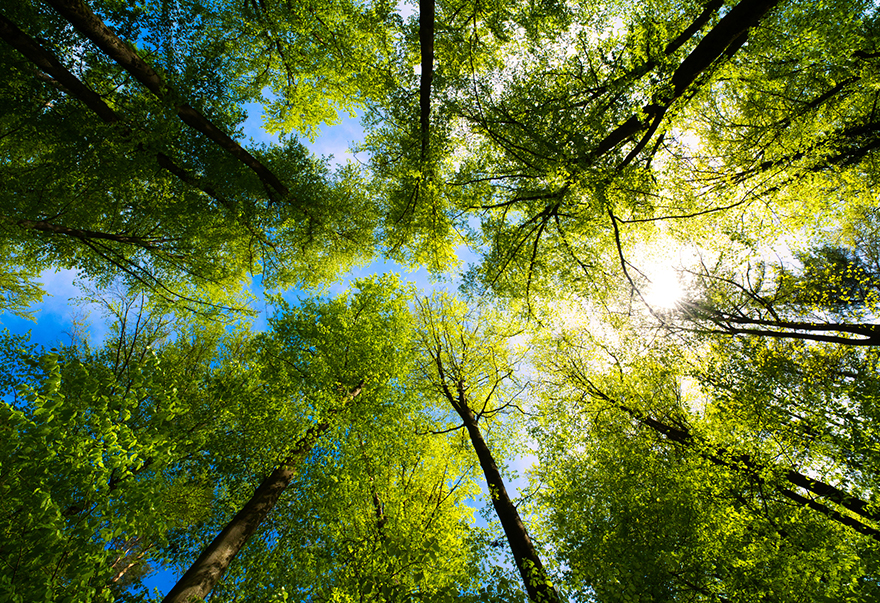 Sustainability
Energy-efficient Therma-Tru entry doors
Fiberon PE composite decking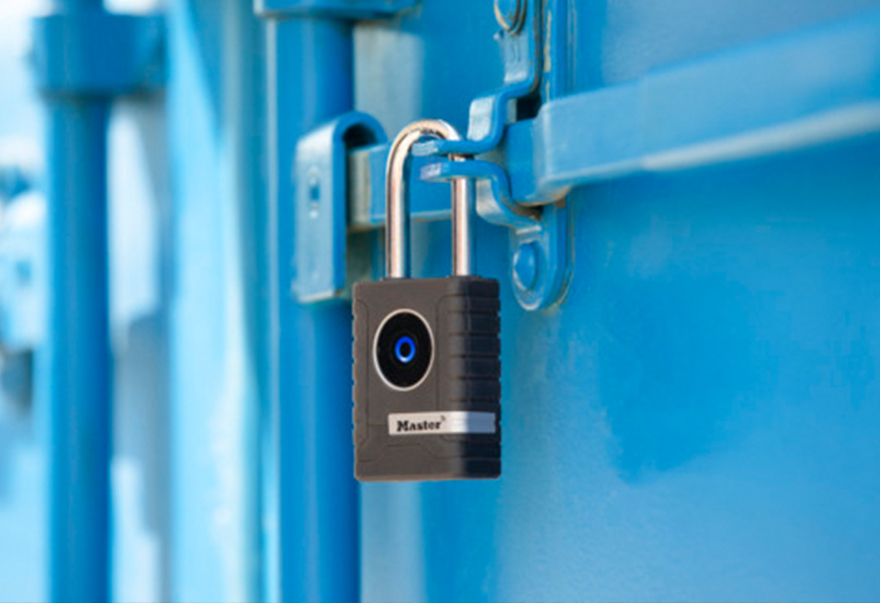 Connected Products
Remote unmanned access
Recurring revenue opportunities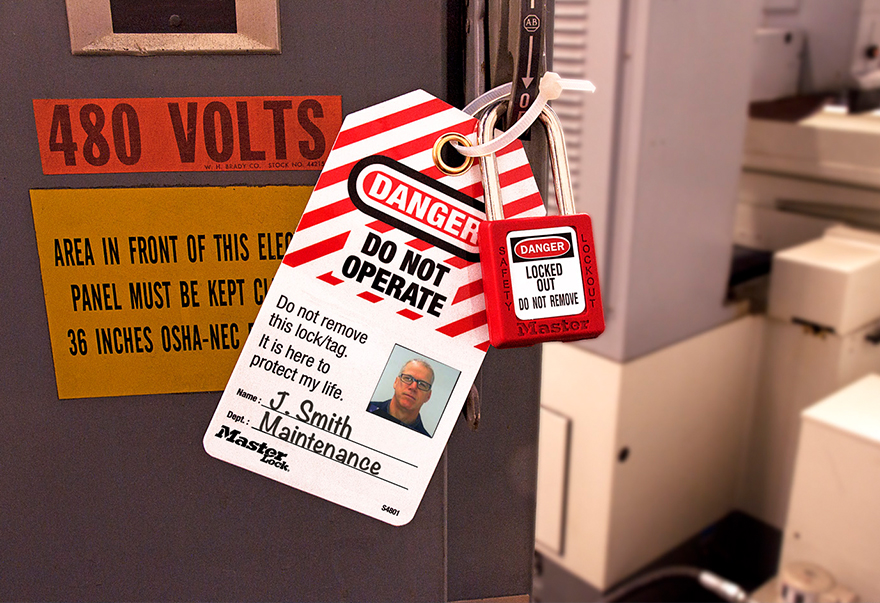 Safety & Wellness
LOTO systems and services
Consumer and commercial opportunities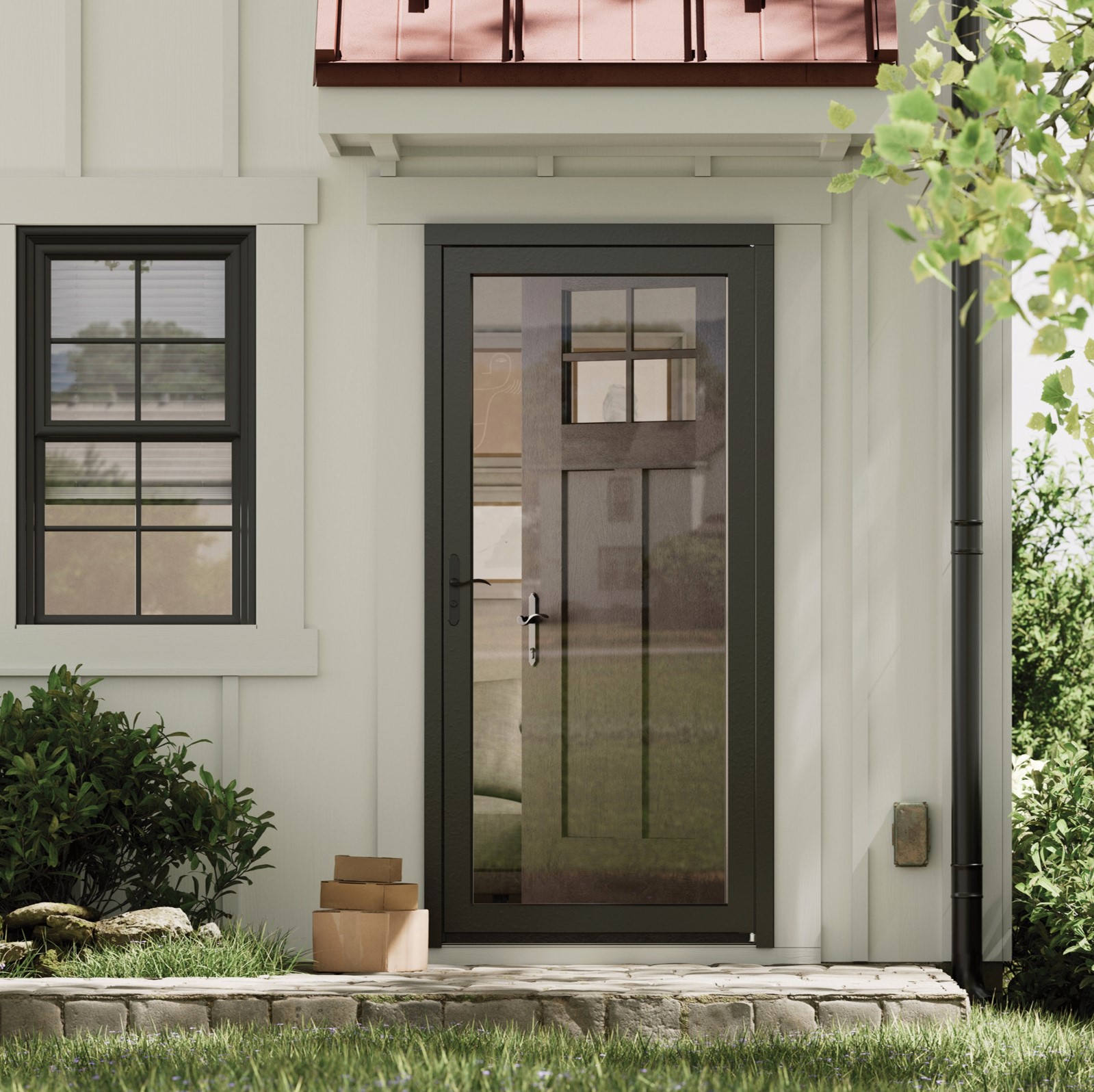 Innovation
We leveraged the expertise and brand leadership of both Therma-Tru and Larson to create the new Impressions integrated storm and entry door. Impressions doors give homeowners the outdoor light they crave, while maintaining the high-impact beauty of their Therma-Tru entry door. The cohesive Impressions unit not only provides a seamless look; the system is engineered to work together and is just one example of our FBIN collective brand power.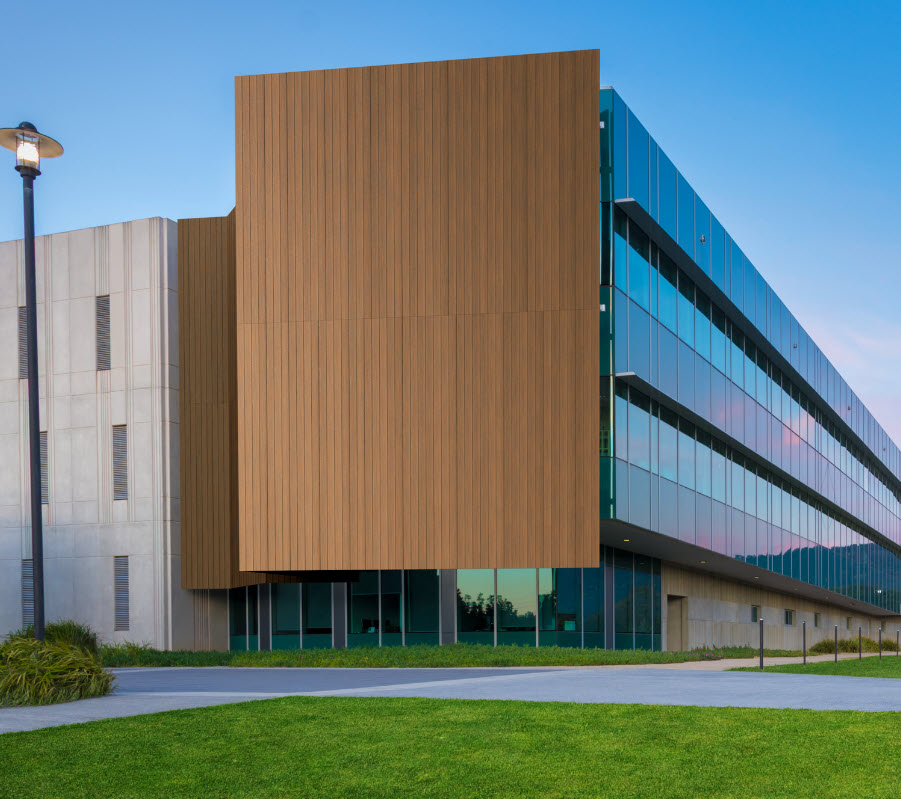 Beyond the Home
Our outdoors portfolio has a lot to offer architects and commercial builders, while our security portfolio has solutions for real estate offices and rental property businesses, as well as for manufacturers who need to keep their associates safe and equipment secure. With our Fiberon PE composite cladding, Solar Innovations engineering, Master Lock lock out tag out and remote unmanned lock access products and services, Fortune Brands Innovations is well-positioned to grow in the security and commercial building markets.