Dreams of Home Community Revitalization
Fortune Brands is proud to partner with Rebuilding Together to create the Dreams of Home community revitalization project. Rebuilding Together is a national nonprofit organization dedicated to repairing homes, revitalizing communities and rebuilding lives.
Launched in 2021 with a $500,000 commitment to support critical home repairs for underserved neighbors, Dreams of Home projects are taking place in 2022 and 2023 near several of our operations, including the Chicago metro area; Northeastern Ohio; and the greater Charlotte, North Carolina, area.
"We are thankful for Fortune Brands' commitment to safe homes and communities. With their support we will have a tremendous impact on neighbors' health and overall quality of life." – Caroline Blakely, president and chief executive officer, Rebuilding Together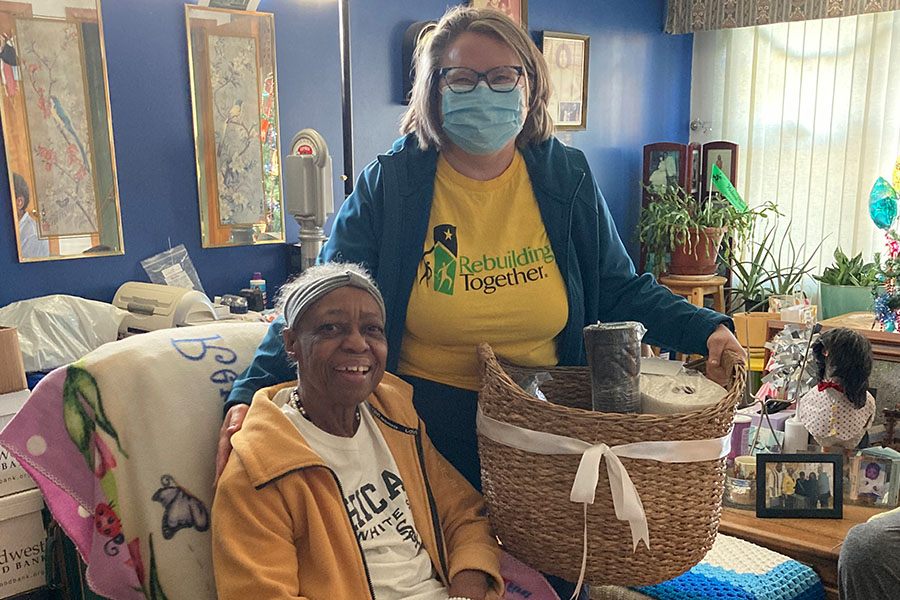 Additionally, we have donated safety products — like grab bars, handheld shower heads, shower seats, padlocks and personal safes — to support homeowners in need who would prefer to age in place or cannot afford assisted living.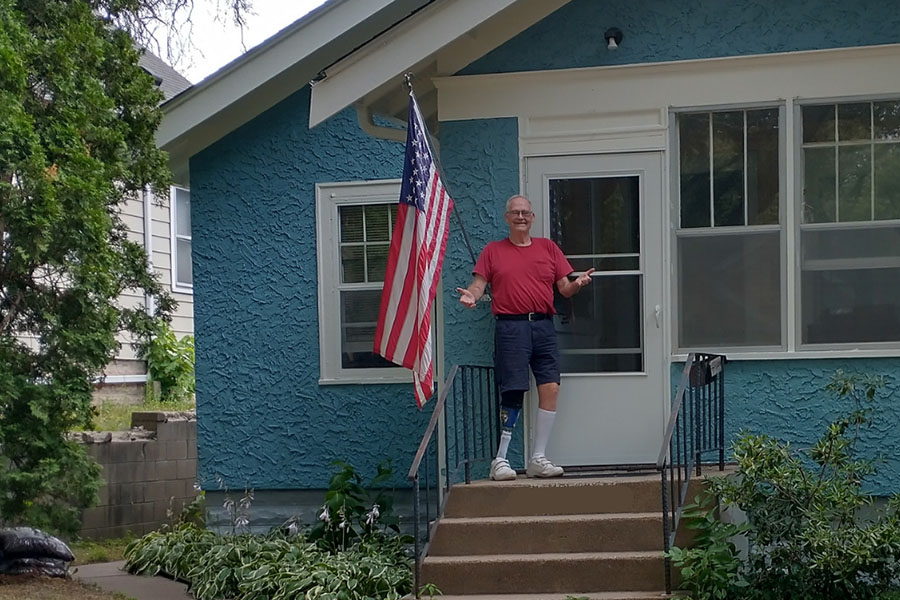 In 2022, we expanded our work with Rebuilding Together to fund their Veterans at Home program, which provides preventative home modifications and repairs for veterans and their families to improve safety and accessibility, increase independence and facilitate aging-in-place. We supported repairs for several veterans' homes and centers in or near communities where our associates live and work. Repairs ranged from electrical rewiring, masonry, replacing windows and rotten wood, painting and landscaping to more significant repairs like a new roof for one homeowner and water damage restoration.