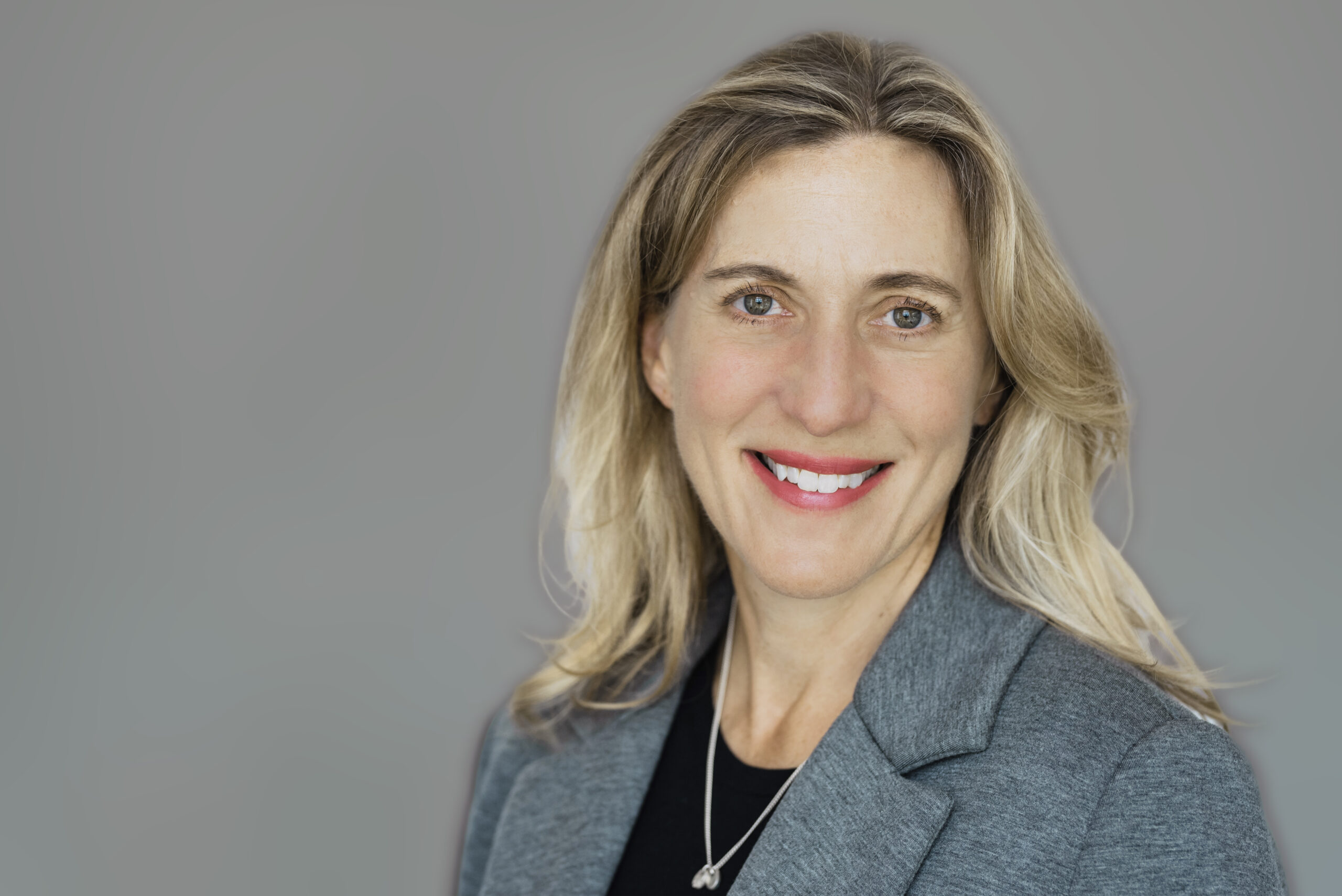 Stephanie is a member of the Audit Committee, as well as the Nominating, Environmental, Social and Governance Committee.
Stephanie served as President of Americas at Under Armour, Inc., a global sportswear brand, from September 2019 to March 2023. Prior to that, Stephanie spent eleven years at Duluth Holdings, Inc., a U.S. retailer of casual wear, workwear and accessories, most recently serving as President and Chief Executive Officer and as a Board Member from November 2015 to September 2019. She joined Duluth in 2008 and took on roles of increasing responsibility, including President and Chief Operating Officer, President and Chief Merchandising Officer, Senior Vice President and Chief Merchant Officer, and Vice President of Product Development and Merchandising. Prior to joining Duluth, Stephanie's career included working as Vice President and General Merchandise Manager at Lands' End, Inc., a men's, women's and children's apparel and accessories company, and Vice President of Merchandising at Ann Inc., a women's apparel company.
Stephanie currently serves as a member of the Board of Directors of Cooper's Hawk Winery and Restaurants, a privately held restaurant company. She also serves on the Advisory Board of the Women in Retail Leadership Circle, an organization that provides mentorship and networking opportunities to women to help them advance in their careers. Stephanie holds a B.S. in business from New York University.