Fortune Brands A home and security company
We Are Fortune Brands Innovations
Fortune Brands Innovations (NYSE: FBIN) is a brand, innovation and channel leader focused on exciting, supercharged growth opportunities within the home, security and commercial building markets. Our newly aligned organization and 12,000 associates are positioned to accelerate growth and productivity.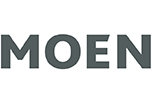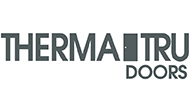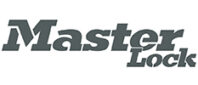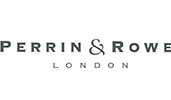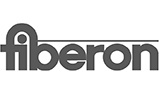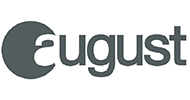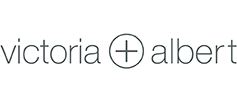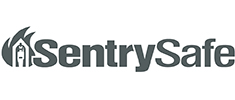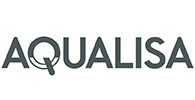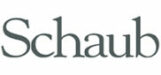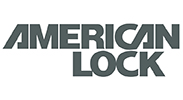 Our Purpose: Fulfilling Dreams of Home
Our company purpose is Fulfilling the Dreams of Home. Home is the place where we feel safe, make memories and connect with one another, and where we can be our best, authentic selves. Watch the video to learn more.
Supercharged Growth Opportunity
Fortune Brands Innovations operates in the high-growth categories of water, outdoors and security, which are powered by strong tailwinds and underpinned by our leading brands. Behind those brands is the Fortune Brands Advantage, our capabilities that empower us to execute in any environment.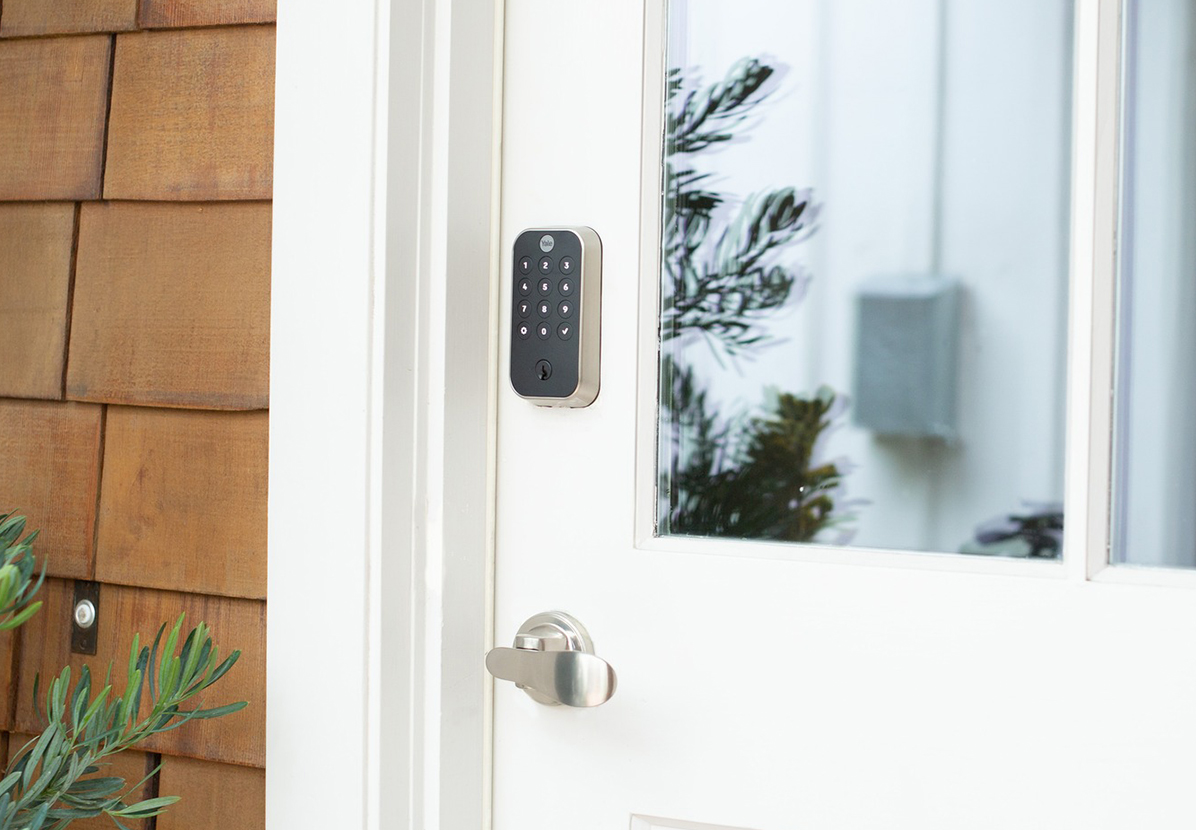 Acquisition Presentation
Learn more about the acquisition and the Company's guidance in this supplemental slide deck to Fortune Brands' Q2 2023 earnings release and investor conference call.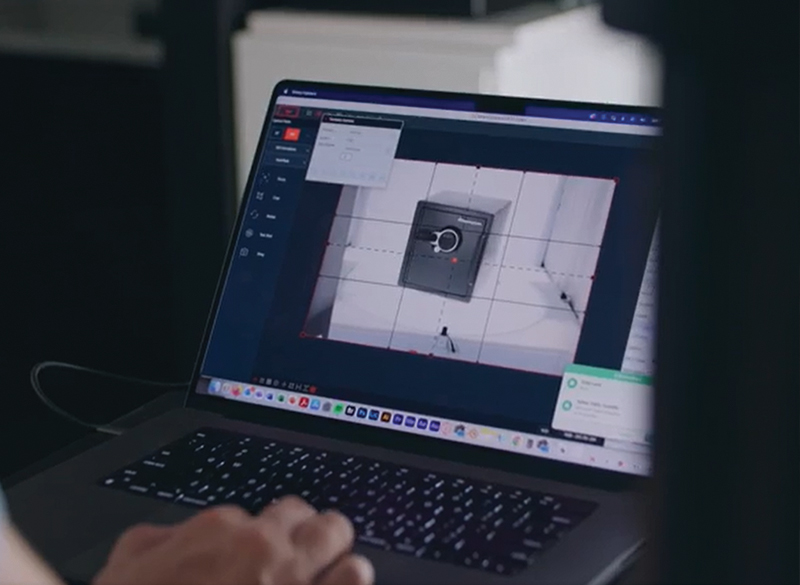 The Fortune Brands Advantage: Fueling Growth
The Fortune Brands Advantage is our dynamic, unifying operating model across our businesses, fueling our exceptional, long-term performance.